Description
Anime! At The Revue! presents a third screening of AKIRA (1988), sponsored by The Beguiling Books & Art!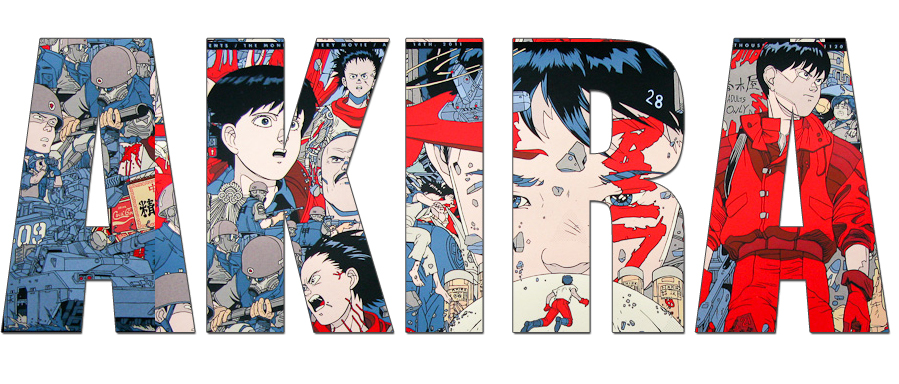 AKIRA
Directed by Katsuhiro Ôtomo
Japan 1988 124 min. 14A
One of the best-known examples of contemporary Japanese animation, this cyberpunk adventure takes place in the post-apocalyptic city of Neo-Tokyo. A teen-age boy is exposed to a mysterious energy source and develops telekinetic powers that place him at the center of a conflict that may destroy the world.
Doors open at 9:00PM. Arrive early and be sure to grab a raffle ticket on your way in - our sponsors have fantastic prizes to give away!
Presented in Japanese with English subtitles.
Disclaimer: All Revue membership discount benefits apply. Member free screening not applicable.