Description
Anime! at the Revue continues its examination of the work of master storyteller Satoshi Kon with PAPRIKA, on October 15.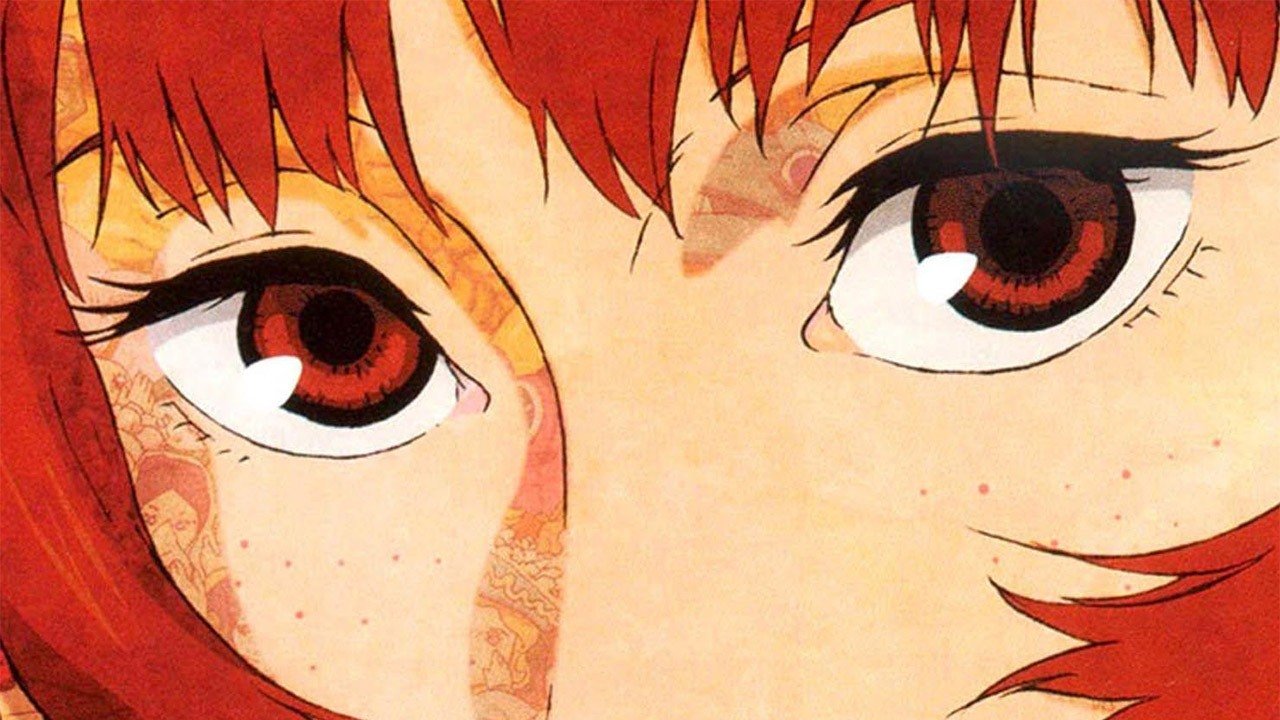 About the film
Paprika
Japan 2007 90min PG
Directed by Satoshi Kon
In Satoshi Kon's other masterpiece, a machine allows therapists to enter patients' dreams. When it's stolen, all hell breaks loose, and only a therapist (nicknamed "Paprika") seems able to stop it. John Monaghan of the Detroit Free Press says: "Paprika grabs you from the get-go in a series of flowing images and transitions that follow the skewed logic of a dream, jumping from a three-ring circus to a swinging jungle vine."
Presented in Japanese w/ English subtitles.
Prizes courtesy of presenting sponsor The Beguiling Books & Art.