Description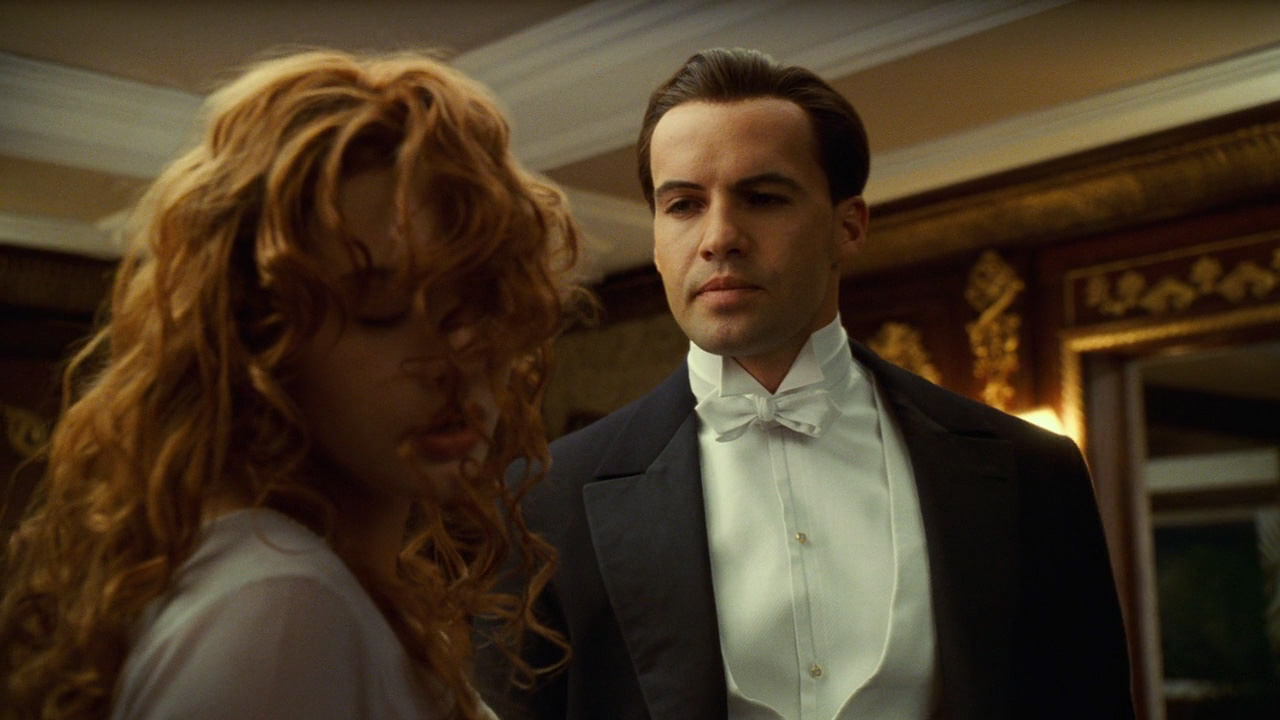 Are you ready to go back to Titanic? Of course you are. Everybody is. So with the same enthusiasm of James Cameron quoting his own character's dialogue upon winning Best Picture in 1998, we're going to set sail and spend three hours with the fated vessel, its doomed passengers, and Rose DeWitt Bukater).
Plus, Capsule98 creator Randi Bergman will join us for a brief discussion before the screening about why we still care so much about Jack, Rose, and Billy Zane's wig. And believe me, there's much to discuss: from oversize diamonds to the loss of Fabrizio to the realization that James Cameron himself is the one who actually draws Kate Winslet, Titanic continues to be a film that delivers life-changing revelations, unforgettable quotes, and endless debates as to whether or not two people could safely float atop a wardrobe door.
After all, Titanic was called the ship of dreams. But I call the movie one of the greatest ever. - ANNE T. DONAHUE
About the film
Titanic
USA 1997 194min PG
Directed by James Cameron
Starring Kate Winslet, Leonardo DiCaprio, Billy Zane, Gloria Stuart

Organizer of Anne T. Donahue presents: TITANIC (1997) w/ guest Randi Bergman
The recently renovated Revue Cinema is Toronto's premier not-for-profit community cinema. We offer great second-run Hollywood fare, insightful programming like our Silent Revue series — where classics from the silent era are accompanied on live piano — Food in Film, Designing the Movies, annual galas, retrospectives & numerous other community offerings. The Revue opened in 1912, making it the oldest operating cinema in Toronto. Support us by becoming a member & enjoy great perks throughout the entire year!