Please join us for an evening of Festive Cheer and please come in your Ugliest Christmas Sweater!
About this event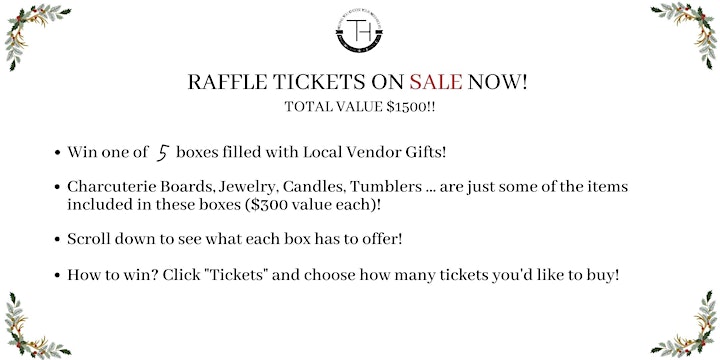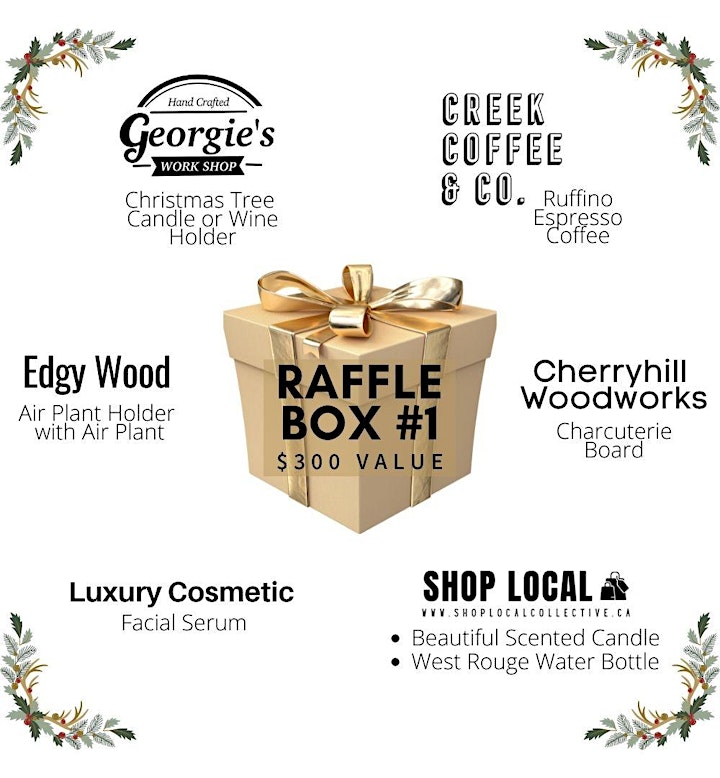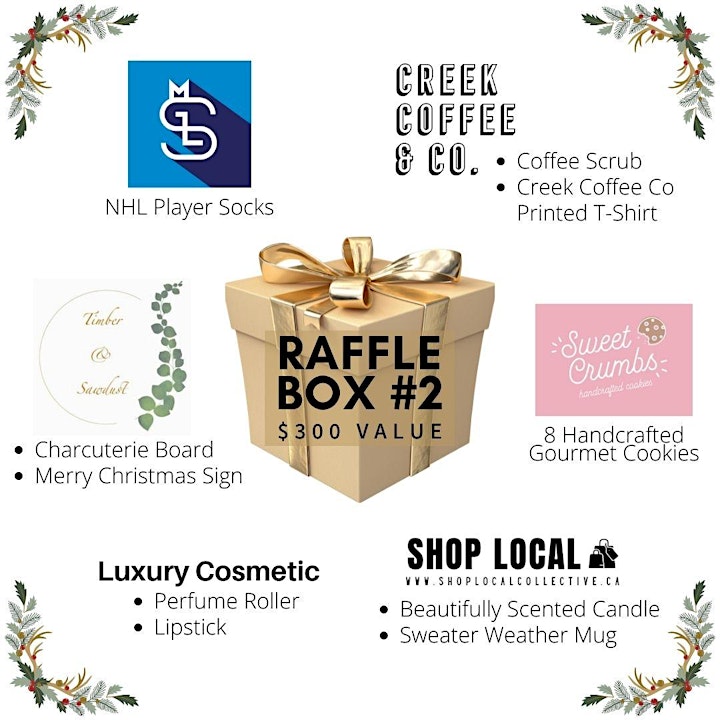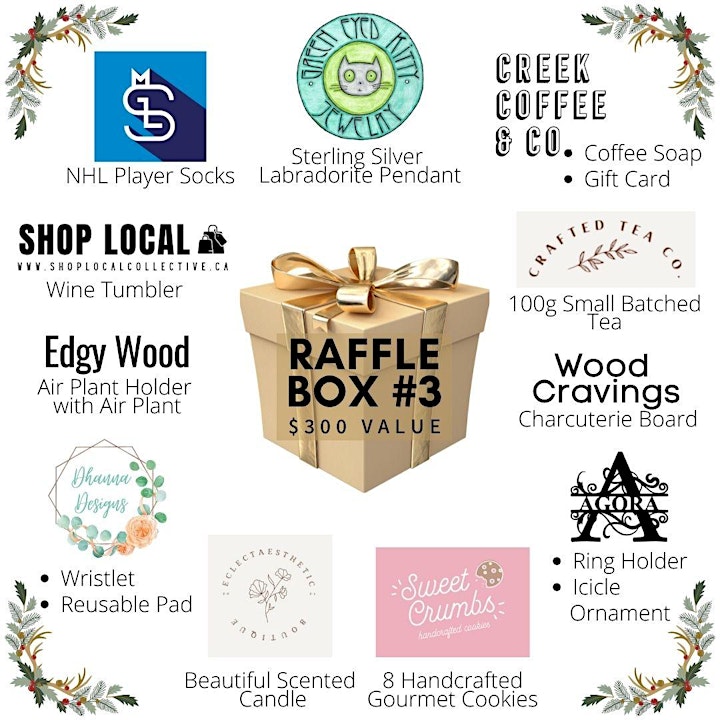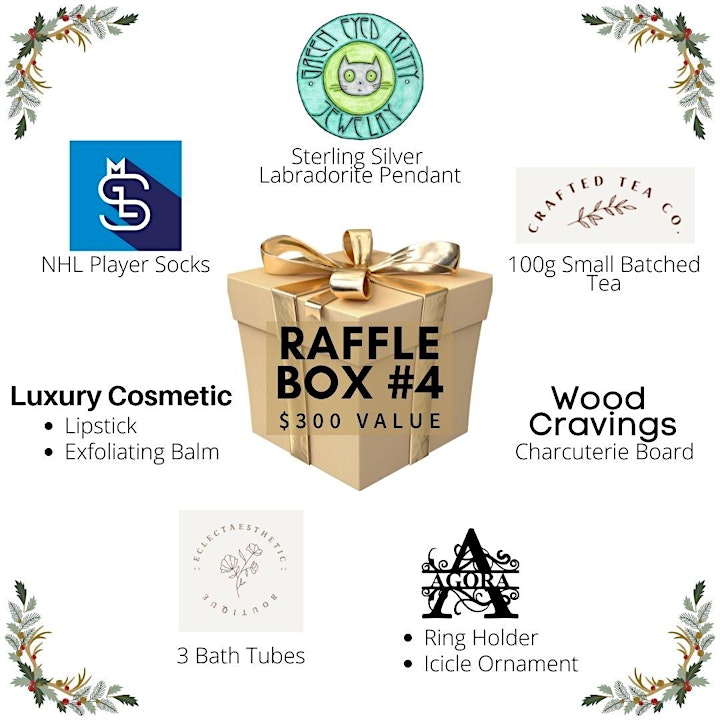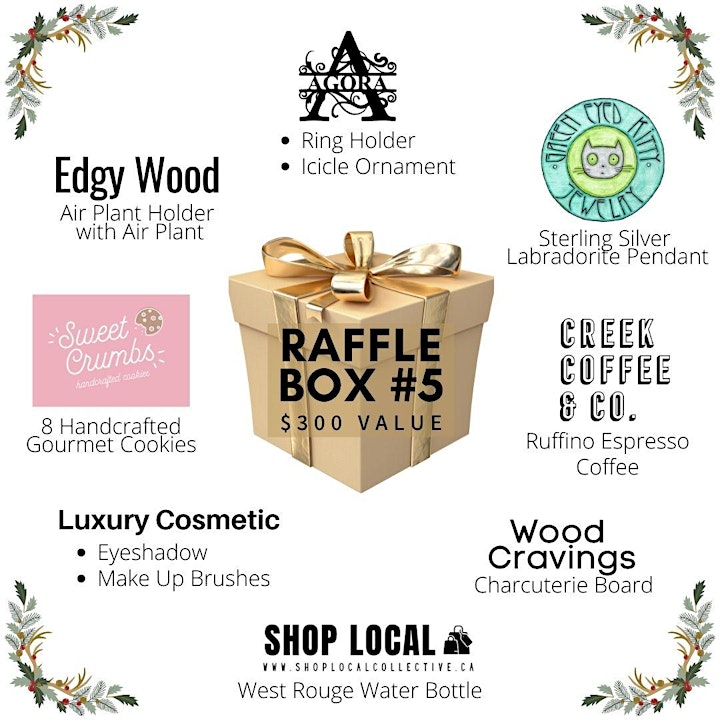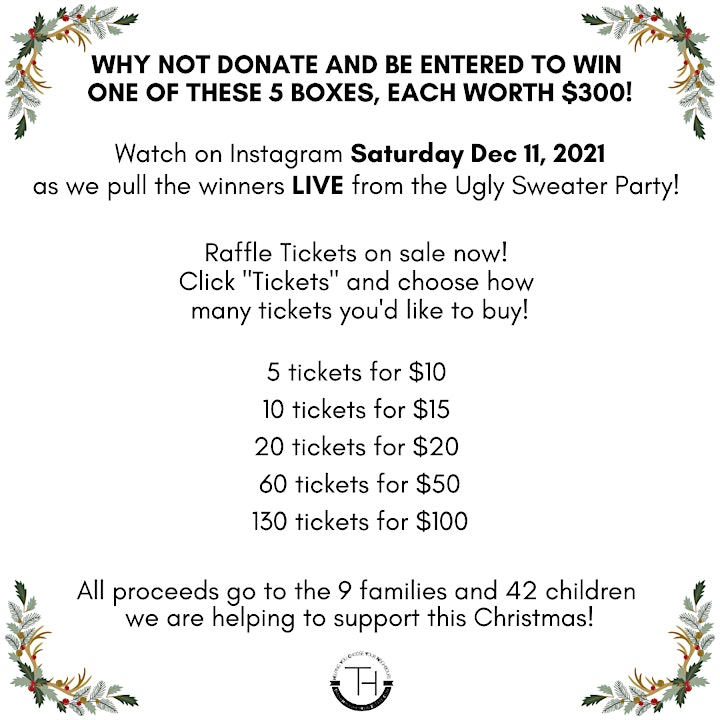 Your $25 Ticket includes:
One Complimentary Cocktail
Light Hors d'oeuvres
Live DJ and Dancing
Midnight Poutine Bar
One Complimentary Raffle Ticket
Satisfaction that proceeds from your ticket are going to a worthy cause!
There will also be a 50/50 Draw and Raffle Prizes and signature shots with proceeds from each going to our local charity (more details below).
Can't make it? You can still donate at www.WestRougeCares.ca
This takes you directly to our Canada Helps website where you will receive a tax receipt immediately after your donation!
What You Need To Know:
Must be double vaccinated
You must be 19 years of age or older
Please drink responsibly, and please arrange transportation appropriately
Due to restrictions, there are only 100 spaces available, don't delay in booking!

THIS EVENT IS IN SUPPORT OF:
Society of Saint Vincent de Paul - St. Joseph's Highland Creek Scarborough
Every year I look for a way to support our families in need.
In a continued effort to support our community this year, we are raising money again for families in our community.
In 2019 we raised $1800 and helped 6 families!
In 2020 we raised the bar, raising $4525 and were able to help 11 local families and 48 children! This year, my goal is bigger!
We will be posting about the families we will be supporting soon!!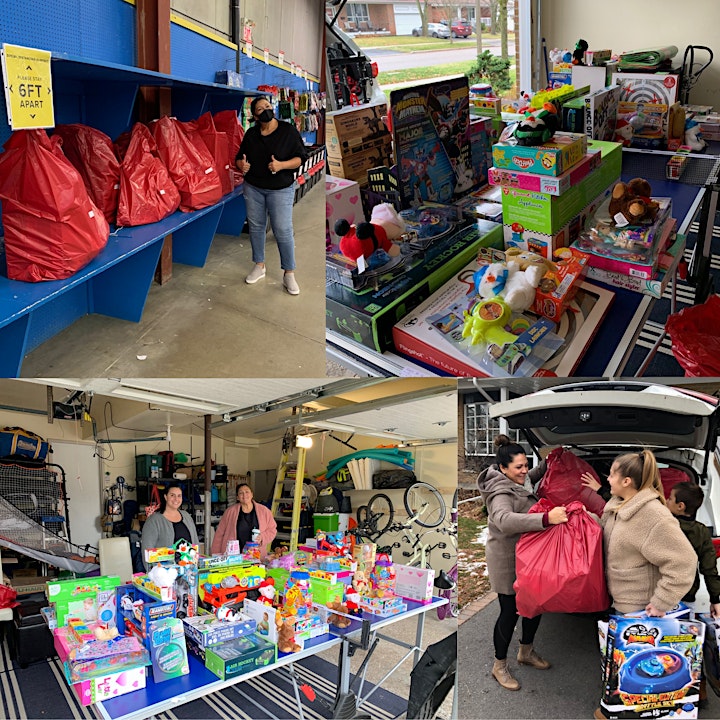 Donation Information
Tax receipts will be sent to you immediately after your donation is received!
*Please note that photographs may be taken throughout this event for Tanya Haughey's future marketing and your likelihood could be visible.