Description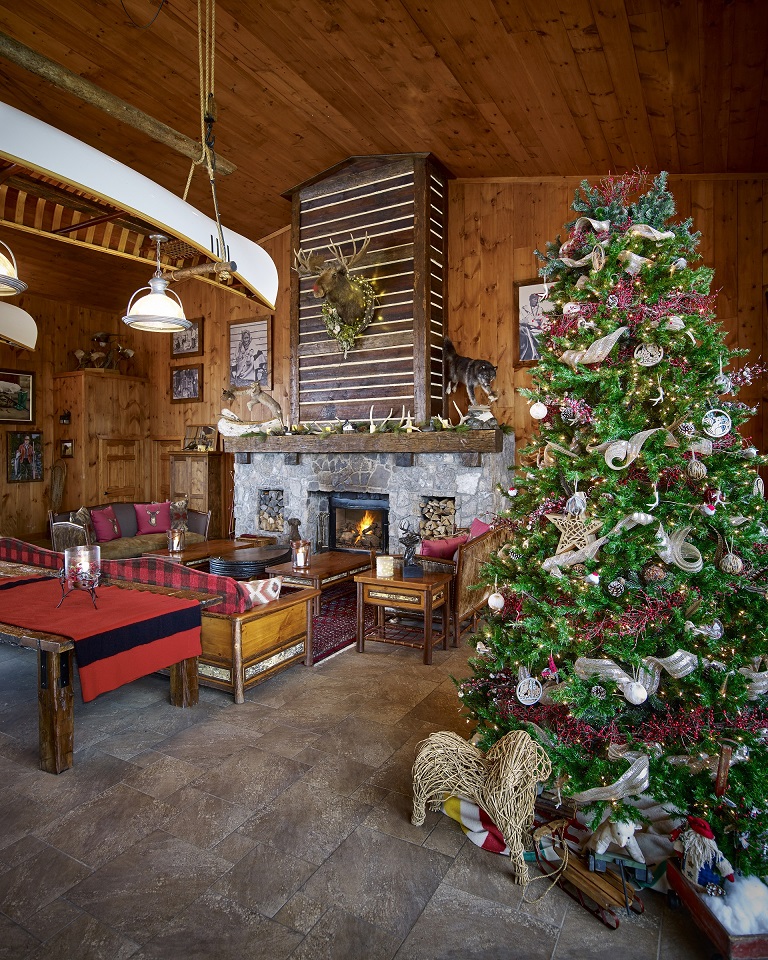 Run-A-Fowl cordially invites you to participate in a truly special activity this season; Run-A-Fowl's Holiday Continental Hunt.
Test your aim and hunting prowess with 300 released birds; a truly unique experience for the seasoned and amateur hunter.
Enjoy the beautiful grounds of the 200+ acre pristine reserve with your guests, while experiencing some of the best cuisine the area has to offer—all in the luxury of our traditional hunting lodge. We will be featuring a traditional turkey dinner with all the fixings for this event.

ITINERARY
Registration & Continental Breakfast 9:00 am - 9:45 am
The Shoot (300 Birds) 10:00 am - Noon
Midday Meal 12:30 pm
Limited spots available. $1,000 per person + HST, per event
DOCUMENTATION REQUIRED FOR SHOOTING
Each hunter is required to have and bring valid copies of the following:
1) Hunting License
2) Posession and Acquisition License (PAL)
All documentation must be present with the hunter during registration and must be carried on their persons at all times during the scheduled shooting times. Failure to produce the necessary documentation will forfeit your entry and participation in the day's events.
DRESS CODE
Due to the nature of this premiere event, we are asking that every participant don traditional English-Style Hunting attire; a tie and jacket are required for this event.
ADDITIONAL INFORMATION
Each hunter will receive take-home, skinned and feathered birds on request and before their departure at the end of the day. 20 gauge shells will be provided by RAF. Please, no 12 gauge firearms.
Please RSVP your confirmation by clikcing "Register". This is a non-refundable event. All confirmations are final; substitutions acceptable. For additional information, please contact our club management at info@runafowl.com