Location
SHN – Centenary hospital
Third floor event space
2867 Ellesmere Road
Scarborough, ON M1B 4E9
Canada
Description
Join us to celebrate our journey over the last year, and how we are shaping the future of care.


---
Featuring Keynote Speaker Peter MacLeod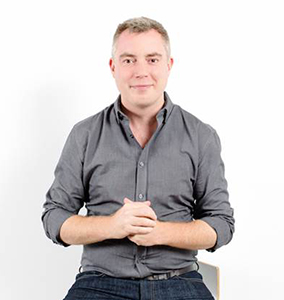 Peter MacLeod is the co-founder and principal of MASS LBP, and one of Canada's leading experts in public engagement and deliberative democracy. Since its founding in 2007, MASS has completed more than 200 major policy projects for governments and public agencies across Canada while pioneering the use of Civic Lotteries and Citizen Reference Panels and earning international recognition for its work.
Peter frequently writes and speaks about the citizen's experience of the state, the importance of public imagination, and the future of responsible government.
A graduate of the University of Toronto and Queen's University, he is an Action Canada fellow (2003) and a recipient of the Public Policy Forum's Emerging Leaders Award (2008). In 2013, he launched Wagemark, the first international wage certification standard aimed at reducing workplace pay disparities while promoting corporate competitiveness. He was also appointed to serve on the Ontario government's open government task force. He is the past chair of Toronto's Wellesley Institute for Urban Health, and currently serves on the board of Tides Canada, an environmental charity. He is also an adjunct lecturer at the Dalla Lana School of Public Health at the University of Toronto.
---


Event Details
Date
Thursday, June 6, 2019
Place
SHN – Centenary hospital,
Third floor event space
2867 Ellesmere Road, Scarborough
Time
4 p.m. Board of Directors Meeting
5:45 p.m. Annual General Meeting
Light refreshments will be served.

Doors open at 4 p.m. The AGM begins at 5:45 p.m.
Parking is free.


Register now on this page, or call Trish Matthews at 416-281-7293.