NOTICE OF THE ANNUAL GENERAL MEETING OF THE PARENT PRESCHOOL RESOURCE CENTRE OF THE NATIONAL CAPITAL REGION INC. (PRC)
About this event
The Annual General Meeting of PRC will be held as follows:
DATE: Tuesday, September 21, 2021
TIME: 5:30pm to 6:30pm
LOCATION: VIRTUAL (ZOOM)
The meeting is called for the following purposes:
To receive the audited financial statements of the Corporation for the financial year ended March 31, 2021;
To elect directors for the ensuing year;
To appoint auditors for the ensuing year and to authorize the directors to fix their remuneration; and
To transact such other business as may properly be brought before the meeting.
BY ORDER OF THE BOARD
Brian Kells, President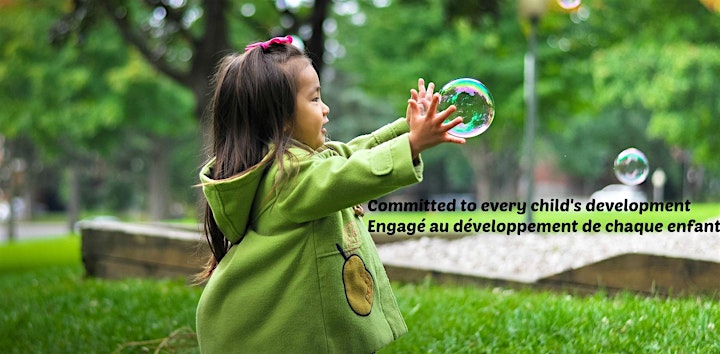 Organizer of Annual General Meeting of PRC
 The Parent Resource Centre (PRC) helps build confident, resilient families in Ottawa.
We provide engaging high-quality programs, a wide variety of social services and supportive resources for children, youth, parents and frontline professionals in a welcoming environment.
As a children's charity, the Parent Resource Centre (PRC) is a leader in family support programs and comprehensive training for professionals. With a focus on child development, parent support, training and research, the PRC aims to have a lasting impact on the well-being of children. By using best-practices, we offer a holistic approach to support children, parents and caregivers, as well as front-line service providers who work with and nurture our children.
The PRC is committed to high quality, accessible programs, and provides relevant parenting information that makes a tangible difference in families' lives. Our service area includes greater Ottawa and the surrounding counties.
With more than 40 years of service in the child and youth sector, the PRC is considered a destination for children, parents, caregivers and professionals.  
 www.parentresource.ca