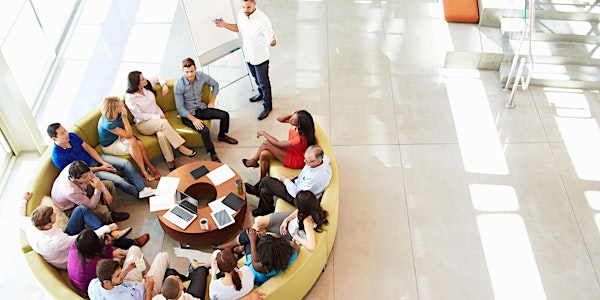 Annual Labor Law Update and Breakfast - 2017
When and where
Location
Santa Maria Country Club 505 W Waller Ln Santa Maria, CA 93455
Description
Join Us for our Annual Labor Law Update
We are excited to host our annual breakfast and comprehensive program on employment law developments at the Santa Maria Country Club. Our goal is to help you stay current to best protect your company against employment related liability. Jeff Dinkin of the Stradling Law Firm will again be presenting with his entertaining style as he provides substantiave information.
Be sure to join us in time for our Breakfast Jeopardy! Contest, starting at 7:30 am. This is a great chance to test your knowledge in core HR areas, including wage & hour, sick leave, and workers' comp. The winning team will get some fun prizes!
Don't miss this up-to-the-minute information on the ever changing regulations governing California HR, with time to make preparations for the new year.
IMPORTANT TOPICS TO BE COVERED:
Meal and Rest Periods - Employers continue to need to be aware of developments in this changing area
Wage and Hour Developments – De minimis time, security checks, off-the-clock work and exempt status, among other developments
Minimum Wage Increases – Employers need to be aware of changes at both the state and local level
Medical Marijuana – Changing standards in some states
Workplace Harassment – New DFEH guidance
Discrimination in the workplace – New cases provide important guidance
Joint Employment – Recent developments and proactive steps to address potential joint liability
Arbitration and Class Action Waivers – Changes in this rapidly evolving area
Discovery in Employment Litigation – The California Supreme Court lays out the rules
New decisions by the NLRB