Annual Lawnbowling in support of The Tom Park Bursary
Description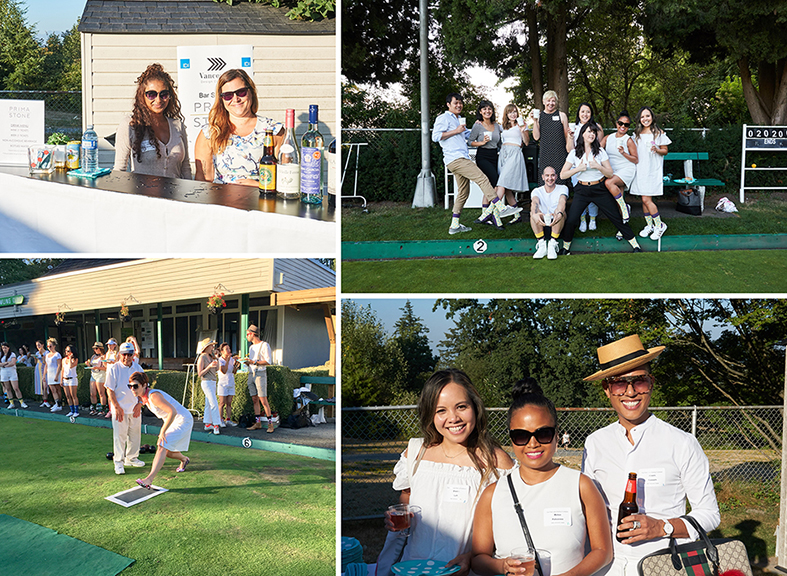 Our Annual Lawnbowling event is back in support of the Tom Park Bursary!!! Join us for a fun filled evening of lawnbowling, industry mingling, refreshing summer beverages and a delicious BBQ.
When: August 15th from 5pm to 9pm.
Where: Queen Elizabeth Park: just off 33rd & Cambie. The Lawnbowling Club is located east of the pitch and putt.
Dress code: Last year we did fun socks, this year we encourage everyone to wear fun hats!! Prizes will be awarded for the best hats.
The Lawnbowling Club will be offering lessons and will be there throughout the night to assist each team.
50/50 tickets will be for sale, with proceeds going towards the Tom Park Bursary.
Stay tuned for more details!
Huge thanks to the Sponsors of this event!!!