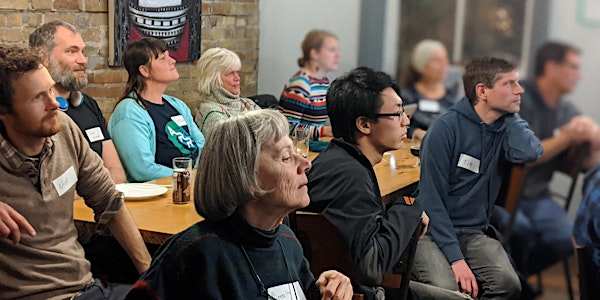 Annual Meeting for London Cycle Link
Our members-only event to share what we did last year, thank you, vote in new board members and describe our plans for 2021.
About this event
Despite the terrible impacts of the pandemic, cycling in London has thrived. More people are riding and enjoying the city on two wheels. Plus, there are a lot of exciting changes to our city's roads slated for 2021.
Please attend to hear more about the work of London Cycle Link, how you have contributed in so many ways, see our financials, vote in new board members, and hear what we have planned for 2021.