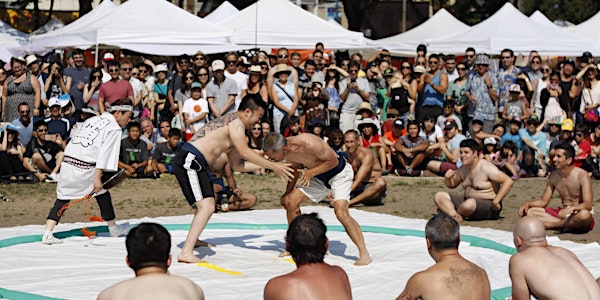 Annual Membership Top-Up 2018
When and where
Location
Powell Street Festival Society
Description
Annual Membership Top-Up
You now have the option to "top-up" to an Annual Membership for an additional $12 on top of your Lifetime membership.
Annual top-up for current Lifetime Members…………………….$12
Annual top-up & new Lifetime Membership………………………$24
Lifetime Membership only, no Annual Top-up……………………..$12
Annual Members receive a Membership Card valid through 2017, entitling you a 10% discount at:
Coconama Chocolate, first ganache chocolate shop in North Vancouver. Discount at retail location;
Catfe, part cafe, part foster home for cats, and a space to hanging with kitties! Discount on

food, drink and 'meowchandise';

Tama Organic Life, Japanese owned grocery store;
Kyzock / House of Sushi Bowl, offering popular Japanese food items (especially Donburi!) for eat in, take-out;
and on Powell Street Festival Society merchandise at any event and online throughout the year.
Your membership card also gets you:
An invite to an Members Only Party following the Annual General Meeting;
Discounted rates at PSFS art presentations including Spatial Poetics.
If you would like to save yourself the eventbrite fee, print out this Membership Form and mail it to us with your cheque!