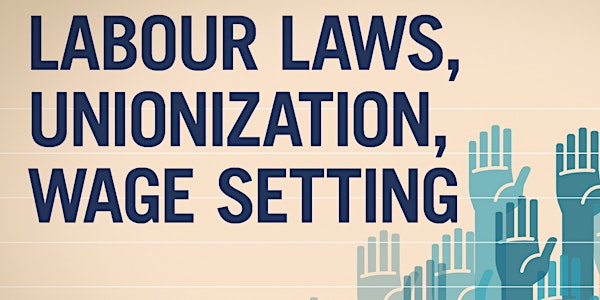 Annual Morley Gunderson Lecture
The 2021 Annual Morley Gunderson Lecture in Labour Economics: Labour Laws, Unionization, and Wage Setting delivered by Prof. Thomas Lemieux
About this event
Join faculty, students, and alumni at this annual lecture, co-sponsored by the Department of Economics and the Centre for Industrial Relations & Human Resources, U of T.
The 2021 lecturer is Prof. Thomas Lemieux, Vancouver School of Economics, University of British Columbia.
This event will be delivered online. Once you have registered, a link will be sent to you a day before the lecture.