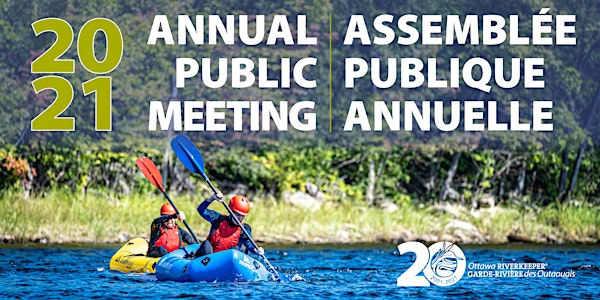 Annual Public Meeting 2021 // Assemblée publique annuelle 2021
Plus the premiere of our brand new mini-documentary! // Plus la première de notre tout nouveau mini-documentaire!
About this event
Le français suit...
Our Annual Public Meeting, presented by the Insurance Bureau of Canada, is fast approaching! This year we will once again be doing an online event, hosted by new Riverkeeper Laura Reinsborough. Join us on December 7th at 6:30 for a 45 minute presentation, and a fantastic oppor­tunity to catch up on everything that you have made possible through your support.
Plus, we will cap off the evening with the premiere of a brand new mini-documentary! Volunteers have been working hard all year to collect data for the Watershed Health Assessment and Monitoring init­iative, and we want you to hear their stories, and learn a bit more about this massive project.
Thank you to this year's APM sponsors: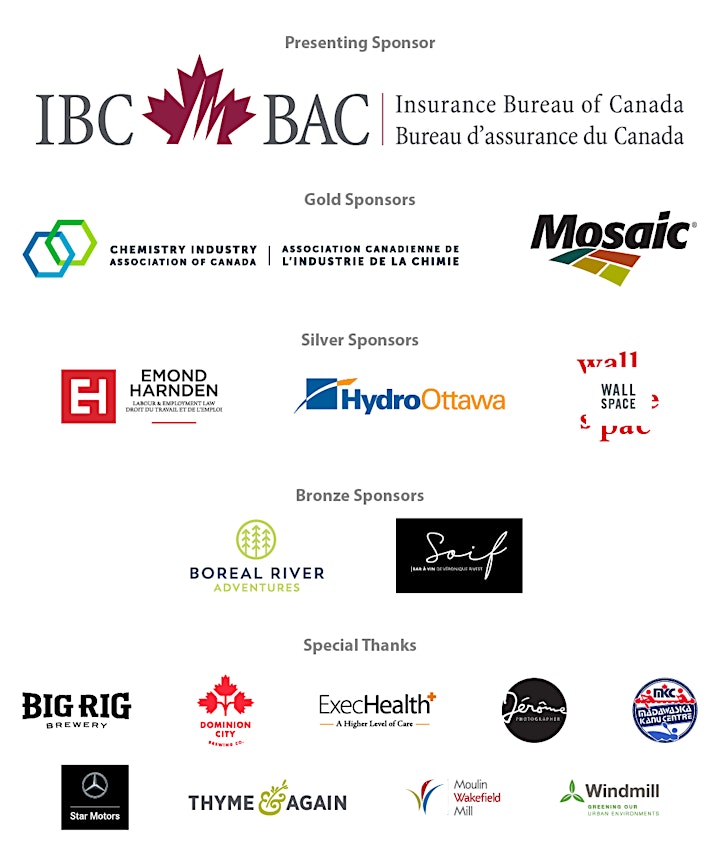 --------------------------------
À propos de cet événement
Notre assemblée publique annuelle, présenté par le Bureau d'assurance du Canada, approche à grands pas! Cette année, nous organisons un événement en ligne, animé par la nouvelle Garde-rivière Laura Reinsborough. Joignez-vous à nous le 7 décembre à 18h30 pour une présentation de 45 minutes, et une occasion fantastique de faire le point sur tout ce que vous avez rendu possible grâce à votre soutien.
De plus, nous couronnerons la soirée par la première d'un tout nouveau mini-documentaire ! Les bénévoles ont travaillé dur toute l'année pour collecter des données dans le cadre de l'initiative d'étude et surveillance de la santé du bassin versant, et nous voulons que vous entendiez leurs histoires et que vous en sachiez un peu plus sur cet énorme projet.
Merci aux commanditaires de l'Assemblée de cette année :