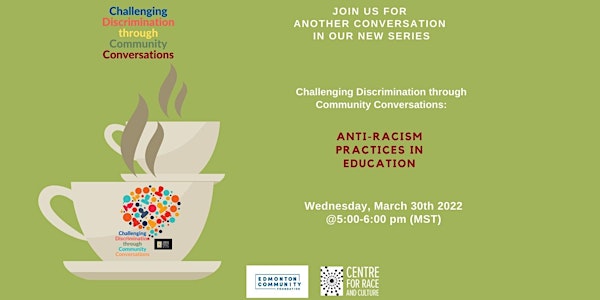 Anti-Racism Practices in Education
What is the role of anti-racism initiatives in the education system and how can we increase inclusion in schools?
About this event
What is the role of anti-racism initiatives in the education system and how can we increase inclusion in schools? Join us for an online roundtable discussion about anti-racism practices in education and how to advocate for inclusive curriculums. In this session we will have a conversation with teachers and education experts in our community to learn more about the curriculum development, its strengths and weaknesses in Alberta and how we can best support racialized students, teachers, and parents in our educational system.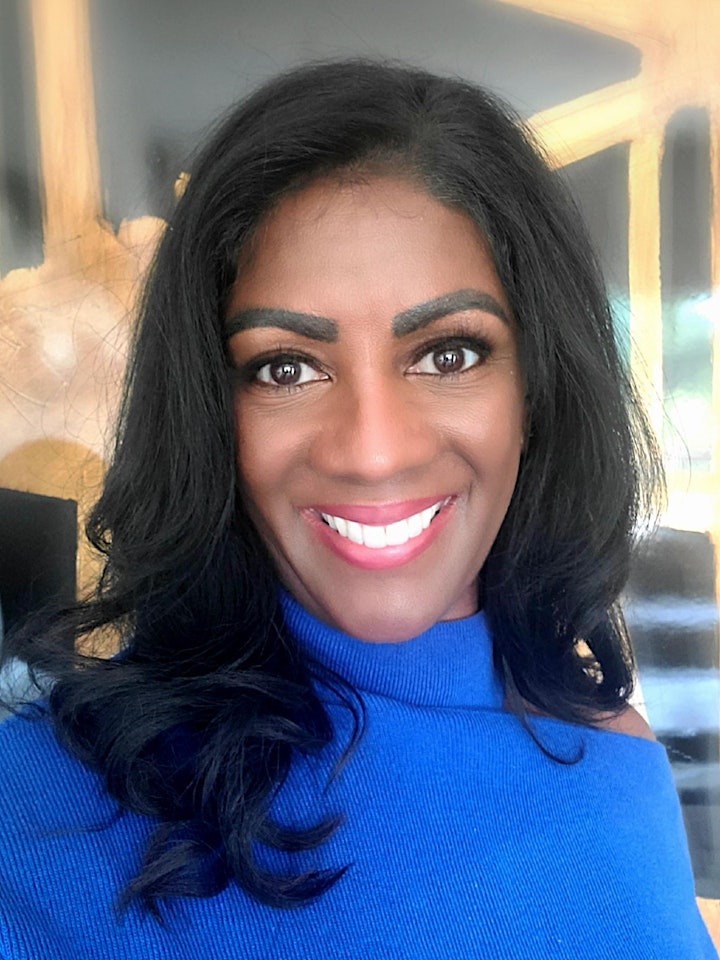 Gail-Ann Wilson is a writer on the topic of anti-Black racism in education, presenter and Cultural Diversity Education Consultant for the Edmonton Public School Division. Her work focuses on promoting good relationships and practices in education to combat racism. This stems from her own experience as a Caribbean newcomer over 40 years ago. After working for 20 years as a senior high Social Studies teacher Gail-Ann knows the impact of racial marginalization in education due to the distinct underrepresentation of Black female teachers in Alberta. She has published articles in the ATA Newsletter and was a co-guest editor and contributor of content for the Fall 2021 Alberta Teachers' Association Magazine focused on anti-Black racism in Alberta schools. Her anti-racism writing has also been published in the Newsmagazine of the Manitoba Teachers' Society and Melanistic Magazine. Gail-Ann also has an MA in Communications from the University of Alberta.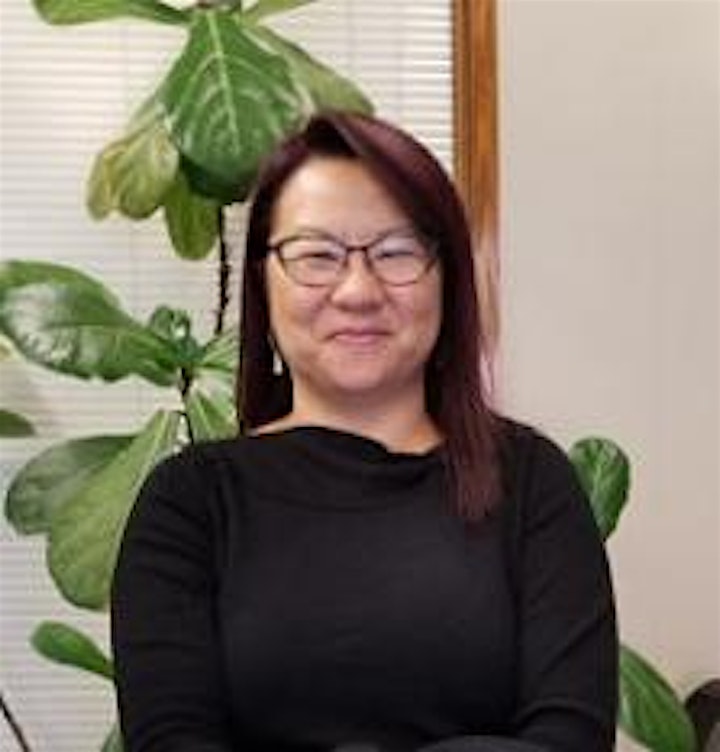 Dr. Elizabeth Shen is an EPSB Specialized Learning Supports Supervisor with the portfolios of Comprehensive School Health, Diversity Education and International Programs. She completed her MEd using Critical Race Theory to examine multicultural practices and policies and to advocate for the need to incorporate anti-racism and anti-oppression education into schools. Using a Critical Realist ontology, she completed her PhD in ethnic identity studies focusing on strategies-based methods to build students' positive ethnocultural identity as a way to address racism and inequity in schools. As a principal for 13 years and another 15 years in classrooms, she uses her education and lived experience as a Chinese-Canadian to turn theory into practice and provide differentiated, pragmatic ways to bring integrative anti-racism to fruition.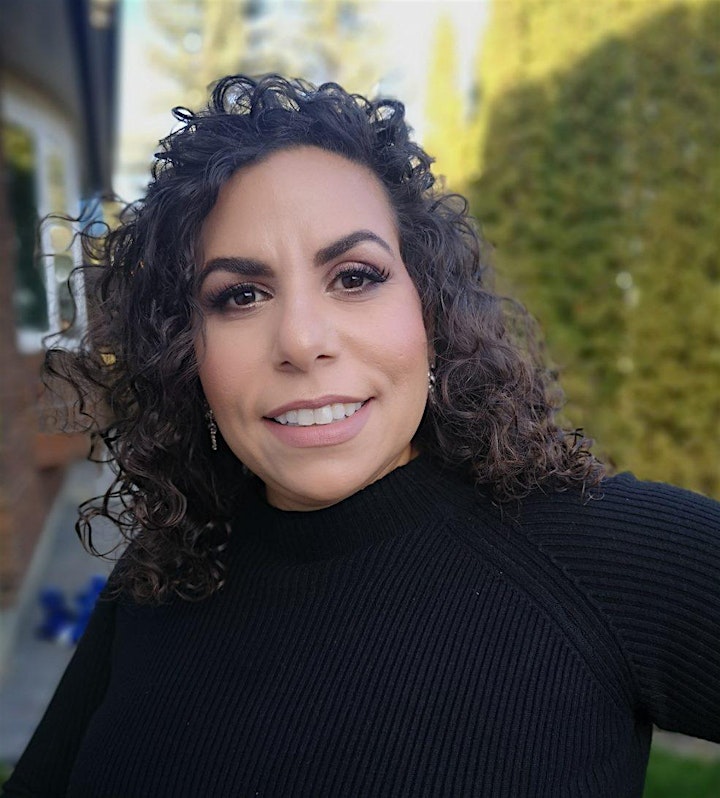 Youssra Badr is an Arab Canadian Diversity Consultant. She completed her studies at the University of Alberta, earning a Bachelor of Arts, double majoring in Psychology and Sociology, a Bachelor of Education, and a Master's in Educational Policy, specializing in Theoretical Cultural and International Studies. She has spent many years in classrooms as an educator and an ESL Consultant supporting English Language Learners and their teachers. Youssra advocates for anti-racism, diversity, equity and inclusion in both her personal and professional life. Youssra volunteers for several organizations, supporting governance and advisory committees, including the Alberta Teachers Association, the Africa Centre, Islamic Family and Social Services, and Centre for Race and Culture.