Description
Art$Pay presents AP NOW!
Ingenious, Edgy, Inventive, Inspirational, Avant-garde Visual Art selected from 25 Art$Pay & Guelph-Wellington Artists
Guelph AP NOW! September 22 & 23
Wellington Brewery Warehouse, 510 Governors Rd., Guelph

Saturday September 22 - Opening Reception 6 - 9:30pm
Doors open at 6pm
$20 Advance Tickets - Supporting Members $15
Includes Craft Beer Tasting - Food Pairing - Live Music by Jonathan Knight
Sunday September 23 - Show Continues 11 - 4pm
$5 Cash at the Door - 12 & Under FREE
Includes Craft Beer Tasting
Wellington Brewery Tours at 1pm and 3pm! Limit 20 guests per tour!
Sign-up? Contact info@artspay.org with guest names & tour time
Wellington Brewery Warehouse event space is accessible, with accessible washrooms across the street in the retail store
In Partnership with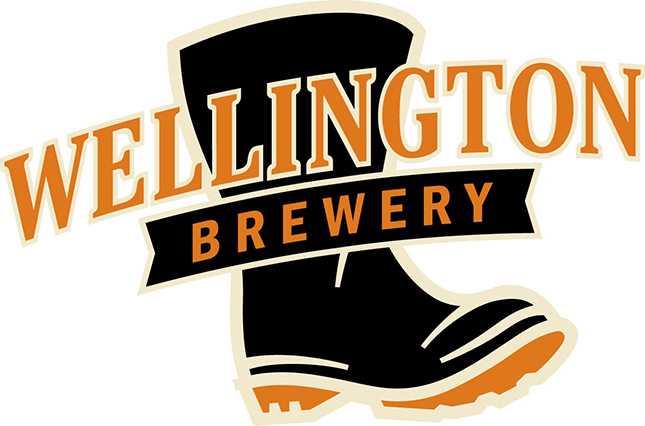 For tickets and event details visit www.artspay.org
Advance ticket purchase only by credit through Eventbrite. Concerns? Contact info@artspay.org
No refunds
Parking & entry - Free parking with entry only at posted times at the signed parking lot off Governors Rd
FAQ
Can I buy Opening Reception tickets with cash at the door? A limited quantity of tickets will be sold at the door. However, we encourage you to order in advance so that we can plan for quantity of food and drink with event partners. Please contact ArtsPay for help if using Eventbrite is a problem for you.
If I buy a Reception ticket, do I have to pay $5 entry again if I want to revisit the show on the following day? No, that ticket is an event ticket, good for both days at that venue - so remember to save it!
Will drinks other than mixed cocktails and beer be served? Yes, lemonade and water will be available at both venues, and wine will also be served at the CIGI Opening Reception.
Is this event suitable for young children? Everyone attending an AP NOW! Opening Reception must buy a ticket to help cover event expenses. There is a limited guest capacity. The following day, when the show continues from

11 am to 4 pm

, general admission is $5 'Cash only' at the door, and guests ages 12 and under are free.
Do I need to print and bring tickets? Tickets may be printed or displayed electronically on a mobile device for admission; for every ticket purchased
If tickets are sold out, is there a wait list? Yes, email info@artspay.org with your requested date and time, number of tickets needed and contact info. Art$pay will contact you if these become available.
Where do I park? Parking is free in signed parking lots off Governors Road. Entry only at posted times.
Is the art for sale? Yes! Each artist handles their own sales transactions and art delivery arrangements which , in some cases, may be after AP NOW! closes in Guelph.
Contact info@artspay.org with any questions!
Support – Become an Art$Pay Supporting Member with special benefits and discounts!

Subscribe - Be on the Art$Pay mailing list for future show notifications!