An education session on the 60's Scoop and its impact on Indigenous families in Canada.
About this event
Indigenous children are drastically overrepresented in the child welfare system in Canada. This overrepresentation began in the 60's and has continued today, with 52.2% of children in foster care being Indigenous despite only accounting for 7.7% of the child population (Statistics Canada 2016). In this session, we talk about the Sixties Scoop and the impact of child welfare policies on Indigenous families in Canada.
We will be joined by guest speaker, Sharon Gladue, Former Professional Consultant at Sixties Scoop Indigenous Society of Alberta (SSISA).
At the end of this session a Q&A will be moderated to further the discussion to explore ways for individuals to engage in allyship.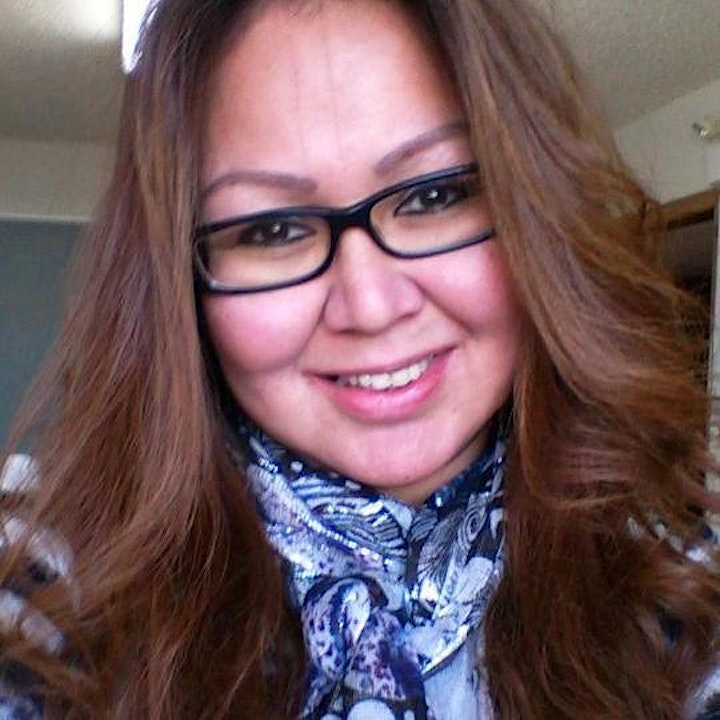 More about our guest speaker for this session:
Sharon Gladue Paskimin was born in 1968 in Turtleford, Saskatchewan. A registered band member with the Thunderchild Cree First Nation with dual ties with Little Pine First Nation (her late father's "late David Baptiste" reserve),
Although Sharon was a Thunderchild band member, Sharon and her family were contently living in Little Pine First Nation. When Saskatchewan Children Services authorities apprehended the younger three sisters. The year was 1972.
In 1975 Sharon and one of her sisters was adopted out to a half German and half Scottish family on the outskirts of Saskatoon, Saskatchewan, displaced from her family, her roots, her language, her identity, her community and the land she was belonged to, Sharon and her sisters became lost to a system infamously known as the "60's Scoop."
Growing up with horrendous atrocities Sharon left Saskatchewan and in 1989 came west to Edmonton where she met her late husband Carl Joseph Gladue, they married in 2000, Sharon had a son who passed away at 7 months, now has a beautiful daughter and 4 handsome sons (whom she protects ferociously).
Being a kind and compassionate individual Sharon pursued an education in Indigenous Social Work and began working through Grief and Trauma by becoming employed with a Grief and Trauma Specialist. Finally understanding how the abandonment issues and how the loss of her identity, her family, community, language and her son has helped her to become who she is today, which is a kind and compassionate individual and a leader in the 60's Scoop Movement across Canada.
Sharon strongly believes that she walks on Mother Earth to support others who have went through the 60's Scoop and to mentor those families who were and are still impacted by the Child Welfare System. Sharon also believes that educating mainstream Canadians on the atrocities of the 60's Scoop will shed light on the historical factors that happened to the Indigenous Peoples in Canada. Sharon dedicates her work to her children, her grand-children and to all those who are affected by the Child Welfare System.
Organizer of âpahkowâyânaw: Indigenous Education Sessions: 60's Scoop
For over 20 years, the Edmonton Centre for Race and Culture has brought together diverse people with an interest in promoting and supporting individual, collective, and systemic change to address racism and encourage intercultural understanding. Our staff, board, and members bring a range of expertise and experiences to their work with our organization.
CFRAC is a trusted source for generating, gathering, and sharing reliable and accurate information on anti-racism. We are an ethnically diverse staff and board, use an ethnically diverse facilitator team and work with volunteers from varied races, cultures and religions. Our organizational culture strives to be a model for other organizations who want to create respectful and inclusive organizations.
The work of the Centre for Race and Culture is research-based and ground-tested for relevance to a variety of contexts. Our collaborative community relationships, and our partnerships with agencies and community organizations, are key to the success of our ongoing work in promoting understanding around issues of race, equality, and diversity. Our publications include resource manuals, research reports, and ethno-cultural compilations.