Description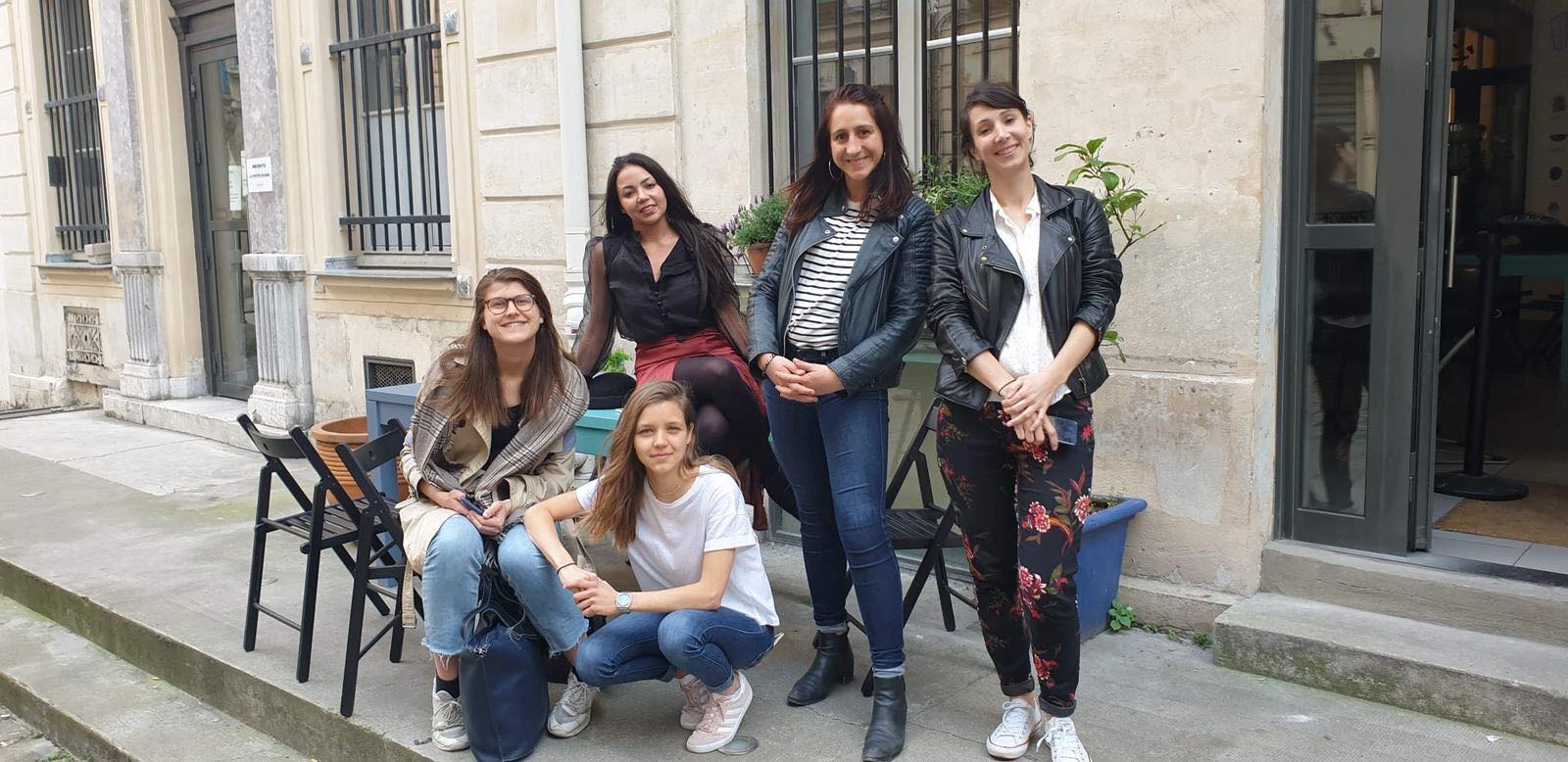 Comment rejoindre une communauté de femmes entrepreneures, voyageuses, engagées pour le développement durable ?
La réponse, participer aux apéros Badass organisé par PLAN B, le future fonds d'investissement pour les femmes qui ont des projets qui font du sens pour l'environnement et la société.
Vous avez besoin de soutien, d'entendre et partager des récits d'expériences d'entrepreneurs...
L' Apéro Badass est pour vous.
Il y en a régulièrement dans différents endroits du monde, en anglais, en français et en espagnol.
Dans chaque ville, un partenaire de PLAN B est là pour vous accueillir et vous guider dans l'écosystème et vous aider aussi à trouver des entrepreneurs, des investisseurs, des clients et partenaires, en France, en Israël, au Canada et en Espagne.
Alors rejoignez le mouvement.
Visitez le site PLAN B
https://www.planbinvestissement.com/
Connectez avec Virginia Hermida Lorenzo,
Coworking Space Manager/ Chief Happiness Officer/ Foundress THE NOMAD OFFICE /SURFHOUSECEDEIRA/BEBOOBIKE et partenaire Recrutement Startup de PLAN B ou contactez Sara Follador et Anne-Solène Rioult pour échangez sur vos projets.

--------------------
¿Cómo unirse a una comunidad de mujeres empresarias, viajeras, comprometidas con el desarrollo sostenible?
La respuesta es participar en los aperitivos de Badass organizados por PLAN B, el futuro fondo de inversión para mujeres que tienen proyectos que tienen sentido para el medio ambiente y la sociedad.
Necesitas apoyo, escuchar y compartir historias de experiencias de emprendedores....
El Badass Apéro es para ti.
Hay regularmente algunos en diferentes partes del mundo, en inglés, francés y español.
En cada ciudad, un socio de PLAN B le da la bienvenida y le guía a través del ecosistema y también le ayuda a encontrar empresarios, inversores, clientes y socios en Francia, Israel, Canadá y España.
Entonces únete al movimiento.
Visite el sitio web de PLAN B
https://www.planbinvestissement.com/
Conectate con Virginia Hermida Lorenzo,
Gerente del espacio de coworking/ Director de Felicidad/ Fundadora de THE NOMAD OFFICE /SURFHOUSECEDEIRA/BEBOOBIKE y Socia de Reclutamiento de Startup de PLAN B o póngase en contacto con Sara Follador y Anne-Solène Rioult para discutir sus proyectos.

-----------
How to join a community of women entrepreneurs, travellers, committed to sustainable development?
The answer is to participate in the Badass aperitifs organized by PLAN B, the future investment fund for women who have projects that make sense for the environment and society.
You need support, to hear and share stories of entrepreneurs' experiences...
The Badass Apéro is for you.
There are regularly some in different parts of the world, in English, French and Spanish.
In each city, a PLAN B partner is there to welcome you and guide you through the ecosystem and also help you find entrepreneurs, investors, customers and partners in France, Israel, Canada and Spain.
Then join the movement.
Visit the PLAN B website
Connect with Virginia Hermida Lorenzo,
Coworking Space Manager/ Chief Happiness Officer/ Foundress THE NOMAD OFFICE /SURFHOUSECEDEIRA/BEBOOBIKE and Startup Recruitment Partner of PLAN B or contact Sara Follador and Anne-Solène Rioult to discuss your projects.

Acerca de Kubik Coworking
Coworking equipos Barcelona en un edificio con carácter del barrio de Gracia. Comunidad de profesionales multidisciplinar con espacios de trabajo especiales ...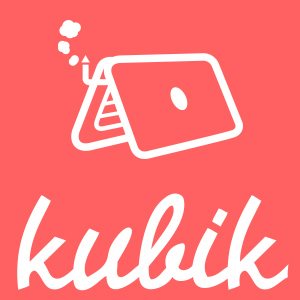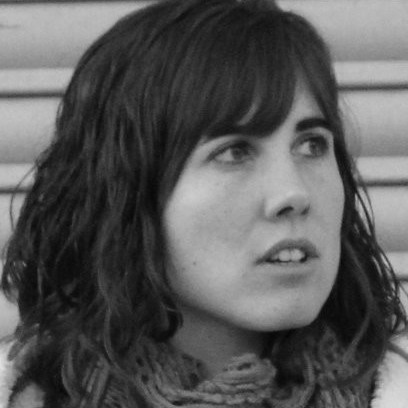 Una pregunta acerca PLAN B y la comunidad ?
Contacto Virginia !
Fundador de Nomad Office y socio de reclutamiento de PLAN B.
Virginia apoya a empresarios y empresas a descubrir el trabajo nómada y a adaptarse a nuevas formas de trabajo. Apasionado por el mundo del coworking y los viajes!