ApéroChic 7th anniversary: 'Le Chic à la française'
Description
ApéroChic and Zadig & Voltaire are partnering to celebrate their anniversary

Gift certificates will be offered to each guest - Z&V luxury prizes to win -
FREE ticket and priority booking for yearly members (Become a yearly member)
French Sounds Courtesy of DJ DAF of Paris
** Very limited spots **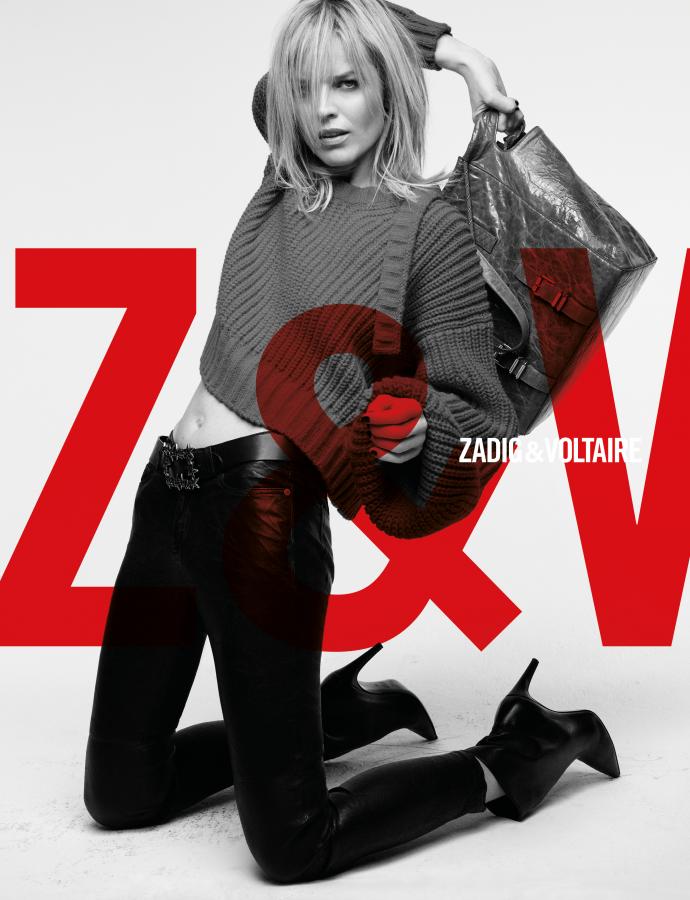 For many cultures and religions across the world, the number 7 has a strong and positive meaning. It symbolizes perfection, infinity, end of a cycle, positive renewal, evolution, plentitude, and much more.
Here we are, celebrating this big step, proud of what we have accomplished together and excited about what we want to do during the next 7 years. With you and for you.
We can't thank you all enough for joining us during our journey, some since the first event and some who discovered ApéroChic this year…
We want to mark this milestone anniversary in a very special way: we are partnering with the beautiful French brand Zadig & Voltaire. This one-of-the-kind fashion brand perfectly matches the ApéroChic Dress Code recommended in each of our invitation: "Simply Chic"!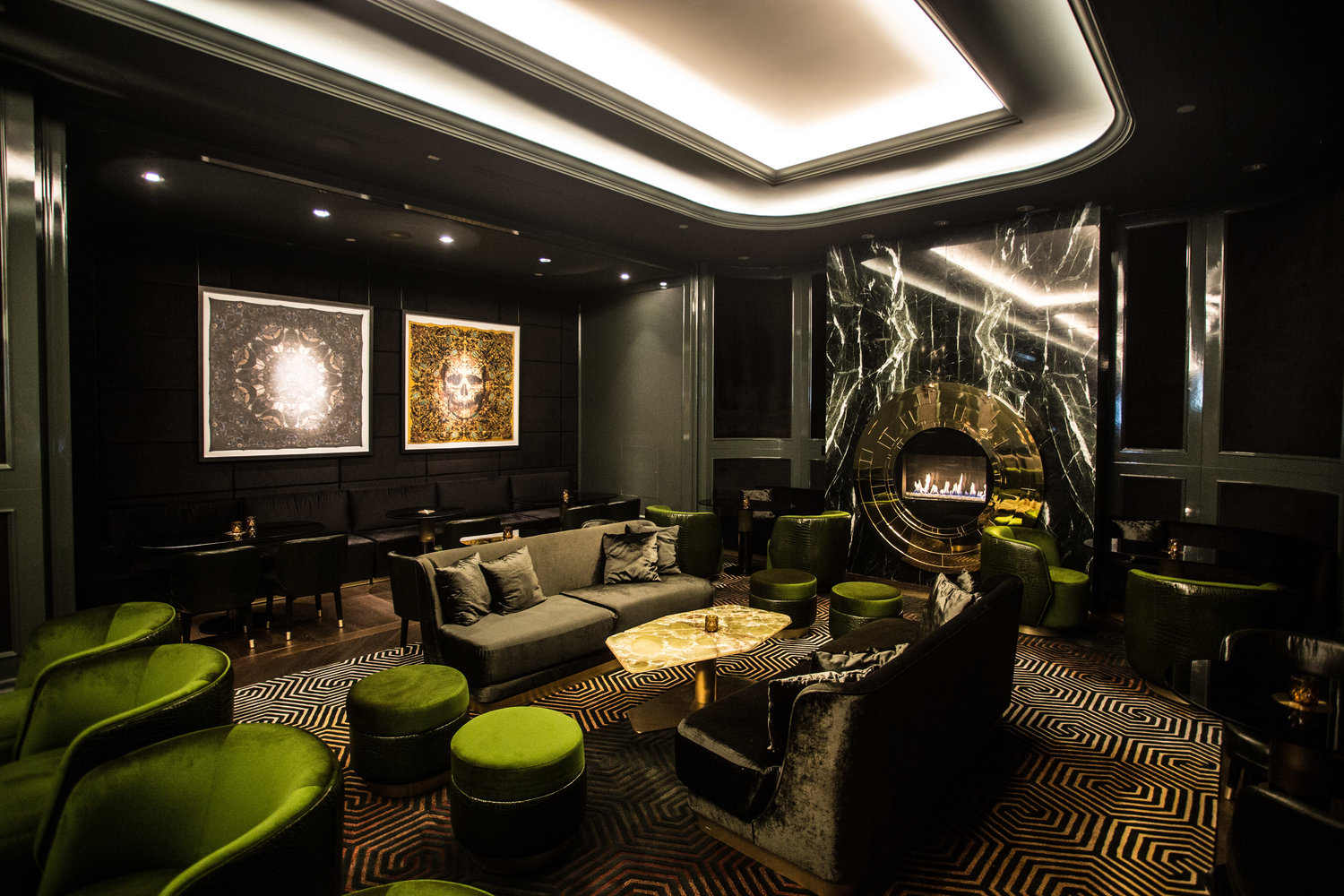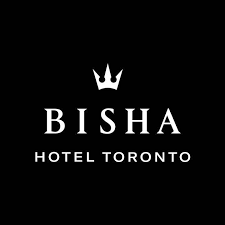 They are celebrating their first year in Toronto (Yorkdale Mall) and they will bring their rock 'n roll but chic attitude to our event, as well as gifts for all the participants. And a very special treat for our yearly members!
Don't wait to book your ticket.
We will see you at Bisha, at the Mister C Bar room @ 6.30pm on Tuesday, October 23.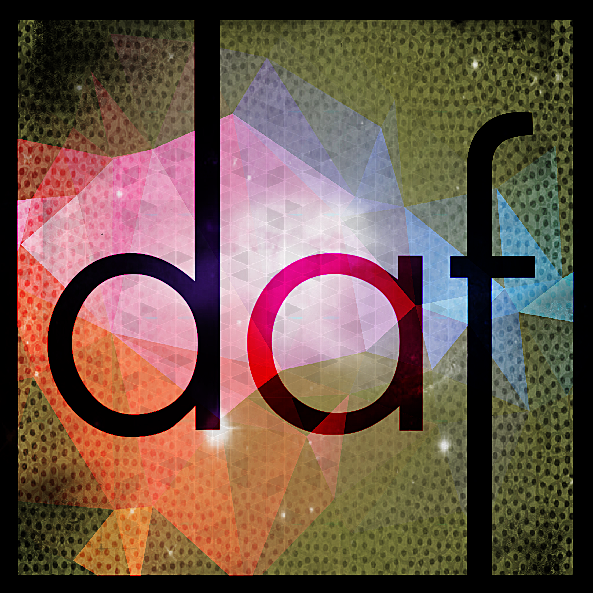 French Sounds Courtesy of DJ DAF of Paris
Zadig & Voltaire – Chic but rock 'n roll, luxurious but affordable, this brand revisits basics with cashmere, silk and leather. A one of the kind and worldwide recognized in the fashion world. Matching AperoChic "Casual Chic" dress code recommended for our event in all our invitations!
Bisha – One of the newest luxury hotels in Toronto and a perfect bull's-eye location in Toronto's entertainment district.
Important informations:
Cash Bar - Pre-registration only
Dress code: Simply Chic

A photographer will take pictures during the event. Photos will be published on our social media. Please let the photographer know if you do not with to appear in pictures.
Refund available up to 7 days prior the event.
Feel free to engaged with our social media during the event:
Instagram: @aperochic
Twitter: @aperochicTO
ApéroChic Team