About this Event

20/20 Vision
Leading your Team Forward
January 21 - 23, 2020
Hyatt Regency Waikiki Resort & Spa
We invite you to come together with other Pastors and leaders in one of the most beautiful cities in the world for two and a half days of practical insight, refreshing fellowship and prophetic inspiration.
Your vision determines your destination.
YOUR HOSTS
Dr. Emanuele & Shirley Cannistraci
'Apostle C' has long been recognized as a healing evangelist and prophet to the nations. Having served in full-time ministry for over sixty years, he is acknowledged by many as a fathering apostle. He and 'Sister C' are the founding pastors of GateWay City Church in San Jose, and serve many leaders, spirtual sons and daughters through Apostolic Missions International.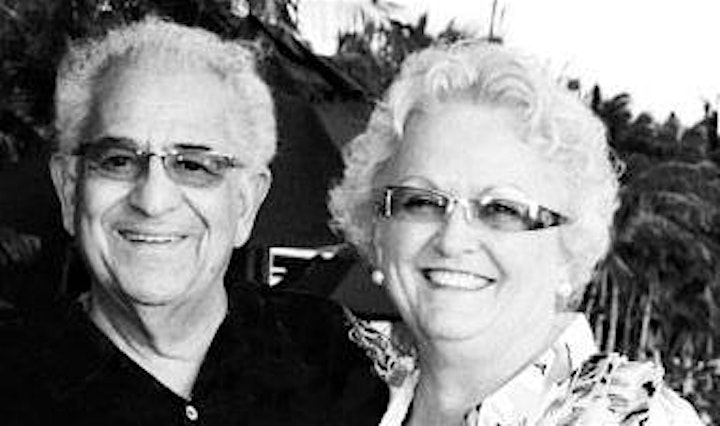 YOUR INTERNATIONAL COORDINATORS
Pastors Mel & Heather Mullen
Mel Mullen and his wife, Heather, founded Home Church, which is an ever-growing, multi-site church with over one hundred locations around the world and many more on the horizon. They are very active in ministry, traveling extensively, giving oversight to Home Church locations in many nations. They speak regularly at conferences, leadership events and churches in the larger body of Christ.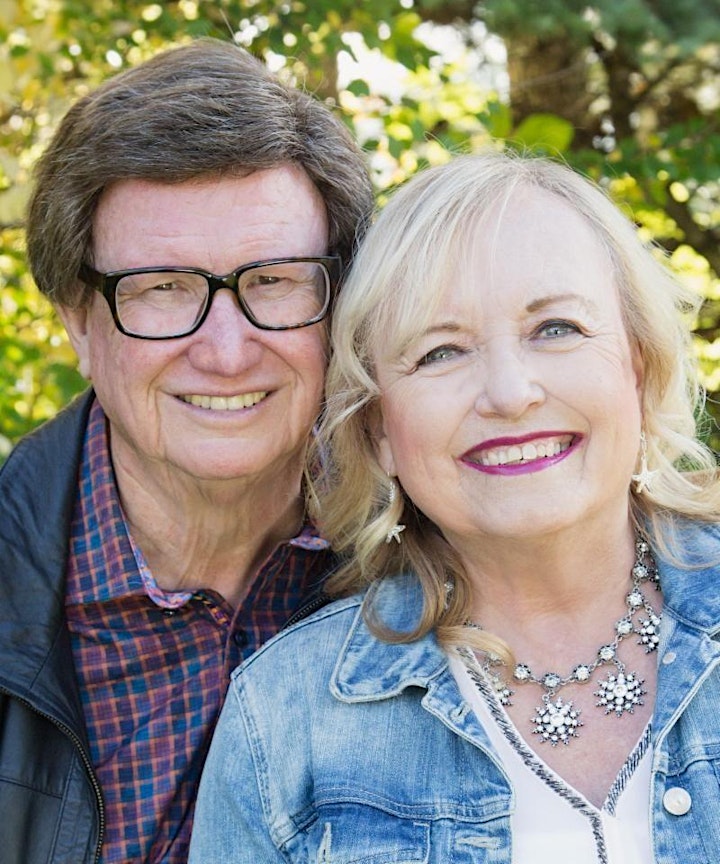 Pastors David & Kathy Cannistraci
David Cannistraci is the Lead Pastor of GateWay City Church in San Jose, where he and Kathy have worked with Apostle C since 1979. David is an author and a conference speaker and serves in city, national and international leadership capacities. His passion is to raise up healthy leaders who build strong churches to impact cities and nations.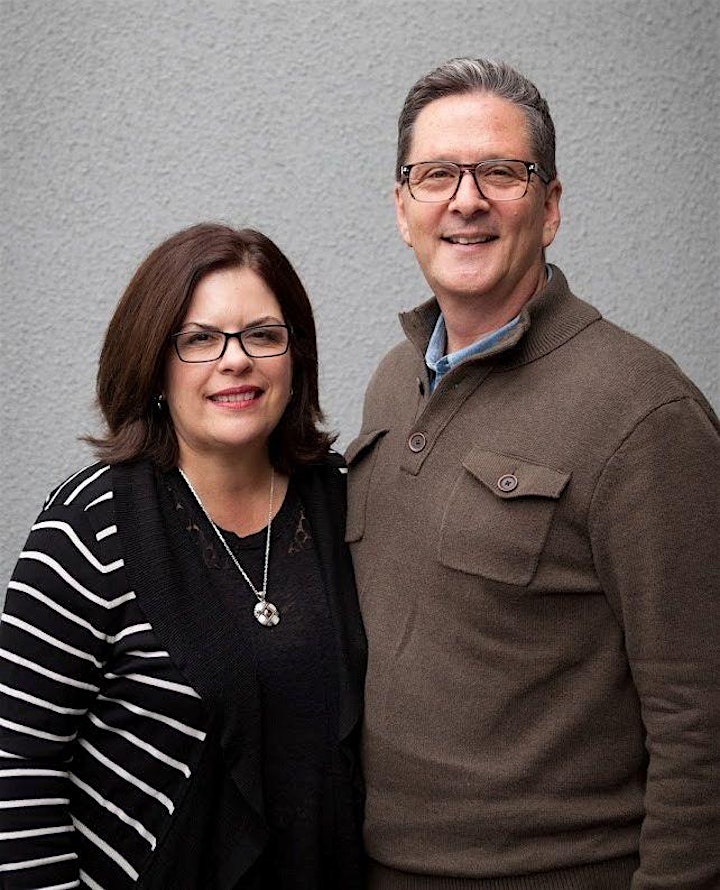 YOUR HAWAIIAN ISLAND COORDINATORS
Pastors Sidney & Gail Sumida
Sidney Sumida is the senior pastor of The Jesus Church along with his wife, Gail. He is a gifted teacher and has been called by the Lord into the pastoral ministry through some very dramatic circumstances. He is tenacious in his pursuit of the Lord and the fulfillment of God's calling on his life.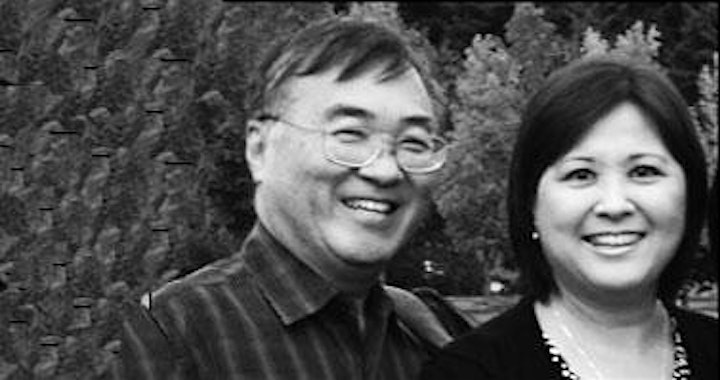 Regular individual and couple admission cost includes the Tuesday night Honor Banquet but the GROUP pricing does NOT. If purchasing tickets with the group pricing, please add the ticket for the Honor Banquet for those who would like to attend.