Description
Join us on twitter with #ApplyAI
SCHEDULE
6:00pm – Doors | Mix & Mingle
6:30pm – Opening Remarks
6:45pm – Panel Introductions
7:00pm – Panel Q & A
7:45pm – Audience Q&A
8:15pm – 9:00pm – Networking & Closing

The growth of investment in Artificial Intelligence has been astronomical with companies like IBM, Microsoft and Google spending hundreds of millions of dollars to gain an edge in the development and distribution of AI. As large companies build public software and platforms such as Watson and TensorFlow other companies take those advancements and combine them with specific use cases to build compelling businesses and products.
Startups and Venture Capital are also spending hundreds of millions building chatbots, personal assistants and customer service platforms leveraging recent advances in AI, machine learning, and NLP. Many of these new startups come from universities such as Waterloo, UofT McGill and the University of Montreal. Research done at these and other institutions is at the forefront of machine learning.
On May 4th, join us in discussing the practical applications of Artificial Intelligence for businesses large and small. The focus will be on the current ways Artificial Intelligence can cut costs and increase sales.
MODERATOR: Rob Kenedi is Entrepreneur-In-Residence at The Working Group and the host and founder of Entrepreneurs in Small Rooms Drinking Coffee
​Rob has delivered a #1 game on iTunes, worked with AT&T research labs take new products to market, and led product for the Ontario Telemedicine Network. He developed apps for many early stage hardware mobile devices, including the first iPad, and holds a degree in human-computer interaction / CS & Psychology degree from the University of Toronto. His weekly podcast, Entrepreneurs in Small Rooms Drinking Coffee, is a chance for startup founders to share candid stories about their companies. Guests have included Kathryn Hague (ShopLocket), Zac Homuth (Upverter) and Natasha Baker (snapEDA). He organized Startup Weekend Maker and iOT events in Toronto, and mentors with global pre-accelerator program Startup Next. He is passionate about building technology companies, creating successful business strategies and relationships, architecting top tier product experiences, and working with brilliant people who want to change the world with emerging technology. Rob owns seven raspberry pis.
PANELISTS:

Susan Salib, Watson Specialist IBM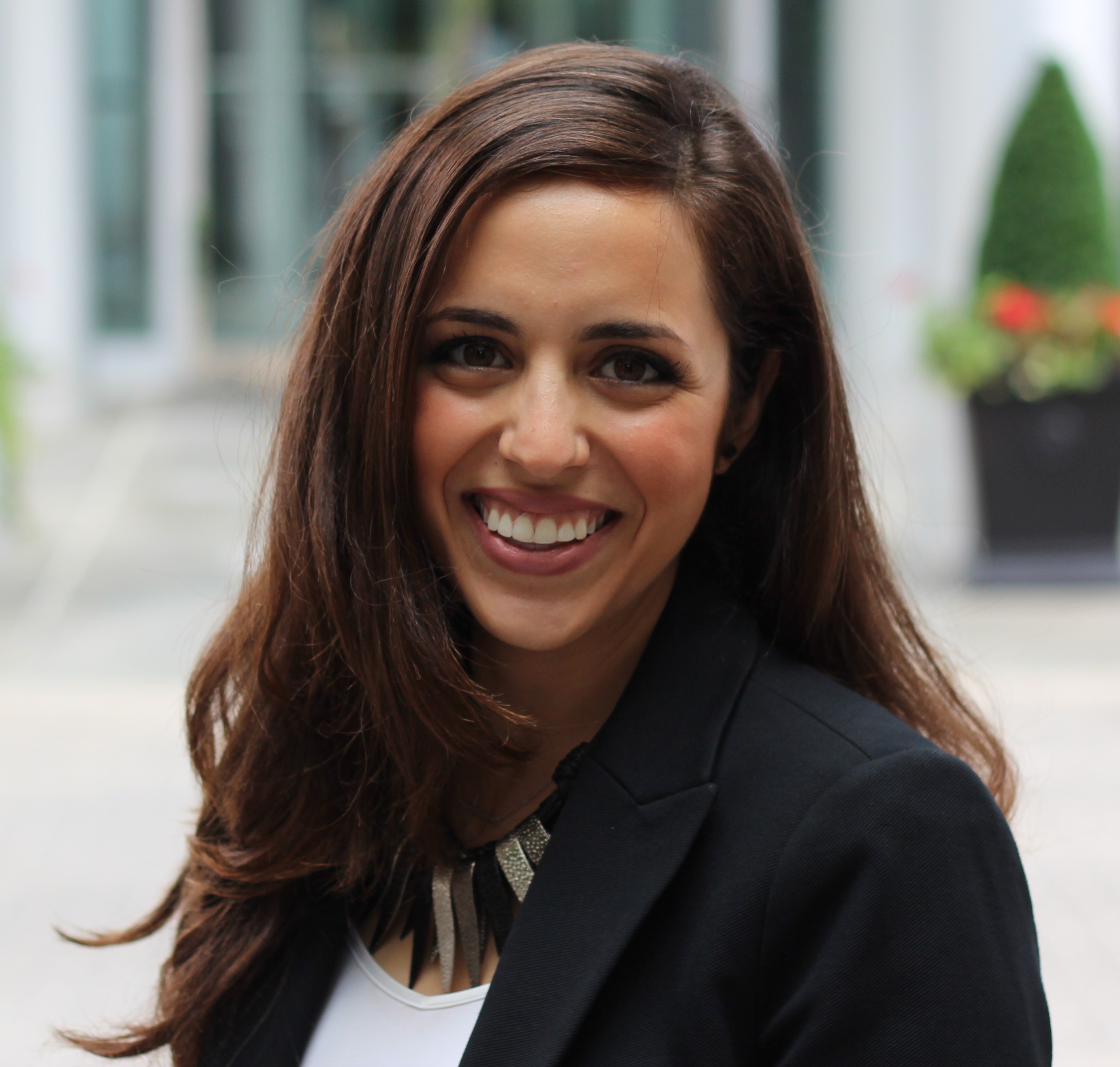 Susan graduated from The University of Waterloo with a Law and Business degree not thinking she would work in the tech space. A couple of eye-opening placements later, Susan is leading the Canadian technology space forward as a Watson Specialist. Her assignment? To Bring Watson's core solutions to all industries in the Canadian Marketplace. She works to spread awareness and gain support from clients in the Media and Entertainment, Retail, Commercial, Utilities, and Legal space (to name a few). Each day she inspires forward-thinking Canadian business with wild and achievable business strategies that are based in Watson technology.

Giri Amarakone, CEO DeepPixel.ai
Giri is a 20 year technology and startup veteran. He has held various technical/marketing roles in large companies and startups both in Toronto and Silicon Valley. He spent the last 8 years in the Valley working for NVIDIA on key AI and machine learning projects. Last year he started an innovative AI startup in Toronto which works with medium and larger companies reduce support costs and increase their engagements. DeepPixel is now part of the Department of Computer Science Innovation Lab at UofT, and is currently headquartered out of IBM's downtown Innovation space.
Briana Brownell, CEO Pure Strategy

Briana Brownell founded Pure Strategy in 2016 after ten years as a data scientist in the marketing research and finance industries. She has a wealth of experience working with top-tier companies including clients in pharmaceuticals, telecommunications, banking, insurance, utilities, and retail, among many others. She has led advanced analytical projects to provide companies direction on their new product development, take-to-market strategy, and revenue forecasting and as an expert at providing straightforward and actionable business recommendations for even the most complex statistical models. Her innovation in data science resulted in the development and publication of the Brownell Reduction Method (BRM) with a team from Federation University, Australia, with whom she holds 10 academic publications. The BRM is a unique methodology for longitudinal k-means cluster analysis, a type of unsupervised machine learning, that allows companies to collect less data and retain nearly the same level of accuracy in a market segmentation, saving organizations thousands of dollars in data collection costs.

Bradley Arsenault , CEO Electric Brain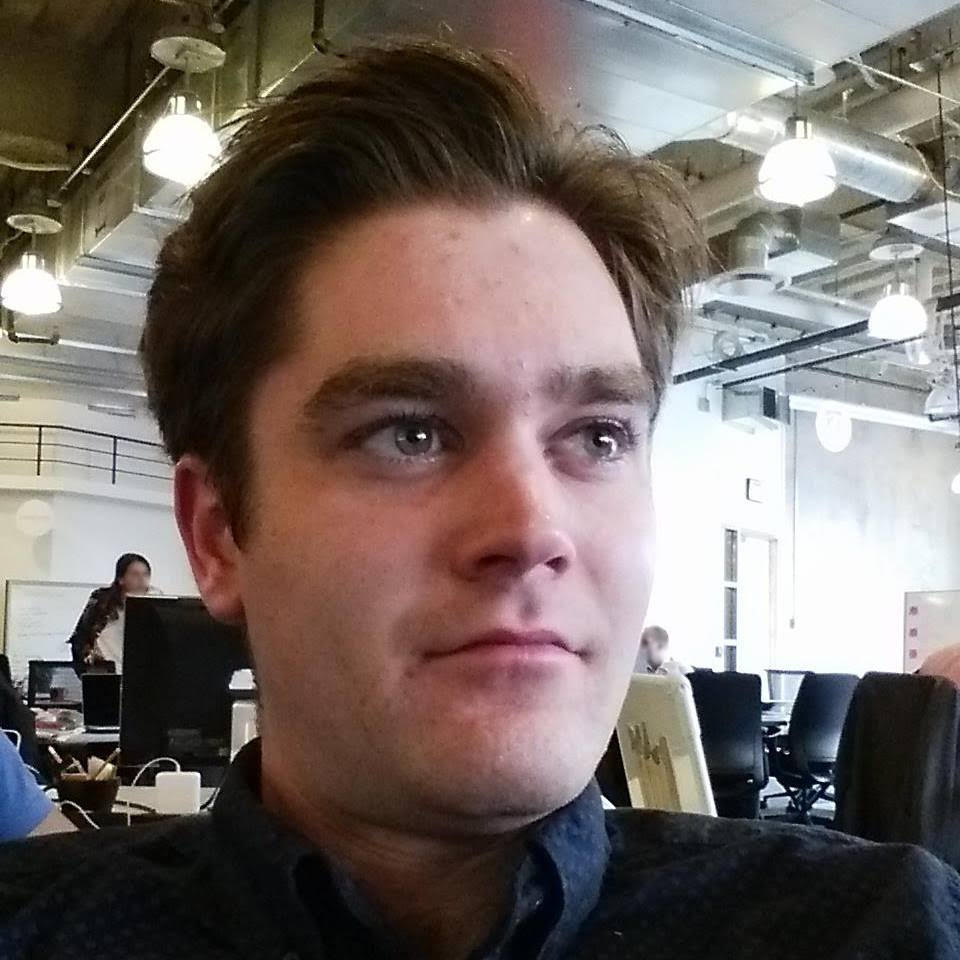 Brad is an entrepreneur and AI enthusiast. He started programming at the age of twelve. His interests in AI quickly started to grow when he created several AI's for an obscure open source video game called Globulation 2. Later in life, Brad got involved with Sensibill Inc as the startups very first employee. He developed a deep learning solution for processing receipts that outperformed industry veteran ABBYY. There he moved onto Electric Brain, where he hopes to unlock the awesome power of artificial intelligence for everyone.
Sponsors/Organizers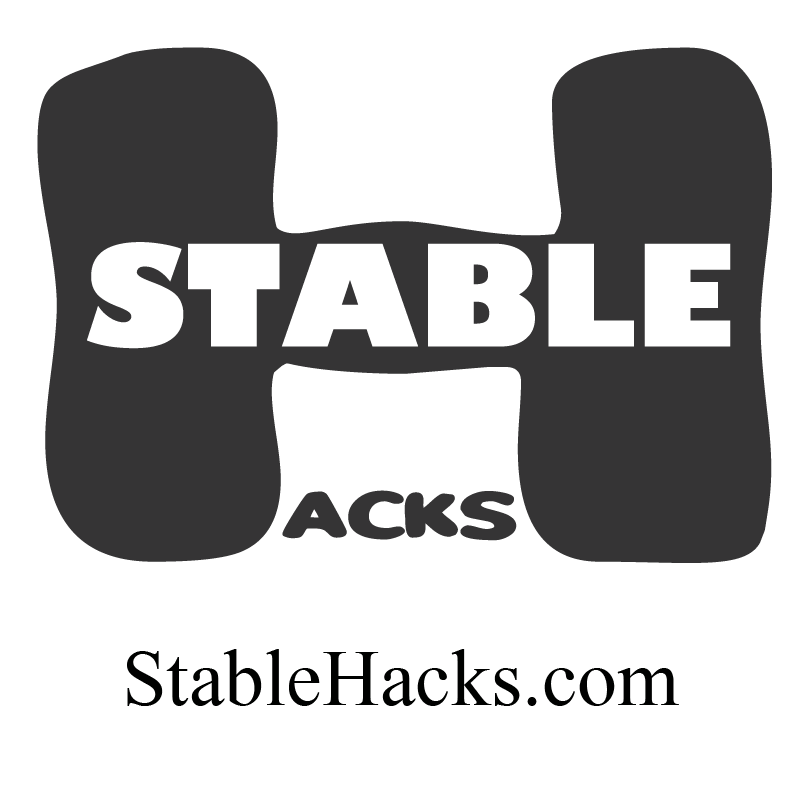 Terms & Conditions
Tickets are non-refundable.