Applied Disability Studies - Speaker Series & Workshop - M. Valdovinos
Sales Have Ended
Registrations are closed
Thank you for your interest - please contact Brandy Sokoloski at bsokoloski@brocku.ca to see if more space is available.
Sales Have Ended
Registrations are closed
Thank you for your interest - please contact Brandy Sokoloski at bsokoloski@brocku.ca to see if more space is available.
About this Event
UPDATE - in light of the COVID 19 pandemic - this workshop will be held as a webinar.
The workshop will be held 9-4 as previously scheduled, with a one hour lunch break and mid-morning and mid-afternoon 15 minute breaks.
There will be an opportunity for attendees to ask questions via chat.
BACB CEU's will still be offered.
Questions, email Brandy Sokoloski at bsokoloski@brocku.ca.
Friday, April 24th, 2020
9:00am - 4:30pm
Log on begins at 8:55am.
Participants are eligible for 7 BCBA/BCaBA CEUs.
Participants are eligible for 6 OPA CE credits.
Tickets on sale until April 10, 2020.
Individuals with intellectual and developmental disabilities (including ASD) are often prescribed psychotropic medication to treat behaviors such as aggression and self-injury. Evaluation of these medications is often based on caregiver report or changes in frequency of behavior. However, focusing on changes in frequency, intensity, duration, topography, or function of problem behavior should instead be used as indications of medication effectiveness and ineffectiveness. By carefully tracking the various dimensions of behavior, members of the care team are in a better position to determine when/if it is time to modify medication regimens.
This workshop will explore how functional assessment methodology can be used to measure various dimensions of behavior including motivating operational functions of medications.
By the end of the day, attendees should be able to explain: the role that psychotropic medication may play in affecting problem behavior; the need for continued analysis and assessment of problem behavior function during psychotropic medication changes; and the need for modifications of behavior support plans based on those continued analyses and assessments.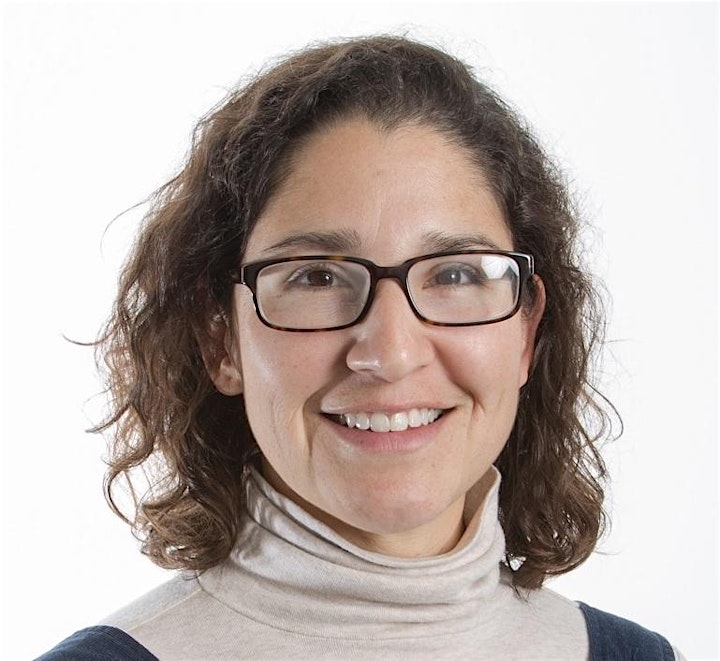 Dr. Valdovinos earned a B.A. from Auburn University, a M.S. from the University of South Alabama and a M.A. and Ph.D. from the University of Kansas.
She teaches courses in child and adolescent development, psychology of developmental disabilities, behavior analysis of child development, applied behavior analysis, and applied and professional ethics.
Her current research interests include the effects of psychotropic medication on aggressive and self-injurious behavior in children and adults with developmental disabilities; and the interaction between therapeutic effects and side effects of psychotropic medication, in those with developmental disabilities.
The Behaviour Analyst Certification Board, Inc.® does not warrant, endorse, sponsor, or approve or partner with any events, organizations, or instructors.