Applied Mindfulness: Practical Approaches for Managing Anxiety and Stress
Mindfulness has been shown to positively impact stress and enhance personal well-being.
About this event
This session will focus on a series of mindfulness practices (hands-on experiential mindfulness activities) and concepts (conceptual frameworks for understanding and assessing our behaviours and thought patterns) that are designed help reduce anxiety/stress and increase wellbeing. The aim of this session is to equip participants with a variety of mindfulness options that they can apply right away in the context of the professional and personal lives.
Elli Weisbaum has worked internationally facilitating mindfulness workshops and retreats within the sectors of education, healthcare and business. This has included work in Canada, Bhutan, India, Germany, France, the UK and USA.
She is an instructor for the Applied Mindfulness and Meditation Certificate Program at the University of Toronto in the Continuing Education Faculty. She holds a masters degree focused on bringing mindfulness into education, and she holds a PhD from the University of Toronto Faculty of Medicine, with a focus on integrating mindfulness into healthcare settings.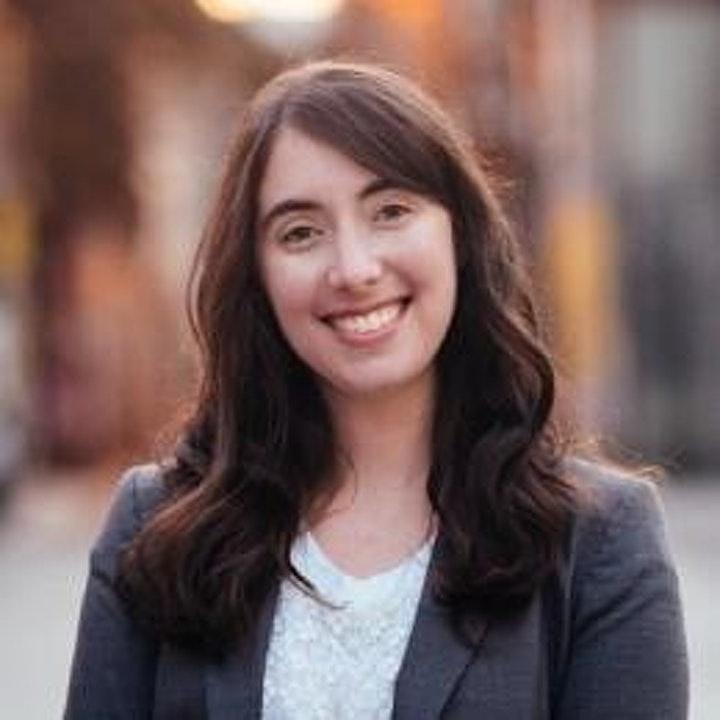 Organizer of Applied Mindfulness: Practical Approaches for Managing Anxiety and Stress