Applied Neuromarketing - Activate your Brain with Elias Arjan

Saturday, February 2, 2013 from 12:00 PM to 4:00 PM (PST)
Event Details
Looking for the March Event? Find it here  http://neuromarketing2.eventbrite.com/
Attention entrepreneurs, marketers, salespeople, networkers, crowdfunders and anyone who is ready to discover proven methods to get results from your messaging. Attend this groundbreaking seminar that is guaranteed save you money, time and valuable resources.
Your brand, your logo, your sales copy, your salespeople have to get a "LIKE" from the brain in less than 6 seconds!
Today you will have 60,000 thoughts, 90% will be the exact same thoughts as yesterday. If you do not discover how to expand your thinking to understand how others think, then you cannot expect to learn how to get to a 6 second "LIKE" from your prospect's brain.
This half day seminar is filled with powerful strategies that anyone can apply to their business, project or idea. You will discover:
How the latest knowledge from neuroscience has transformed the way the world's biggest brands market.
How to optimize your messages for the human brain.
Where the "buy button" is in your customers and how to find it.
$412 billion dollars a year is spent on sales and marketing. This means you will receive (on average) 10,000 messages per day attempting to influence your behaviour; in the form of street ads, TV commercials, print ads, web ads and so on. Our brain has learned to cope with this by making a decision within 6 seconds if it will pay attention to anything that tries to capture it's attention.
Most small businesses struggle with their marketing and find little to no results from their efforts. Are you tired of wasting money on "hope marketing?" Are you trying idea after idea hoping something will work?
Maybe it is time to explore the most advanced marketing strategy ever known - Neuromarketing. 
 View what others have to say about Business Brain Seminars-
Elias Arjan, Business Brain Founder and Lead Trainer, will reveal how you can get more loyal clients than you ever dreamed possible.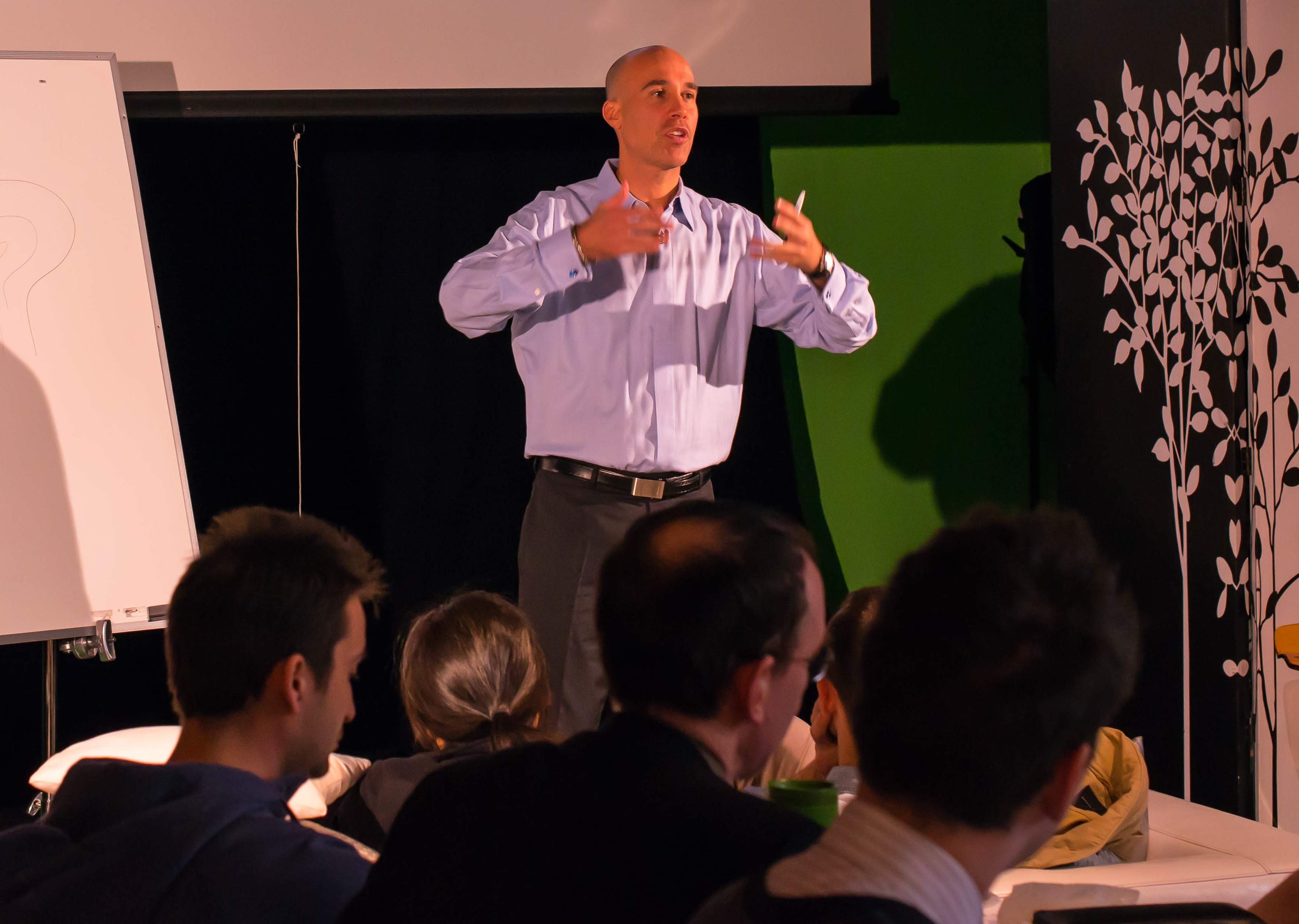 Neuromarketing seminars can cost up to $20,000 per day making them prohibitive for anyone but the Fortune 500. Neuromarketing strategies are currently used by Apple, Google and Coca-Cola and many of the world's leading brands. However these strategies can be applied by any business, non-profit or social enterprise. Join your fellow innovators in a half day exploration where brain science, behavioural psychology and marketing intersect. 
Refreshing brain foods and drinks will be served at this event.
__________________________________________

About Business Brain: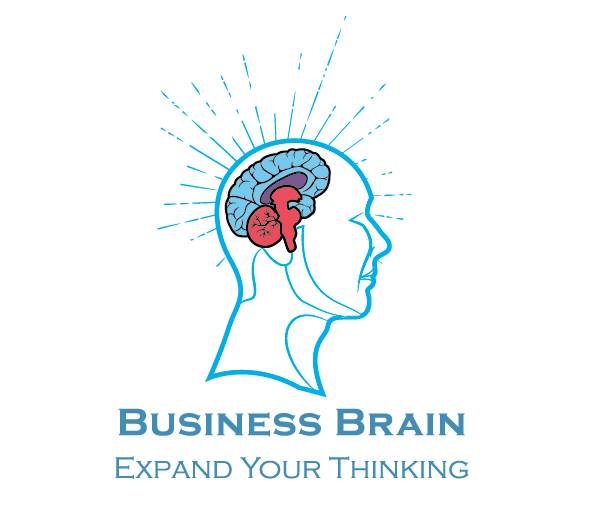 Business Brain is a boutique marketing and training organization dedicated to the empowerment of social enterprise, small businesses and the non-profit sector. Business Brain unifies the fields of
neuroscience and behavioural psychology into a framework that can be applied by any organization, in any marketplace or industry. Expand your thinking to expand your business!
__________________________________________
About Elias Arjan: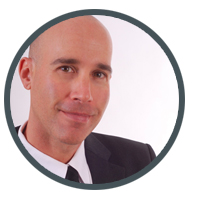 Elias has worked inside multi-billion dollar corporations, and generated over $15,000,000 in personal sales. He has trained many others to replicate his results with his proven methods, techniques and strategies. Elias left the corporate sector five years ago to do private consulting. During that time, working with entrepreneurs and non-profits across North America, he identified the common challenges they all were facing. Business Brain programs are the culmination of Elias' 20 years in sales, marketing and communications with multiple organizations and in global markets. Elias is a driven, passionate speaker who entertains while he informs in his fun, activating presentations.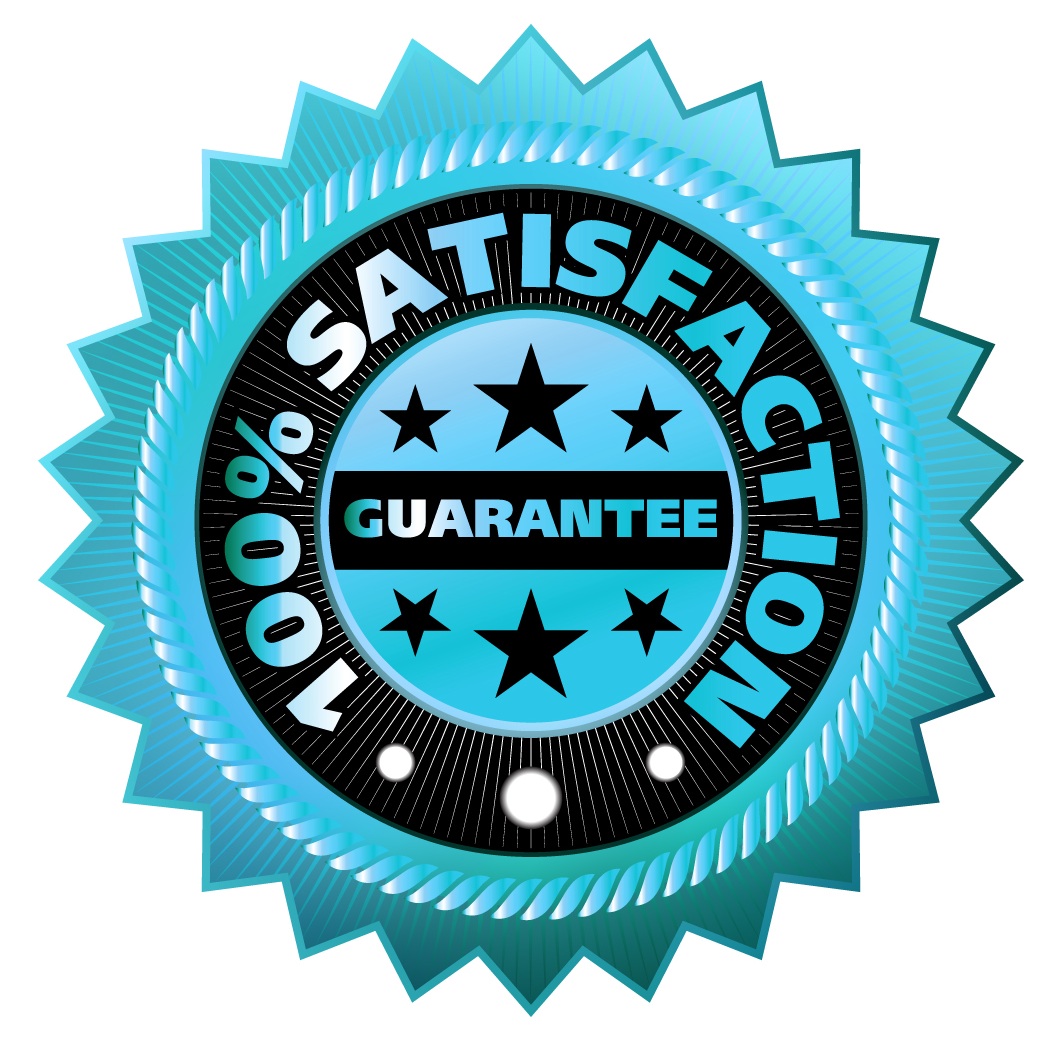 All Business Brain Seminars come with a Satisfaction Guarantee. If you attend and do not find this to be a groundbreaking seminar that empowers you to make improvements in your messaging we will offer you options to make you happy including a full refund if requested.
(You must attend the event to be eligible)
When & Where

YWCA Hotel Conference Rooms
733 Beatty Street,
Vancouver, BC V6B 2M4
Canada

Saturday, February 2, 2013 from 12:00 PM to 4:00 PM (PST)
Add to my calendar
Organizer
Business Brain unifies the fields of neuroscience, behavioural psychology and innovative business thinking into a framework that can be applied by any organization, in any marketplace or industry. 
Expand your thinking to expand your business!
http://businessbrain.ca