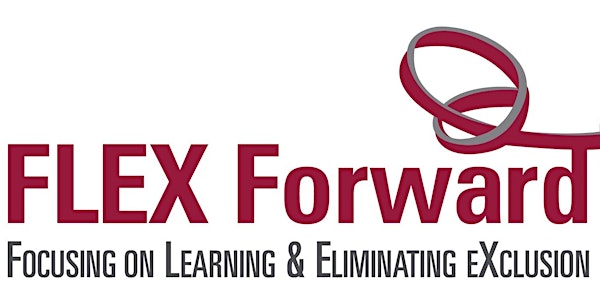 Applying Accessibility Principles to Online Course Design
Applying accessibility principles to online course design
About this event
Dates: Tuesday, August 4 OR Monday, August 10 (same presentation)
Time: 12-1:30pm
*If you are unable to register through Eventbrite for accessibility reasons or if you require accessibility support to participate in these sessions, please send an email to Kate Brown, Accessibility Program Manager, access@mcmaster.ca
In this webinar, you will be introduced to McMaster's "Forward with FLEXibility" resource on accessible education, which was initially launched in 2017.
After reviewing the FLEX Forward framework (available to all McMaster educators on Avenue to Learn), the presentation will focus on specific barriers that students with disabilities experience in online learning environments, and how these might be proactively mediated and addressed during course design and delivery through the principles of Flexibility, Alignment, Variety, and Explicitness.
This webinar focuses on applying an overarching set of accessibility principles to concrete examples from online teaching and learning.
For further accessibility-related technological training, please connect with the companion Accessibility for Office 365 Workshop Series hosted by the Equity and Inclusion Office and Science IT, Faculty of Science at access@mcmaster.ca
A written version of this training content will be available within the FLEX Forward resource on Avenue to Learn in September 2020.
Facilitators: Dr. Alise de Bie, Postdoctoral Research Fellow, MacPherson Institute
Kate Brown, Accessibility Program Manager, AccessMac Program, Equity and Inclusion Office
Online Session Logistics
Platform: Microsoft Teams (details provided prior to the session)
Level: N/A
Webinar Requirements: Internet - a high-speed connection is preferred
Hardware: Device required to connect to Microsoft Teams (computer, tablet, or phone)
Audio: Computer speakers, headphones, or earbuds
Video participation by attendees not required
*Sessions will be live captioned