Description
Description
The creation of a Value Engineering(VE) team at Enbridge was prompted by economic pressures faced by the oil and gas sector as management asked project teams to deliver more with less. While the roles and responsibilities of the VE group were initially vague, the expectation was clear: deliver results that improve company competitivenes on capital projects. Many examples exist of Value Methodology applied to the manufacturing industry, transportation industry and municipal/government projects, however very few instances of its application in the oil and gas sector were found. The VE team researched a variety of Value Management best practices to create a framework that compliments Enbridge's existing company practices. This presentation will highlight some of the Value Management results we have achieved to-date.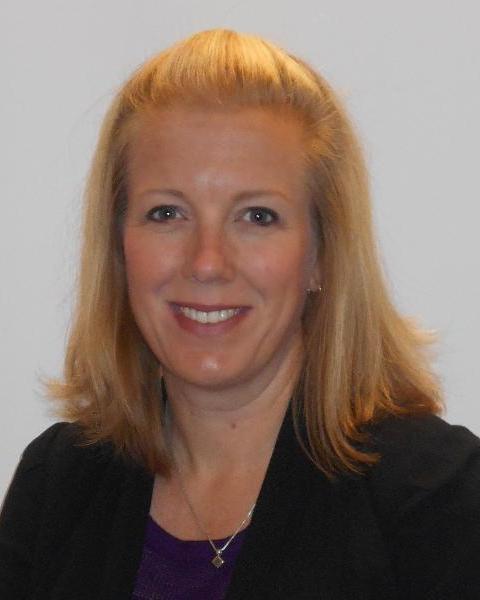 Debra Tetteh-Wayoe, P. Eng, PMP, VMA
Deb leads the Value Engineering team within the Enbridge Major Projects PMO, Value Engineering & Strategy department. She began her career with Enbridge in the Energy Management Group in Edmonton. From there she transferred to Sarnia, Ontario to work as a Regional Engineer. After gaining valuable experience in Operations, she transferred back to Edmonton and had the opportunity to work in many other departments including: Operations Engineering, Facilities Integrity, Development Engineering and Project Integration. To support the various roles she has held at Enbridge, Deb has obtained API 653 Tank Inspection certification, Project Management Professional designation and most recently Value Management Associate certification. Leading the Value Engineering group is an opportunity to establish this important program that will drive competitiveness without compromising safety and operational reliability.