Apprenticeships and Essential Skills You may just have what it takes!
About this event
Apprenticeships are a great way to earn and learn at the same time and many trades are now in dire need of people. Come have a listen and see....
Essential skills help for us to know what is most required by employers today.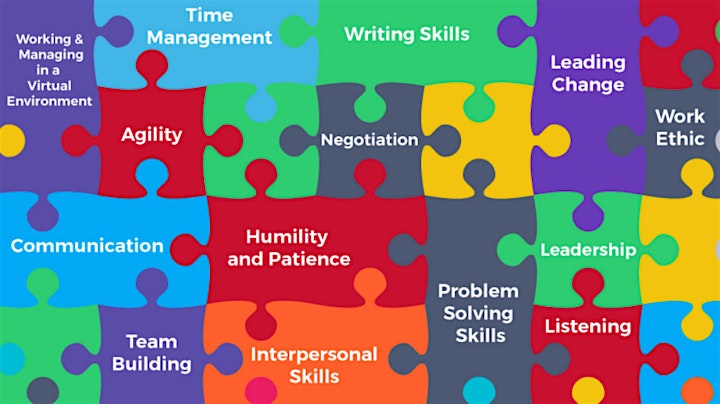 Organizer of Apprenticeships and Essential Skills
The Healing Workshop Series is a culturally based, psychosocial behaviour modification program that focuses on essential soft skills as we encourage participants to acknowledge their past, believe they can take back responsibility for their lives and create the life they dream of having. The series will cover topics such as Change Management, Personal Responsibility, Recognizing Abuse, Spirituality, Beliefs, Motivation, Lateral Violence, Healthy Relationships, Boundaries, Self Esteem, Forgiveness, Communication/Listening, Conflict Resolution, Addictions, Co-Dependency, Self-Sabotage, Stress, Anxiety/Panic, Culture, Mental Wellness, Self-Care, Safety Planning, Emotional Intelligence, Workplace attitudes, Leadership, Essential Skills, Job Search/Resumes/Interviews, Dress for Success, Employment Barriers, Information Interviews,

These workshops offer women the opportunity to take back responsibility for their lives and engage in a wholistic approach to healing, employment and training supports, equipping individuals with the relevant skills that employers seek and are delivered with no fee to participants, therefore affordable to all, allowing participants to heal their lives and reach their goals.