SUPER SATURDAY - April 2021 - Never be the Same
About this event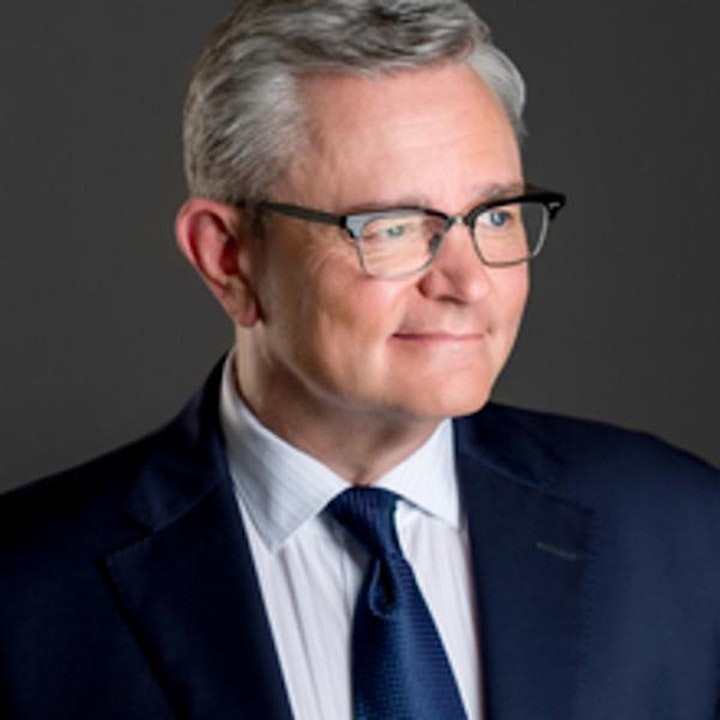 Mark LeBlanc, CSP, Business Development Coach, Speaker and Author: Never Be the Same
Mark will deliver proven, valuable insights on how to create laser focus, commitment and resolve to put more money in your pocket. Mark is a proven catalyst for change.
For 36 years he has been speaking to and coaching entrepreneurs on how consistency plays a vital role in success in times of challenge and change. Learn about the business practices he feels are essential to grow and sustain your speaking business. He is well renowned as one of the most successful business coaches in North America. He is also past President of the National Speakers Association. He knows a thing or two about the essentials of a successful speaking business.
markleblanc.com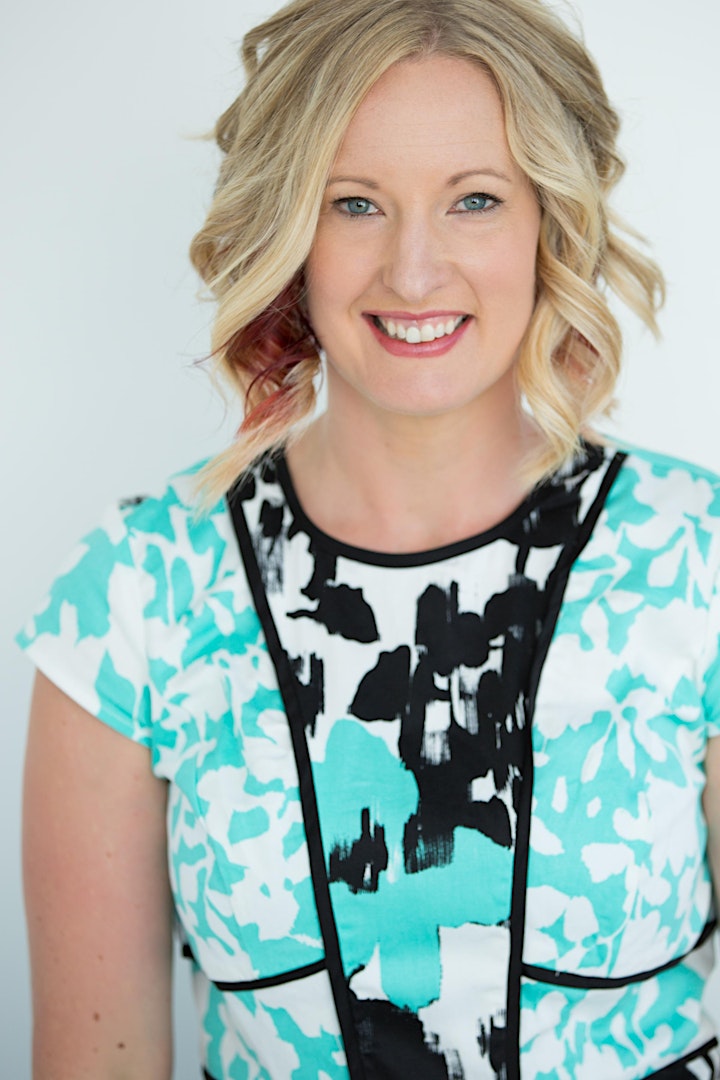 Diane Rolston: Uncover the Three Shifts to Improve Your Energy and Your Confidence.
Award-Winning Coach, Speaker and Dynamic Women® CEO, Diane Rolston has been called THE expert on being Dynamic. She is a behind-the-scenes advisor and coach for speakers, and high achievers.
 Her systems & processes help you have "clarity" on what to focus on, "confidence" to go for it, and an "action" plan with tangible steps.
 She teaches how to correctly manage, package, and sell your time, experience, and expertise - while also feeling confident and balanced.
dianerolston.com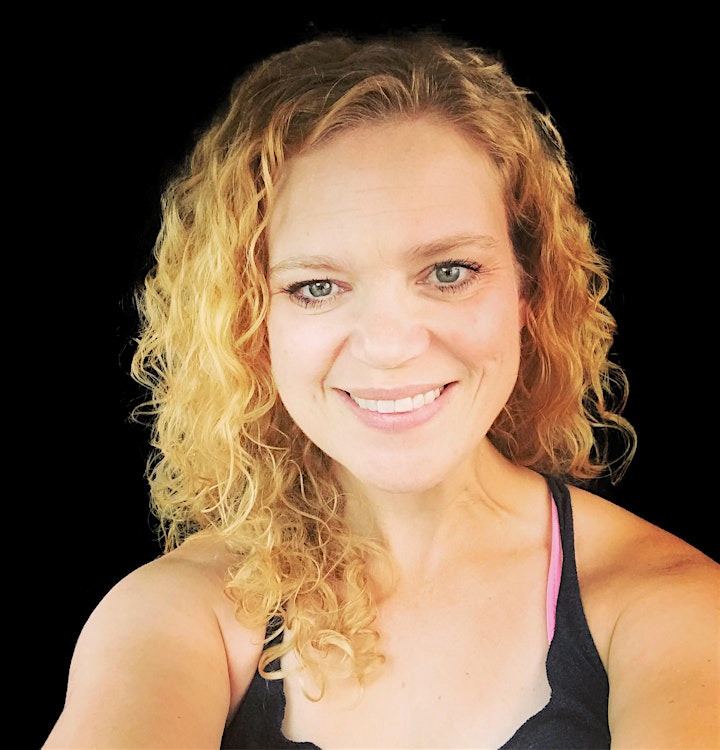 Time With Robin
Calgary board member Robin O'Grady substituting for Calgary President, Tina Varughese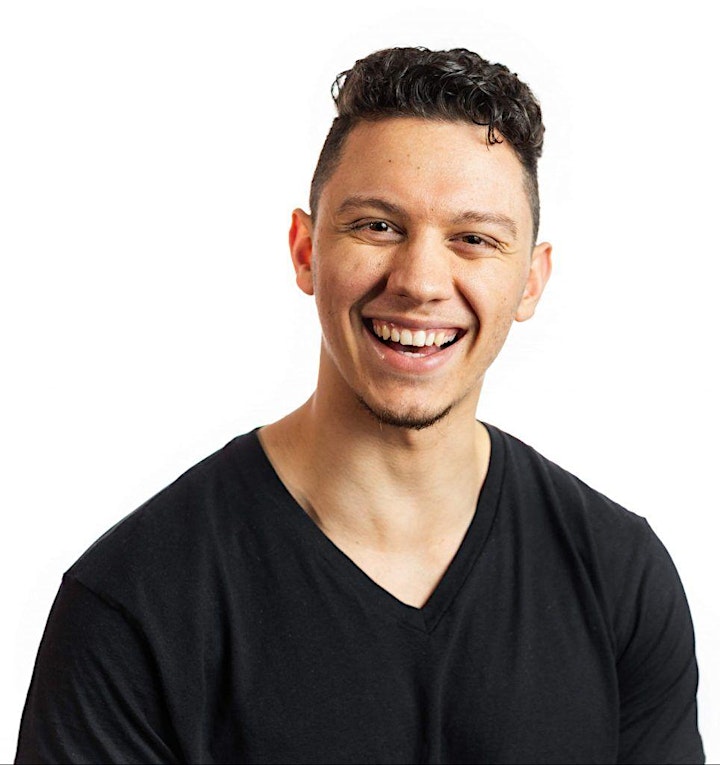 Emcee, Sam Demma:
Strategies to Make Better Choices, Redefine Adversity, and Cultivate Hope.