Description
Marketing has evolved dramatically as the world becomes increasingly digital. These changes are being driven by consumer habits and technology. The sales funnel now starts with the potential customer searching online and self educating. Attendees of this course will learn how to engage with their audience at the start of the sales funnel.
Attendees will also learn how to effectively run a content marketing program that is focused on both lead generation and conversion, the benefits of such a program and how to create a strategy that stays within company budgets and gets results.
Who should attend: Any business looking at how to effectively use new marketing tools in a digital age and how content can help drive sales should attend this workshop.
About the Speakers:
Denise Bedell, Executive Director of Content Innovo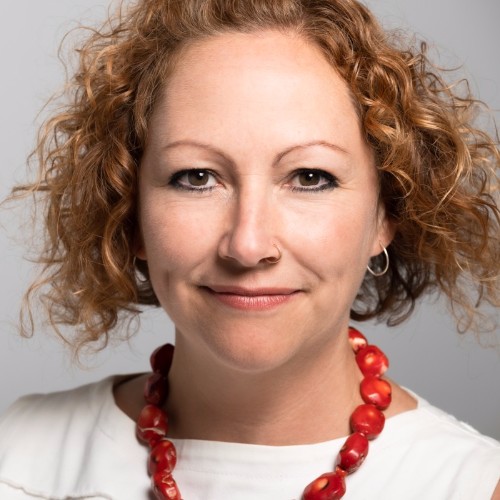 Denise Bedell is the Executive Director of Content Innovo, a boutique content development and strategy firm helping small and medium enterprises, B2B and public sector firms to design and build engaging content marketing programs.
Denise is an EPPY-nominated journalist and editor, who has been covering global tech and financial markets for 20 years. She is a regular speaker at industry events and consults with various firms on content strategy and content creation.
She was previously the executive editor of Global Finance magazine, based in New York, and is the author of Successful Exit Strategies For The Insurance Industry—a seminal guide for insurers and reinsurers looking to exit a line of business.
Denise has worked for various publications, including Euromoney, International Financing Review, TheStreet.com, Treasury & Risk, Treasury Today, Project Finance, FX-MM, International Securitisation Report and International Treasurer. She began her career on the Euromoney title, Corporate Finance magazine, in London.
Denise is passionate about volunteering and giving back, and has been a member of various non-profit boards over her career.
Dan Brennan, Business Development Manager at Content Innovo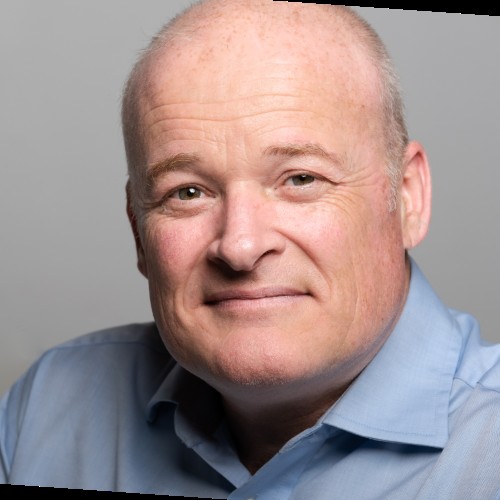 Dan Brennan has been helping b2b companies tell their story for over 20 years. Living in London, England, Dan entered the world of financial publishing in the early 2000's and quickly rose to Publishing Director of European private equity magazine, Real Deals. Returning to Canada in 2009 Dan set up his own advertising sales consultancy and took on clients from across the Canadian world of publishing. Dan joined Content Innovo (Ci) as Business Development Manager in 2016. His focus is to create the path that will take Ci from start-up to force to be reckoned within a few short years.
About Content Innovo:
A boutique content development and strategy firm helping small and medium enterprises, B2B and public sector firms to create cross-channel content — including articles, blogs, multimedia, social media campaigns, webinars, white papers and event-related thought leadership; plus investor presentations, pitch decks, company introductory videos and explainer videos.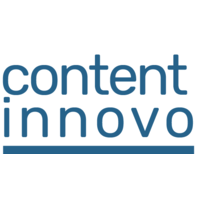 ---
Our Sales & Marketing P2P champions: Venture Accelerator Partners Inc

Since 2006, Venture Accelerator Partners has successfully helped drive revenue for startups, and growing businesses with results-based sales, marketing, inbound lead generation and training services – all at a fraction of full-time costs. We believe that a solid, well-executed process will consistently deliver results. Our team brings decades of experience, and is committed to help grow organizations. We do this from both a strategic and tactical side. We build you a Sales & Marketing Fast Start Plan™, a succinct document that drills down to the core of your sales, and marketing situation, and provides a roadmap for accelerating your revenue growth. Companies work us to develop a website, leverage social media, build a sales funnel of qualified leads, close deals faster, and more. Our clients range from mobile start-ups, to technology companies, to large industrial companies. VA Partners has helped drive millions of website visitors, hundreds of qualified meetings, and millions of dollars in revenue for clients.
---
Are you an Innovation Factory client?
Contact your Client Service Manager to access your complimentary registration code!
Not a client yet?
Visit our website to learn about becoming a client: www.innovationfactory.ca
Complete our application and we will connect with you to review your eligibility and discuss how we can help your business grow.
Application form: https://innovationfactory.ca/if_clients/client-intake-form/