The New Clean | Explore a sober curious lifestyle
About this event
APRIL WOZNY @aprilwozny
April Wozny is an energetic Torontonian and advocate for mental health and addiction.
Embedded in Toronto's arts & culture and LGBTQ+ communities for over 15 years, April is the hostess of Toronto's monthly queer party, Business Woman's Special (BWS). Running almost 10 years strong, BWS is proud to be an inclusive party where all are welcome to be part of the West Queer West movement. By trade, she's an event producer bringing, events to life with colour and energy by creating inventive, stylized environments for industry leaders.
Facing her own battles with alcoholism and addiction, April is passionate about creating dialogue and community around sobriety that is inclusive, accessible, and relatable. Building sober confidence and energy is something she works on daily. Through the power of sharing experiences and stories, she hopes to empower her community to be confident in their sobriety or explore a sober curious lifestyle. Since embarking on her own clean and sober journey, April's life has become abundant in more ways than she could have imagined.
Her sober date is August 12, 2015.
CASIE STEWART IG: @ casiestewart
Over the past 3 years I've made a lifestyle change to drink less in an effort to be healthier mentally and physically. I'd spent years attending media events & previews where drinking was a big part of the culture. I didn't want to have that life anymore. Learning about the Sober Curious movement inspired me, I don't want to completely cut alcohol out of my life but having a positive relationship with it puts me in control. I'm now more comfortable going to events sober and not using alcohol to deal with my social anxiety.
I feel lucky to live in Canada where cannabis is legal, alcohol makes you crazy, cannabis makes you interesting!
YAMIKANI MSOSA
IG: @unanonymouspodcast & @yamijmsosa
Yamikani Msosa is a grassroots feminist anti-violence, anti-racist organizer, part-time equity & diversity consultant and movement-based practitioner. She is currently the Coordinator for Diversity and Inclusion, overseeing the Black Academic Success and Engagement (BASE) Initiative at Humber College. She completed her Master's degree in Women and Gender Studies at Carleton University. Yamikani has been featured in Macleans Magazine, The Walrus, Chatelaine Magazine, Now Toronto. Currently, Yamikani sits on Advisory Council for the Equality Project at the University of Ottawa & is an advisory member of Match International Global Fund for Women.
Yamikani has three babies, no really.
The first is UBUNTU Consulting, which was founded in 2015 to focus on equity, anti-oppression and inclusion training and organizational development for grassroots organizations and non-profit agencies. The second is SEEDS Yoga a five-week series for folxs affected by sexual violence. SEEDS focuses on empowerment, community care and consent. The third is the bi-weekly podcast called Unanonymous, where she talks about all things related to sobriety with co-host Bailey Ried, as she is 4 years sober!
This is a 19+ event, ID will be checked at the door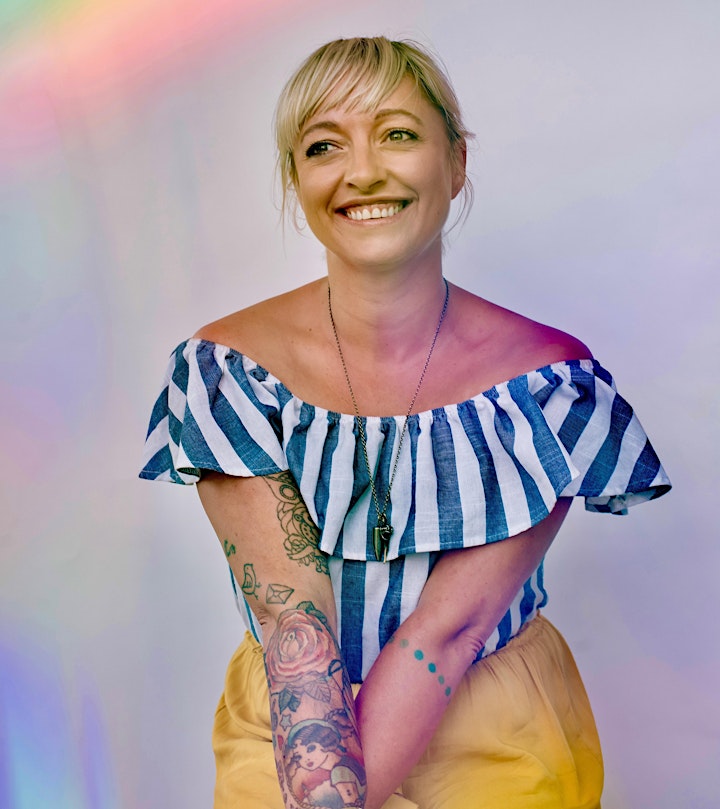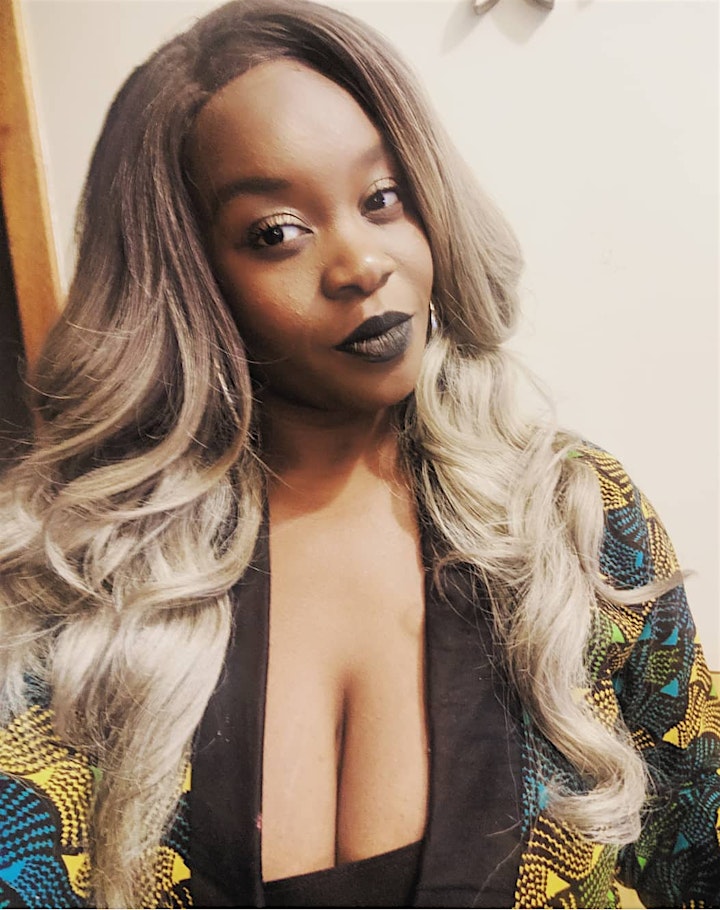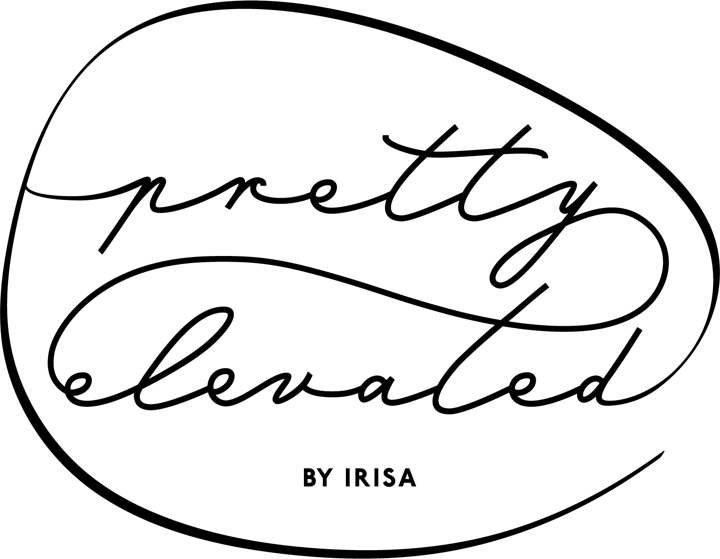 Organizer of April Wozny | The New Clean With Casie Stewart and Yamikani Msosa