Description
ENTOURAGE SATURDAYS - THE PARTY
Entourage Saturdays is Indy's premier nightlife experience located at Icon Lounge in the heart of downtown Indianapolis. At Entourage Saturdays, you will experience the best vibes, the best music, and some of Indy's top influencers and creators all in one place! Easily one of the Midwest's SEXIEST Saturday night parties, you never know who may show up on any given night! Icon Lounge also features a VIP GOLD ROOM for an even more exclusive experience (reservation required: 317.410.1576).
AQUARIUS: ONE EXOTIC NIGHT
This Saturday, January 26th, we are celebrating ALL AQUARIUS BIRTHDAYS . If you are an AQUARIUS, you can RSVP for FREE COVER ALL NIGHT LONG . ID Required .
ONE EXOTIC NIGHT
Entourage Saturdays is HOME of not only the Midwest's Sexiest Saturday night party, but also HOME of Indy's Ultimate VIP EXPERIENCE . Let's just say the VIP GOLDROOM is where you want to be ! Hosted by :
KISSINKAYY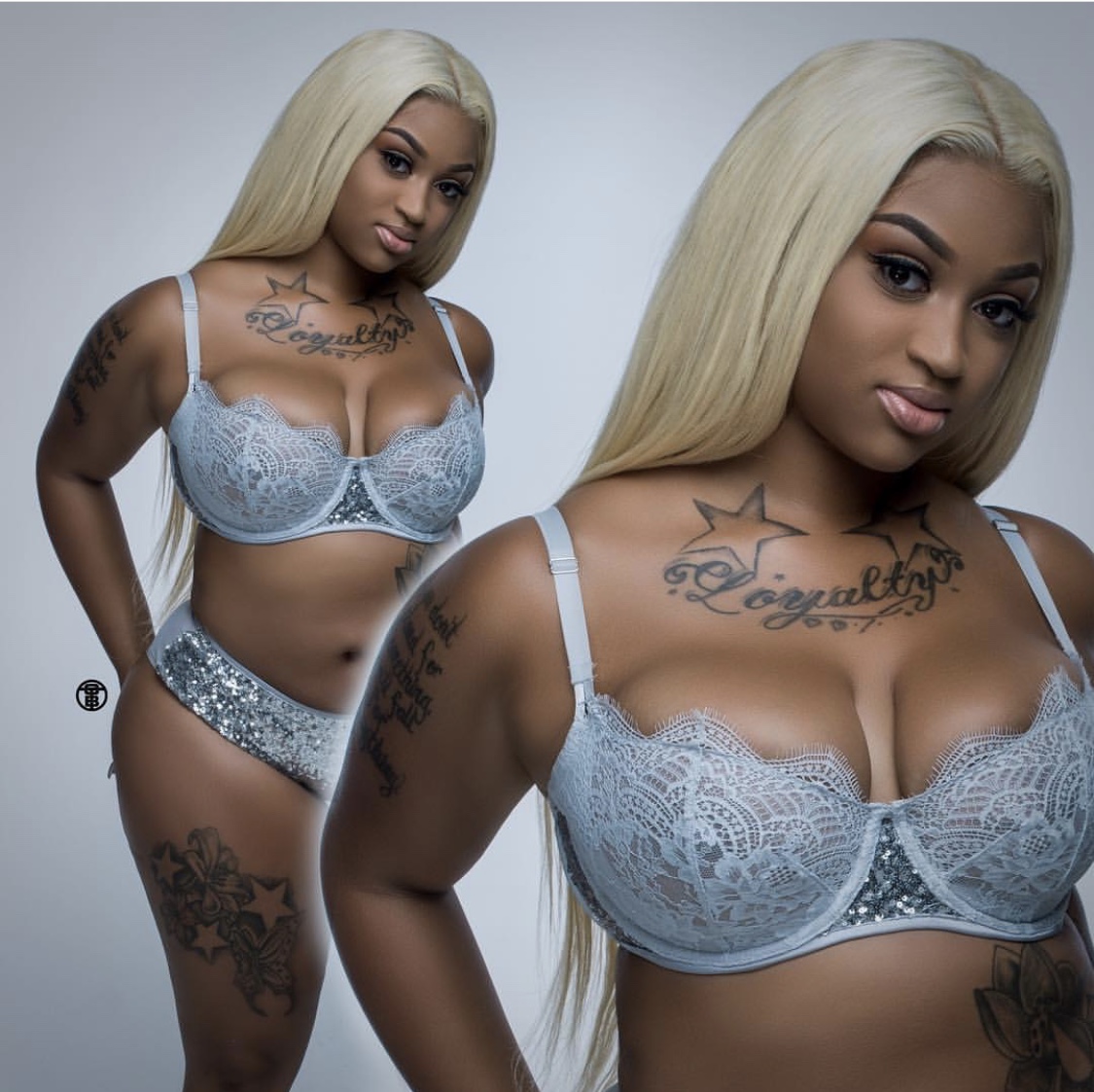 JUUICYJAAAYY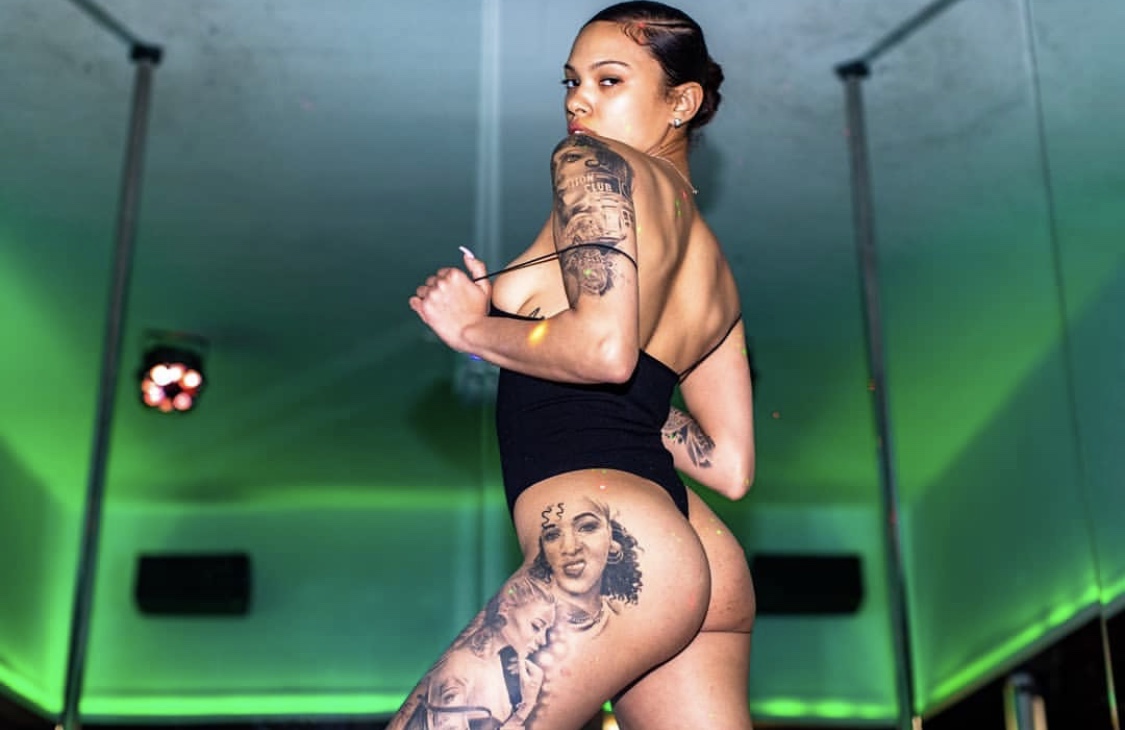 BADDGIRL.K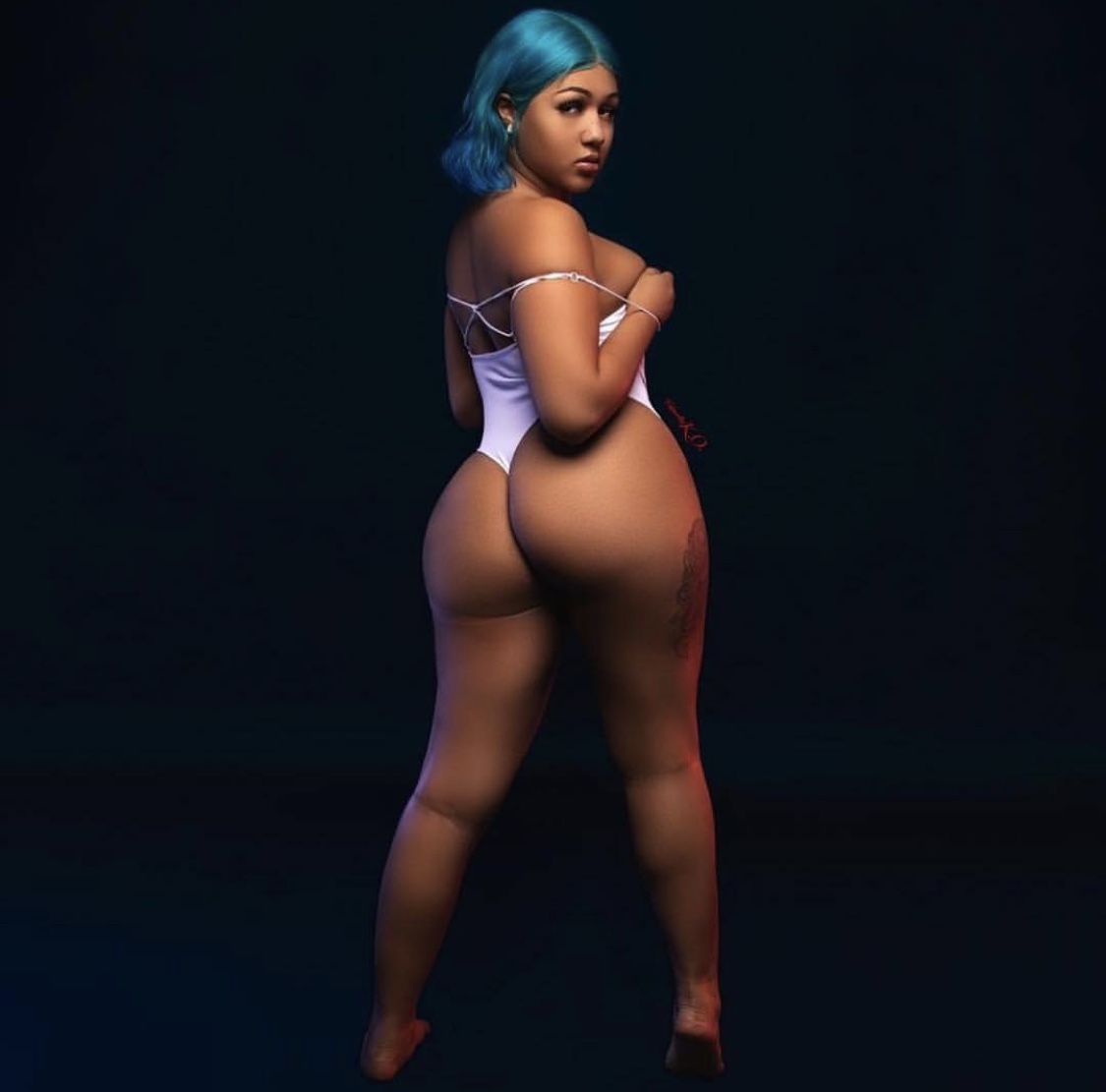 PRETTYSPLASHBABI
MALAYSIAAA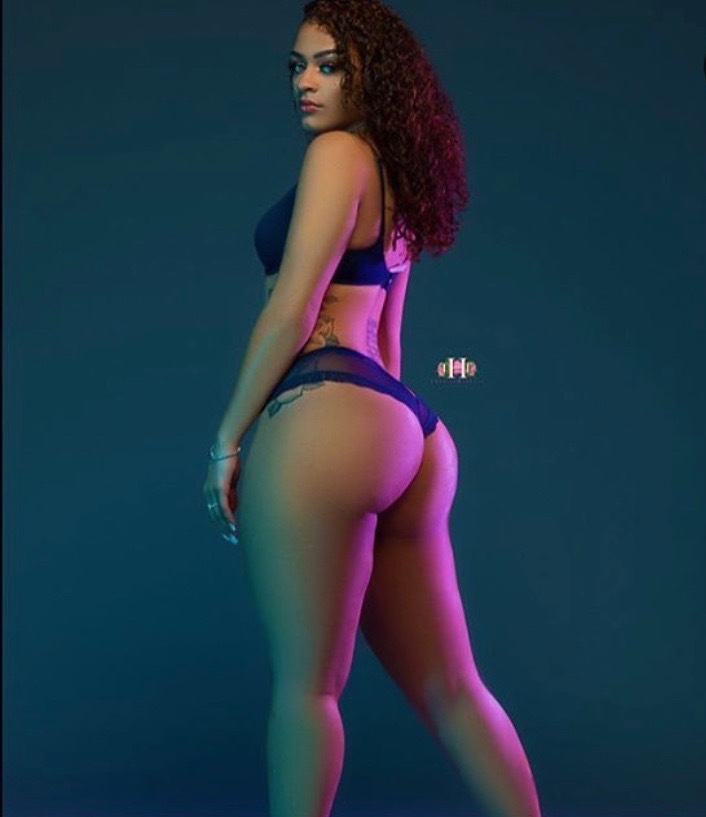 DELICIOUS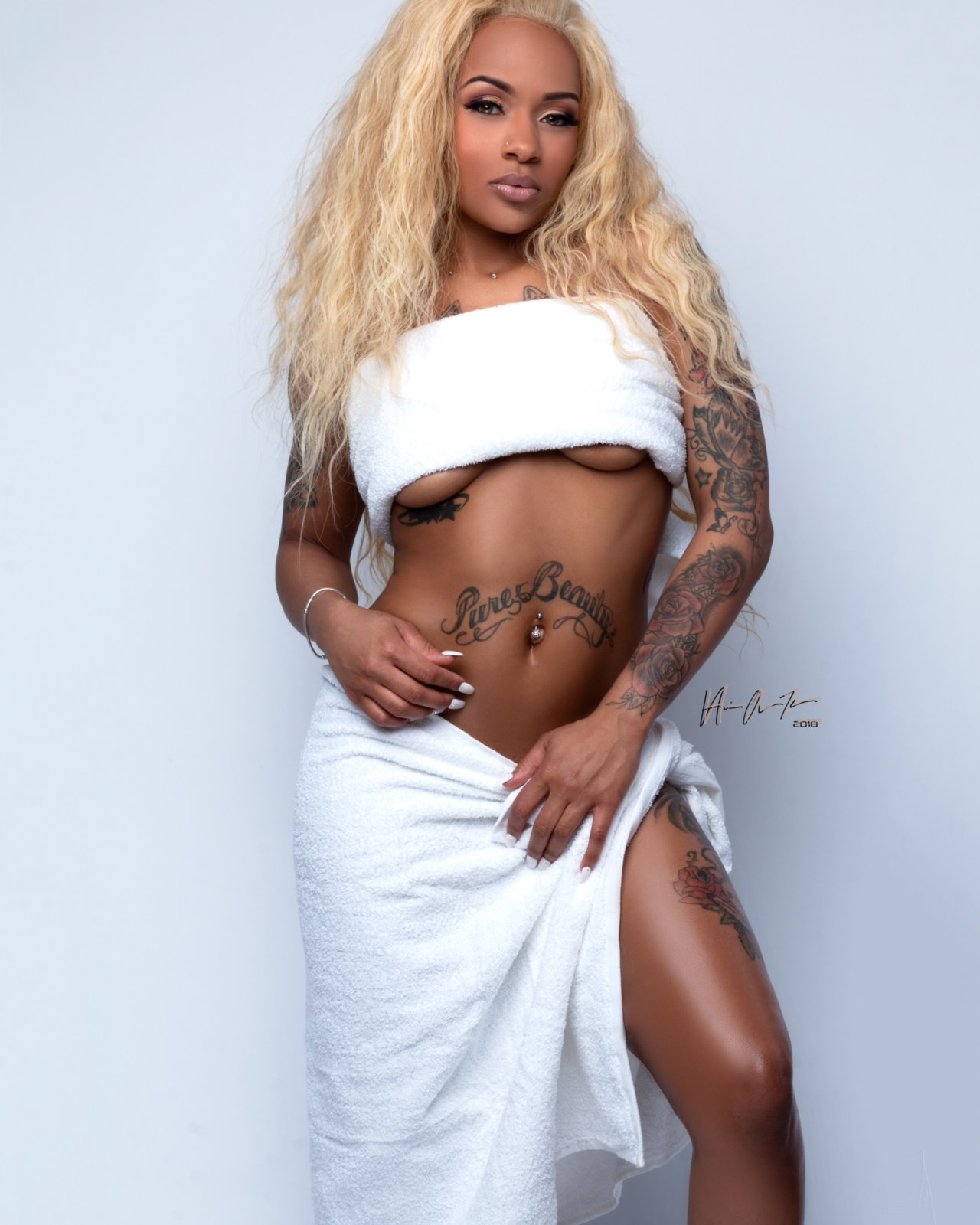 Hosted by READY B

Catch A Wave This Saturday Night, January 19th, 2019.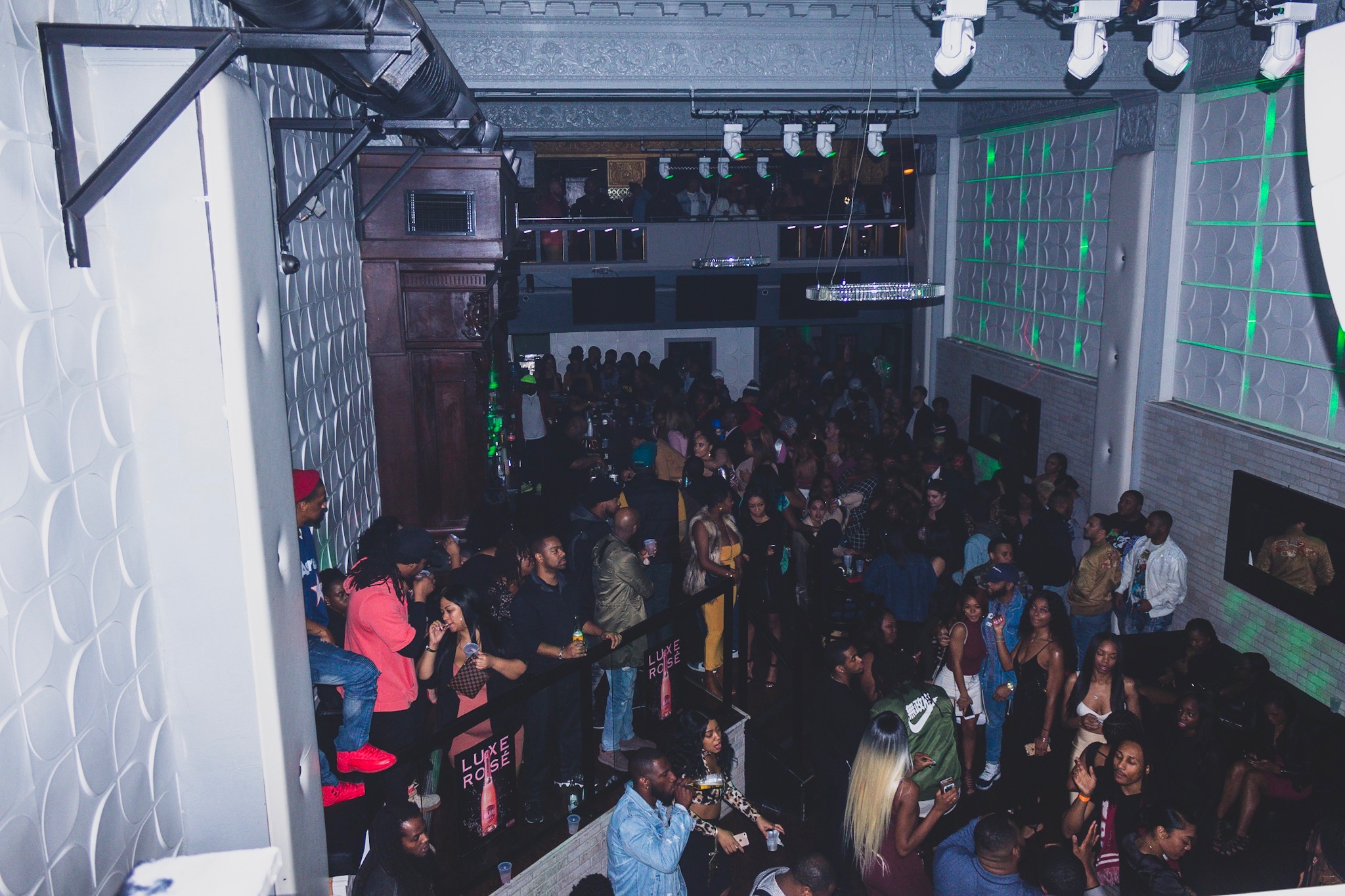 HAPPY HOUR - 10:30 PM - 11:30 PM
Come Experience some of the best Cajun Cuisine (FULL MENU) in town along with complimentary champagne . Open champagne bar for one hour only .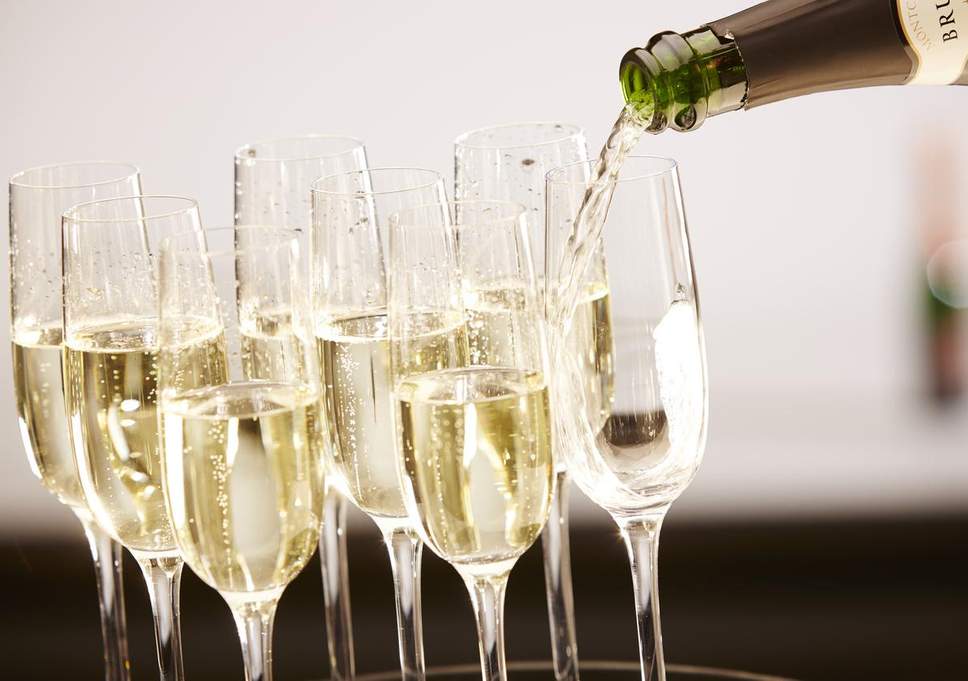 DANCING IS ENCOURAGED at ENTOURAGE SATURDAYS . Hear a mix of TOP 40 R&B and HIP-HOP HITS !
HEAR SOUNDS FROM HOT 96.3's own: DJ PIMPCEE, The Ladies Choice DJ, 777 and POWER HOST: DJ FAT WES
DJ PIMPCEE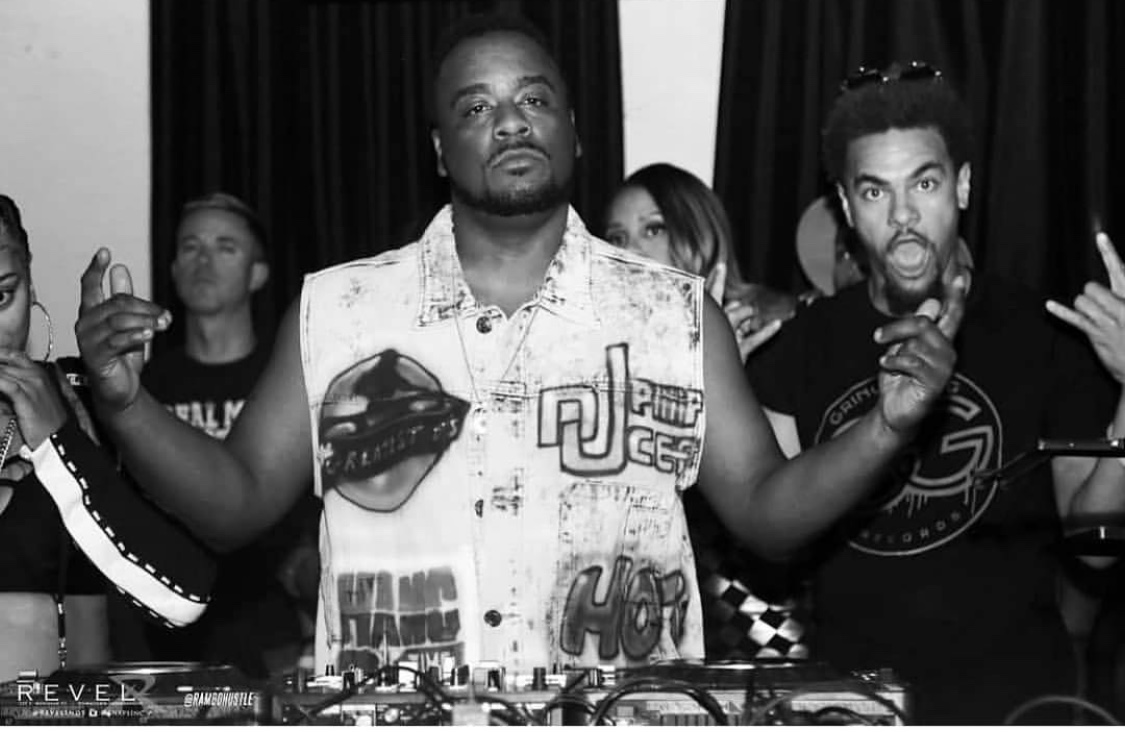 DJ 777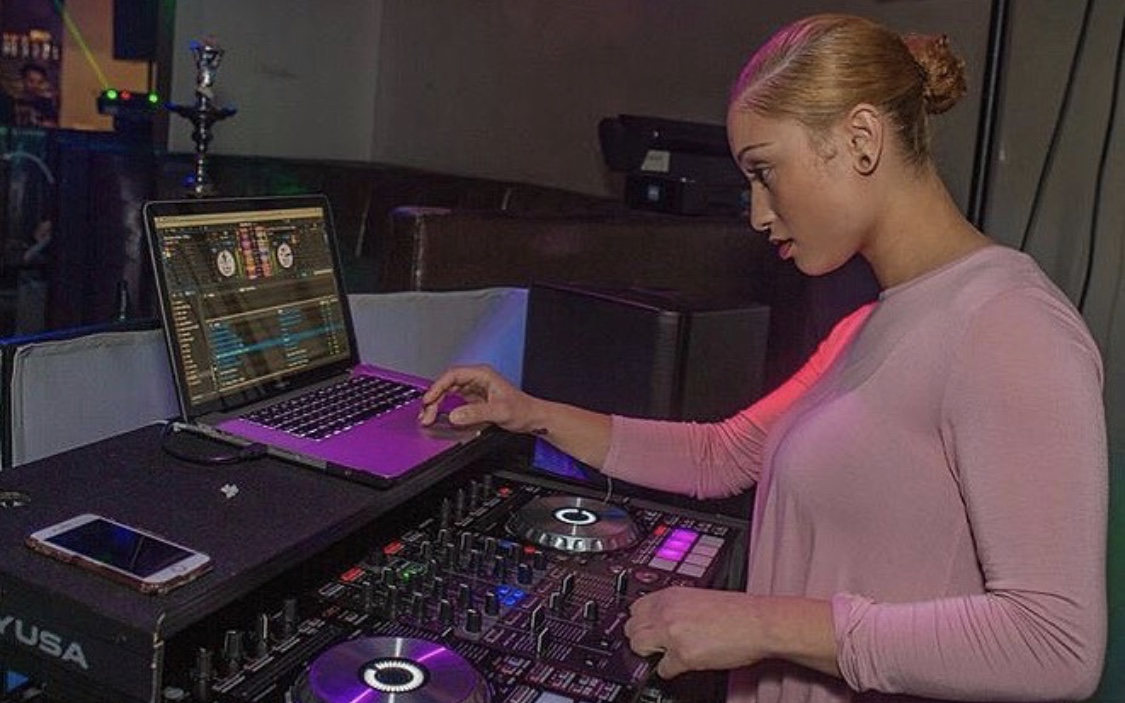 DJ FAT WES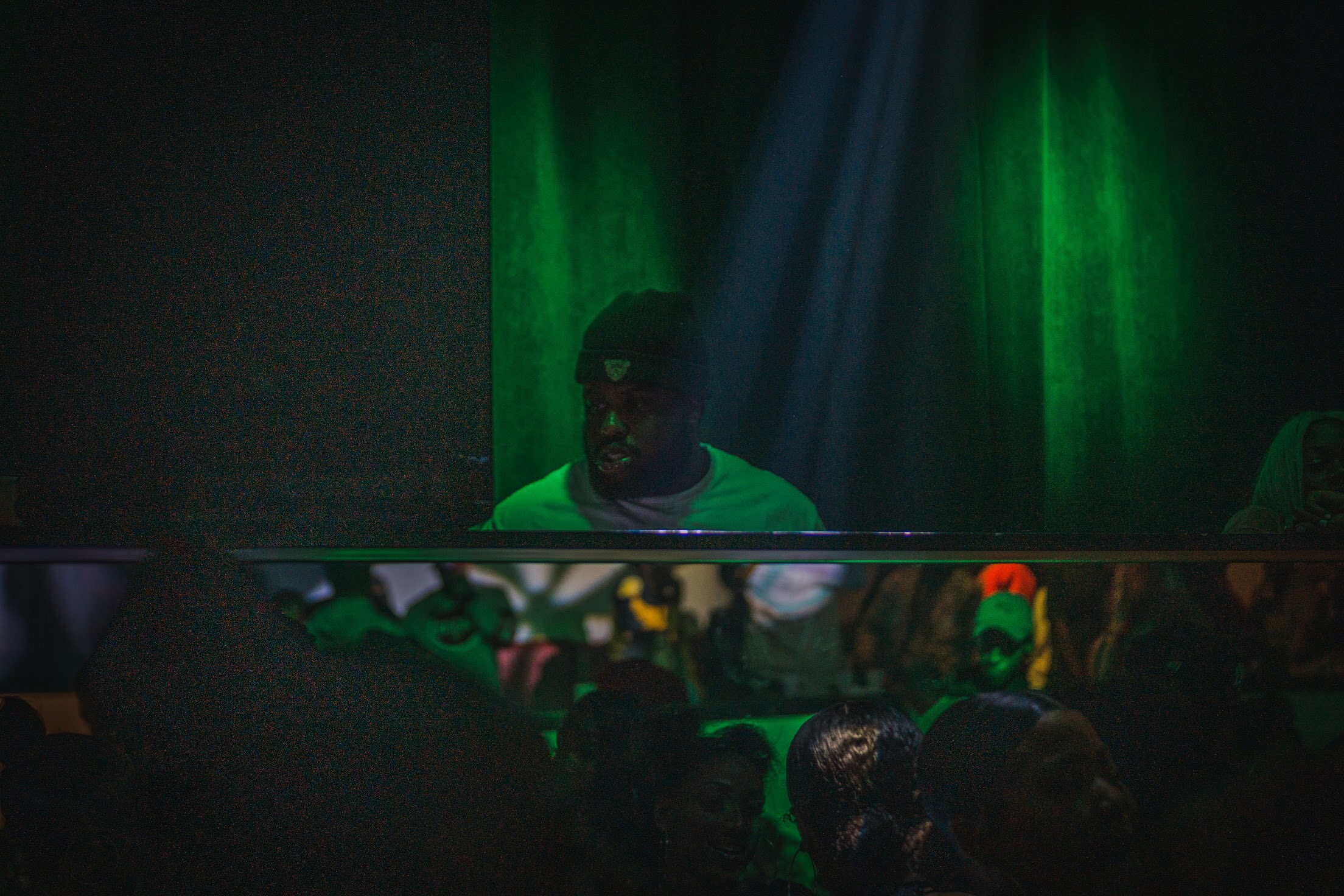 Ladies FREE BEFORE MIDNIGHT with RSVP ticket !
The official launch party is January 5th, 2019 !
FOLLOW US on Instagram @entouragesaturdays
LIKE US on Facebook : @entouragesaturdays148
IconLounge
148 E. Market Street
Indianapolis, IN 46204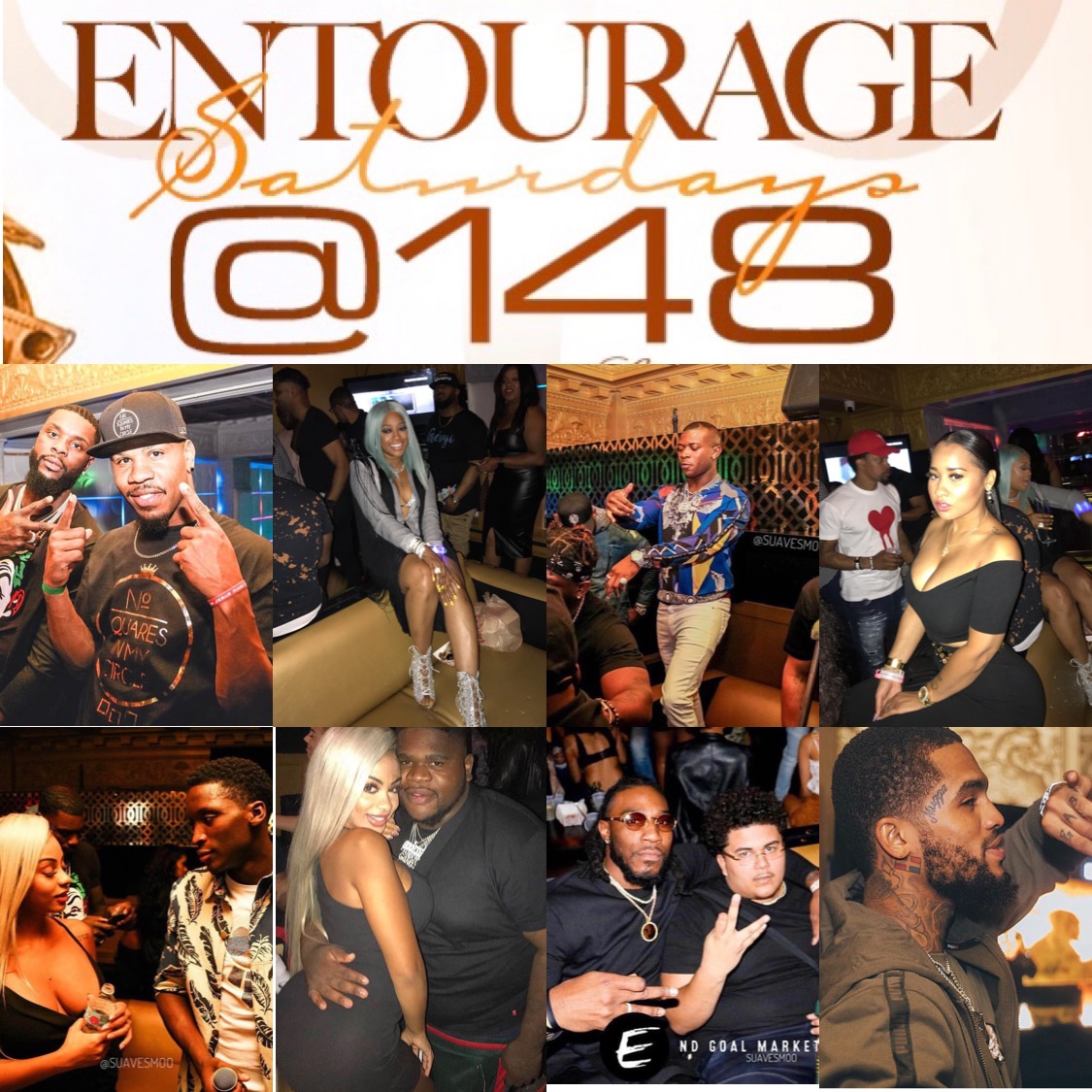 THE VIP EXPERIENCE : GOLDROOM 148
! BOOK YOUR VIP NOW ! 317.410.1576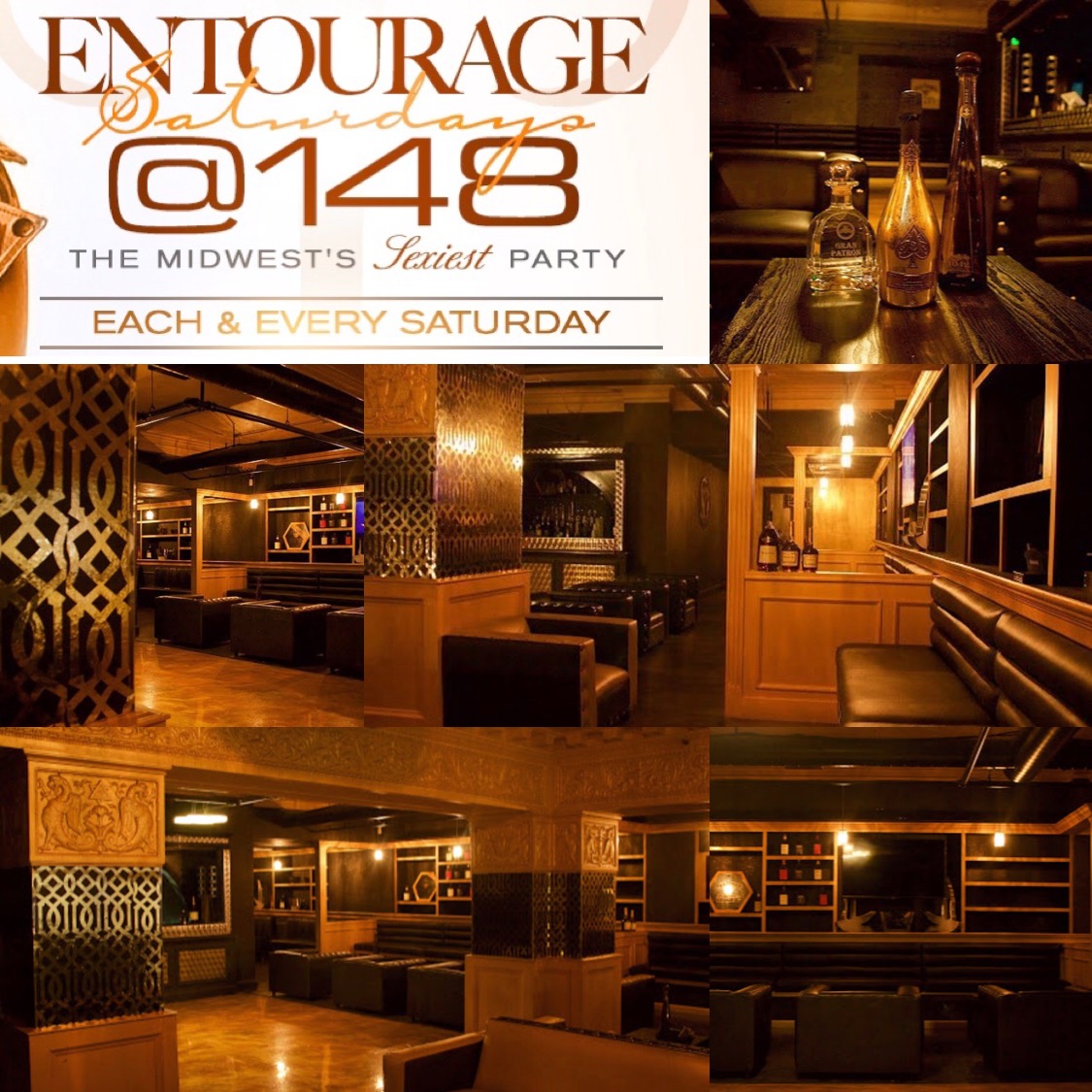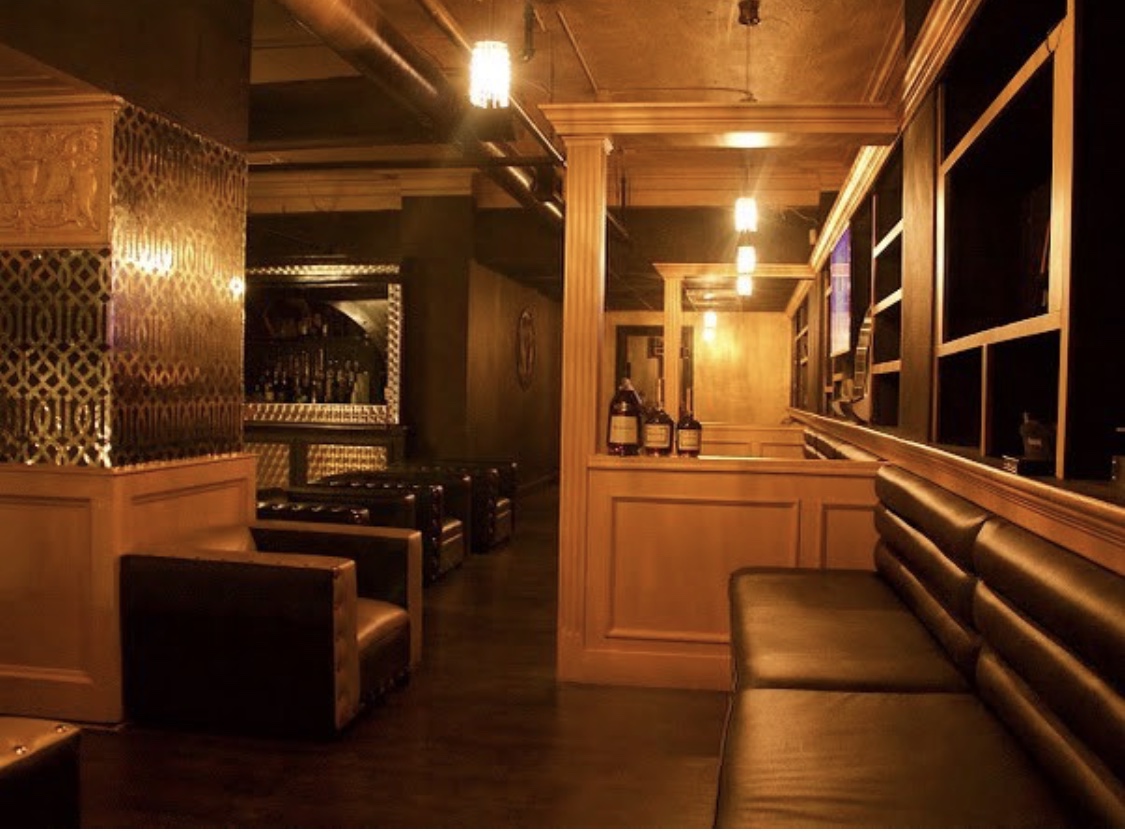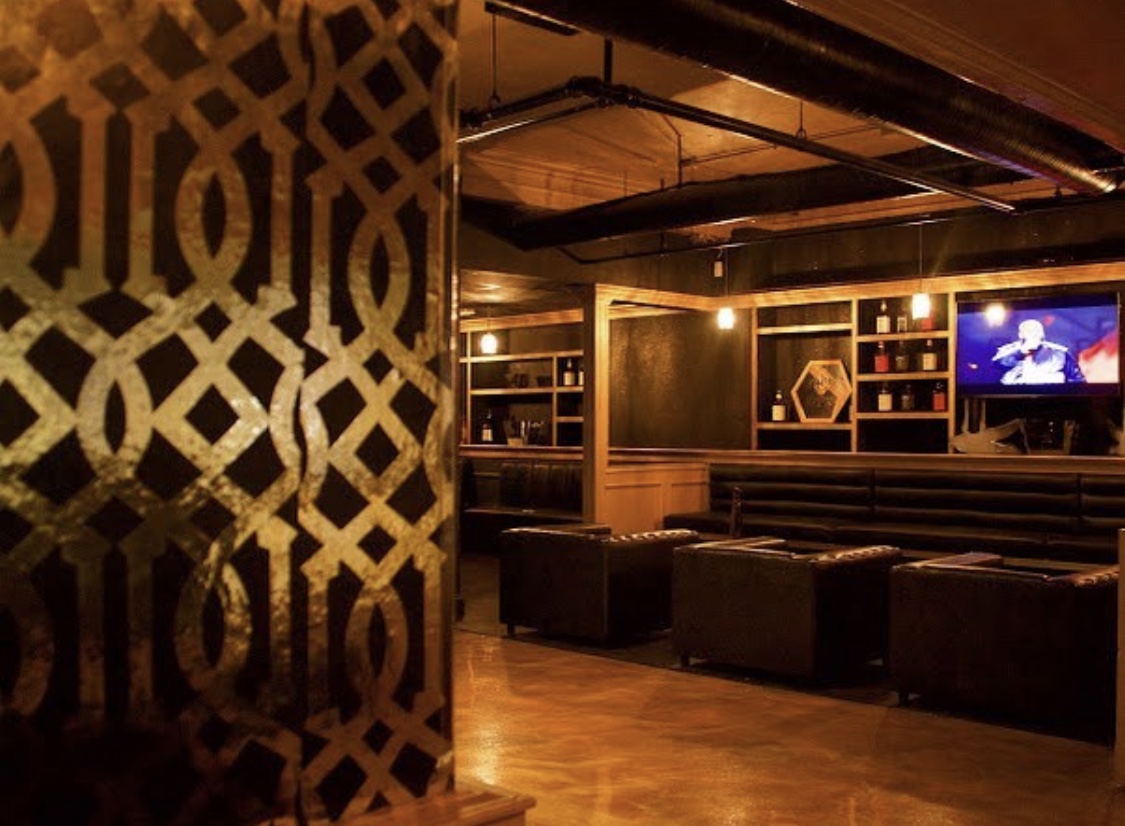 Party where the STARS party . BRING YOUR ENTOURAGE !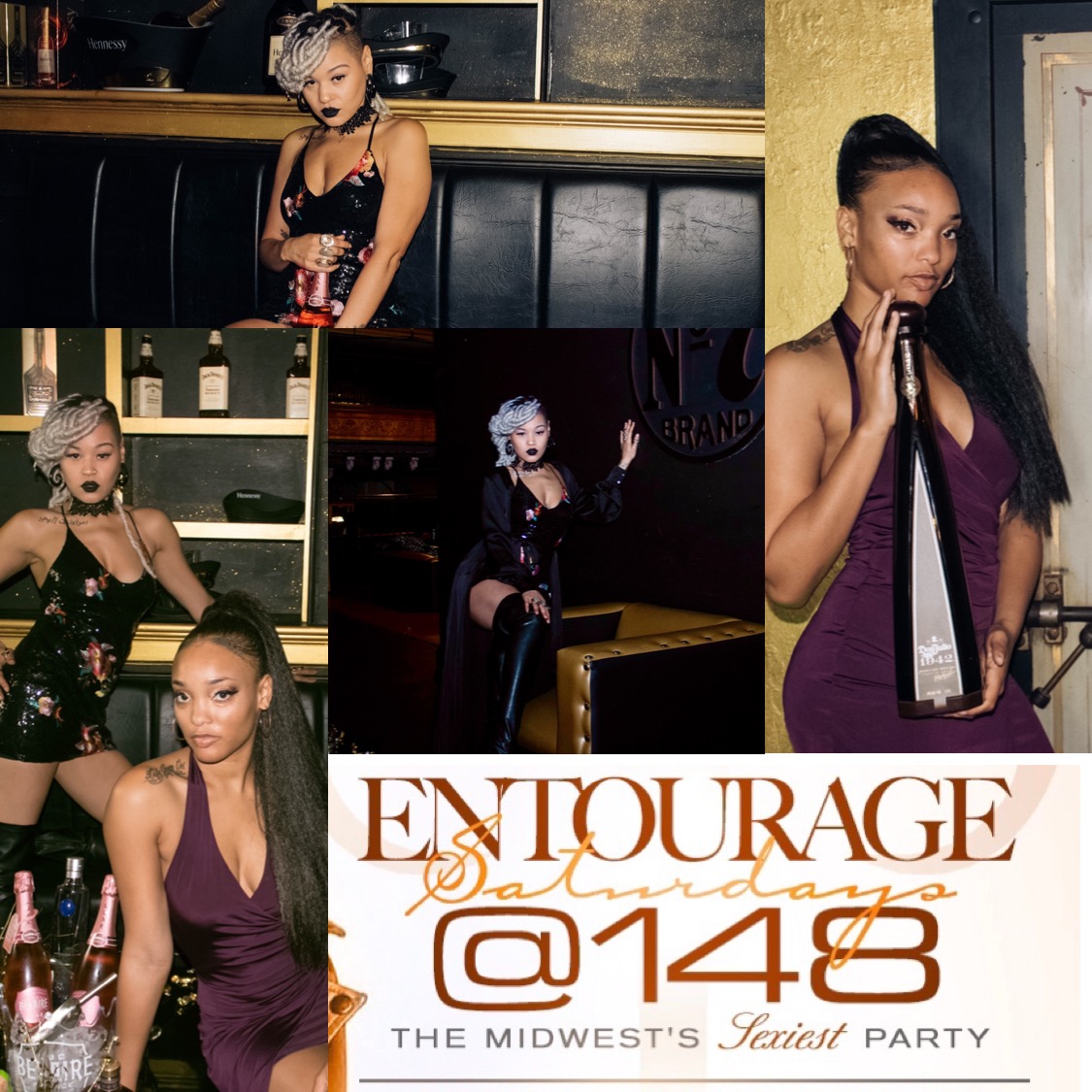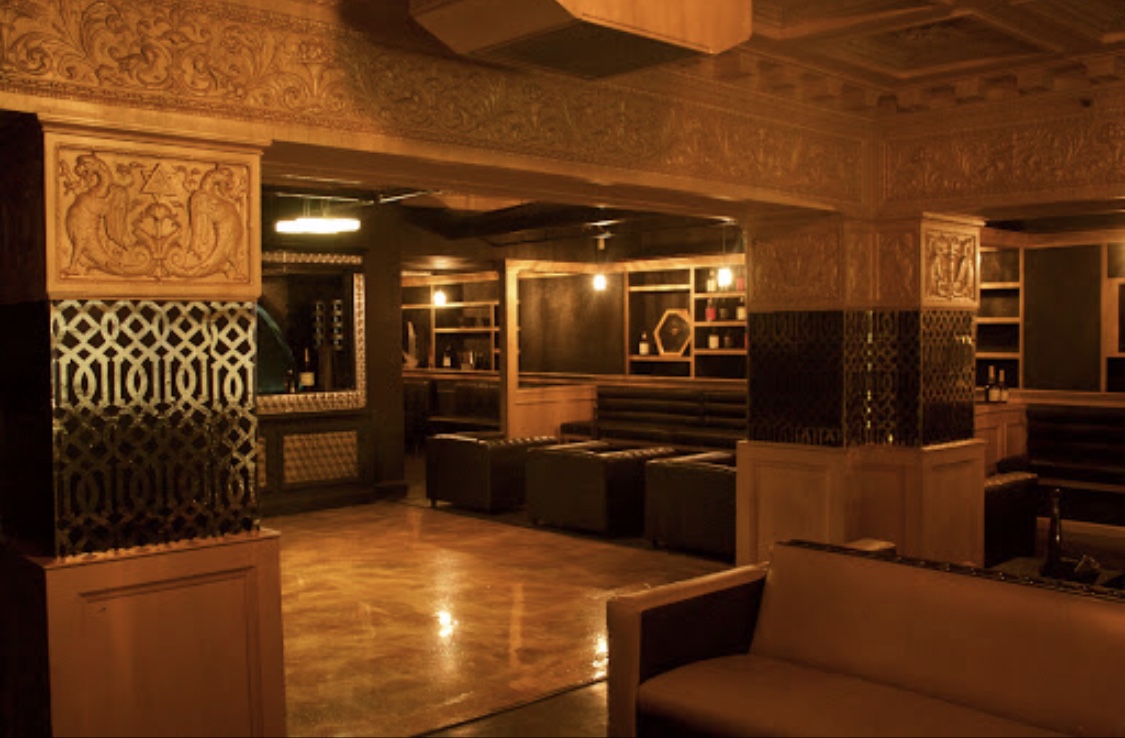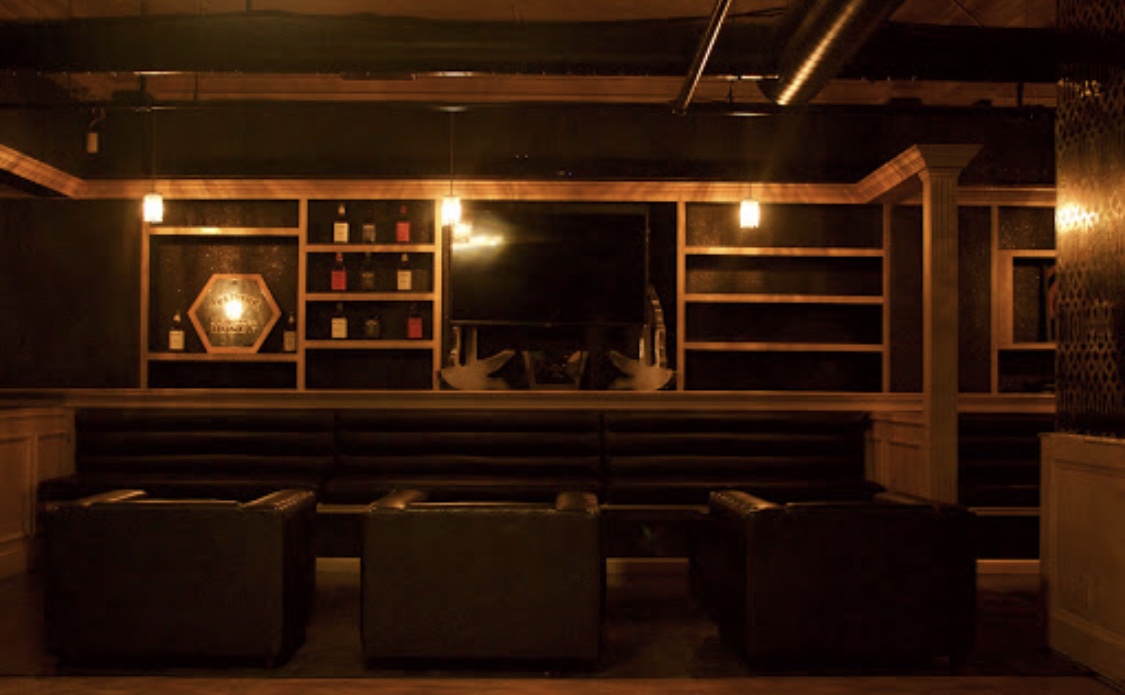 WHY LEAVE FOR FOOD ? ... Enjoy a selective cajun style meal tailored towards ENTOURAGE SATURDAYS !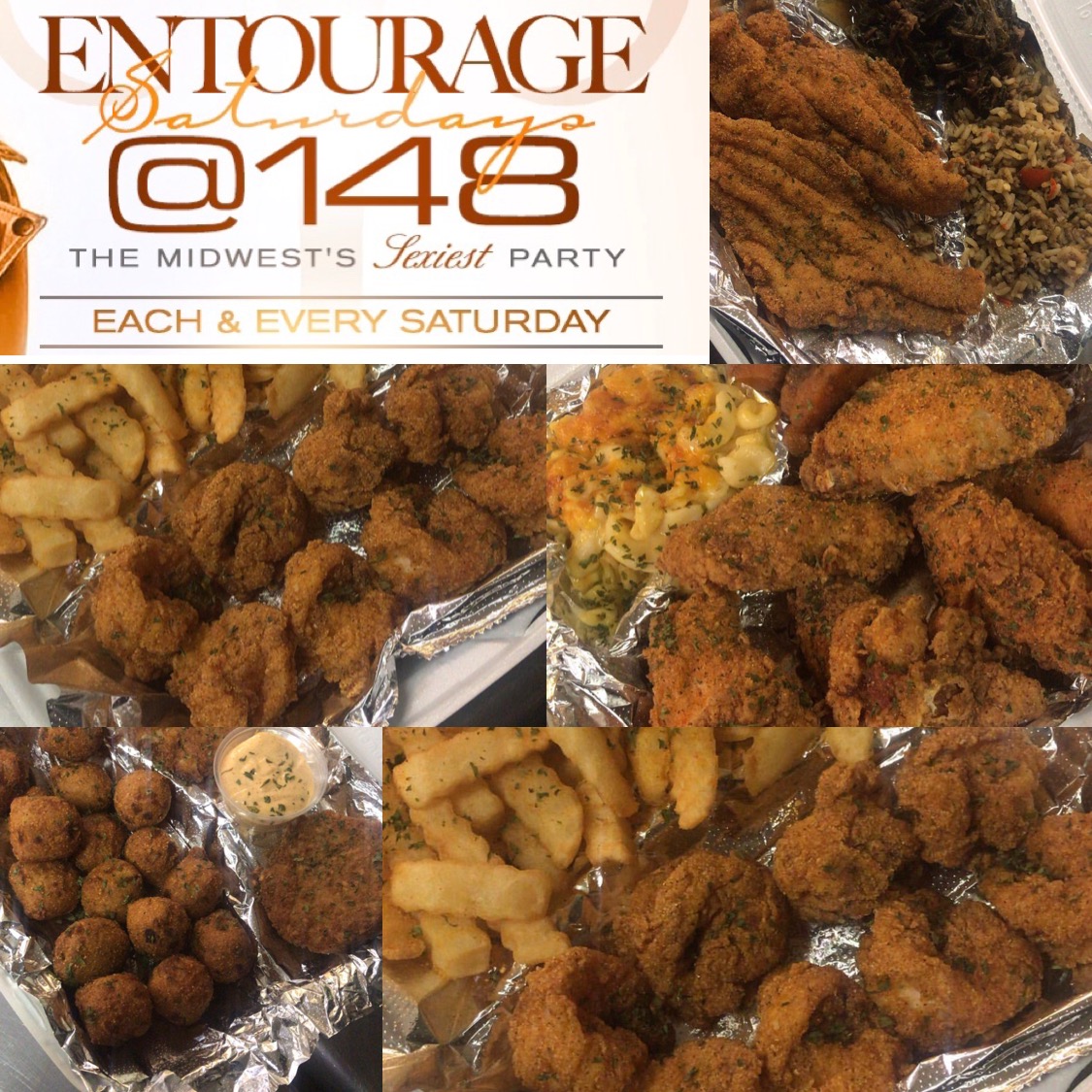 ENTOURAGE SATURDAYS is brought to you by THE END GOAL - TAHLIASPEAKSMEDIA - WHO WOULDA THOUGHT - TEDD HARDY .