This presentation is to educate the audience on when specialty acoustic construction is required and appropriate products and assemblies.
About this event
This 1 hour presentation will delve into specialty acoustic construction is required, what to look for when specifying specialty acoustic products and assemblies, what the various terminologies mean to the designer, and to highlight some of the pitfalls involved in working on these types of projects. This presentation is of particular relevance to those who work on mixed‐use projects.
Upon completion of the presentation, there will be additional time allowed for questions.
This course is approved for 1 Core LU with the Architectural Institute of BC and 1 Structured learning hour with The Alberta Association of Architects.
Learning objectives:
1. To understand how noise and vibrations travel within structures
2. To understand industry terminology and standards with regards to noise and vibration
3. To review how noise and vibration can affect design criteria
4. To introduce solutions to noise and vibration transfer from room to room
About Vibra-Sonic Control:
Since 1980, Vibra-Sonic Control has provided Western Canada with the expertise and appropriate materials and products to effectively address a wide variety of noise and vibration issues. Our large inventory offers an extensive range of products for noise and vibration reduction, seismic restraint, sounds masking, and sound absorption. We proudly represent manufacturers who are industry leaders, most notably Mason Industries, Regupol Acoustics, and AtlasIED.
www.vibra-sonic.com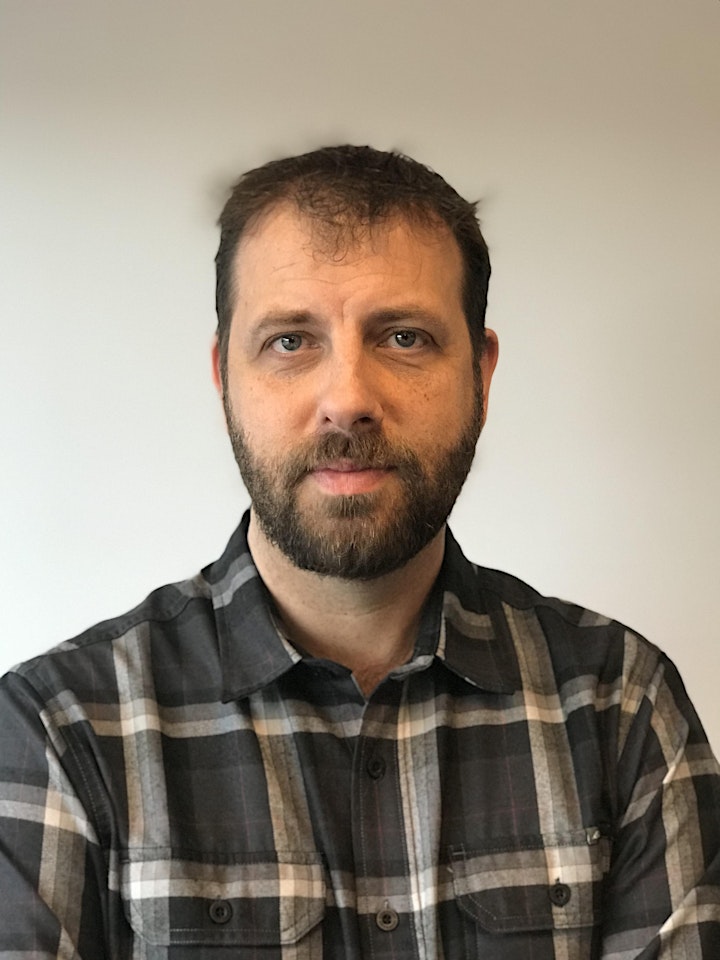 About the Presenter:
Tony Adamson, ASct, has been working as a technical representative for noise and vibration control products for over 19 years providing product knowledge, system design and support for new building designs as well as noise and vibration troubleshooting and recommendations for existing facilities. Over this time he has worked with consultants and contractors to mitigate vibration issues both in the planning stages as well as on retrofit projects for numerous mechanical and electrical systems, including cooling towers, pumps, large transformers, elevators, chillers, rooftop equipment and much more. He works closely with acoustic consultants to ensure that the intent of their recommendations are fully realized.