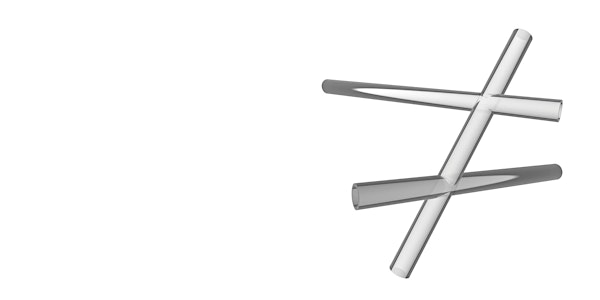 Archive, Curate, Educate: Active Media Arts with Ryan Bishop, Anne-Marie Duguet...
When and where
Location
Haus der Kulturen der Welt - Theatersaal John-Foster-Dulles-Allee 10 10557 Berlin Germany
Description
Archive, Curate, Educate: Active Media Arts
With: Ryan Bishop, Anne-Marie Duguet, Oliver Grau, Joasia Krysa, Constant (Michael Murtaugh, Nicolas Malevé), moderated by Jussi Parikka
Panel
The archive is unbound, no longer restricted to a space of storage or a logic of cultural memory. Today the archive is also a site of sharing, distribution, education, critique, imagination, and artistic activity. This panel brings together curatorial, artistic, and academic perspectives on media art in order to discuss the role archives can play in curation, spatial design, and technology-based art practice. The panelists will discuss examples such as Erkki Kurenniemi's archival and technological art, artistic projects with the Asger Jorn Archive, and other innovative examples of ways the archive continues to be reimagined. Also at stake are how archives can feed into (media arts) education. How does the archive shift when it becomes an active online environment that can work against reification of knowledge?
Presented in cooperation with Winchester School of Art.
Full program: 2016.transmediale.de
Follow us: Newsletter Facebook Twitter
---
Tickets can not be refunded or exchanged. Reduced tickets for students, those officially serving German federal voluntary service, people receiving social welfare, or severely disabled persons (at least 50 v. H. MdE) will be available at HKW box office only. Please bring a valid certification or student ID. During transmediale the HKW box office will be open on 4 - 6 February from 10.00 - 22.00 and on 7 February from 10.00 - 21.30.