Description
LEARNING POINTS
- Did you get the maximum refund you are entitled to?
- Are you confident your tax plan is proactive and aligns with your business plan?
- Are your business affairs in order if you were to be audited today?


WORKSHOP DESCRIPTION
Top Tax Tips for Small Business
How your business can save money proactively BEFORE tax time and and make sure to AVOID the headaches associated with CRA regulatory requirements.
We will cover how a complete tax plan provides the greatest benefit to your bottom line, allowing business owners just like you take advantage all available options, tax credits and scenarios, not just those that happen when it is time to file taxes.
- Benefits of incorporation
- Succession planning
- Capital gains exemption
- Bookkeeping and payroll
- Avoiding the top 6 audit triggers


SPEAKERS BIO
Jade Cloutier is an experienced entrepreneur, business connector and mother of 2 young kids. Jade understand the demands and challenges business owners. She and her husband operate an online marketplace, has US and Canadian real estate holdings and purchased and sold a local transportation company. She enjoys her current Business Development position with FBC, Canada's Farm and Business Tax Specialist. to help her network of business owners make life less taxing.
Chris Finch is one of FBC's legends contributing to many accolades and awards for business growth and retention. With over 14 years of experience as a Local Tax Consultant with FBC Canada's Farm and Small Business Tax Specialist. Chris helps hundreds of business owners each save hundreds of thousands of dollars every year. Originally from Manchester, England, raised in Saskatchewan and attended Mount Royal College in Calgary. Chris and his wife Amy have 3 kids and he is involved with coaching a variety of sports. Chris enjoys travelling throughout Alberta for a competitive game of darts, he is a master at building lasting relationships and being a trusted advisor for his members to pay less tax and find opportunities in their businesses.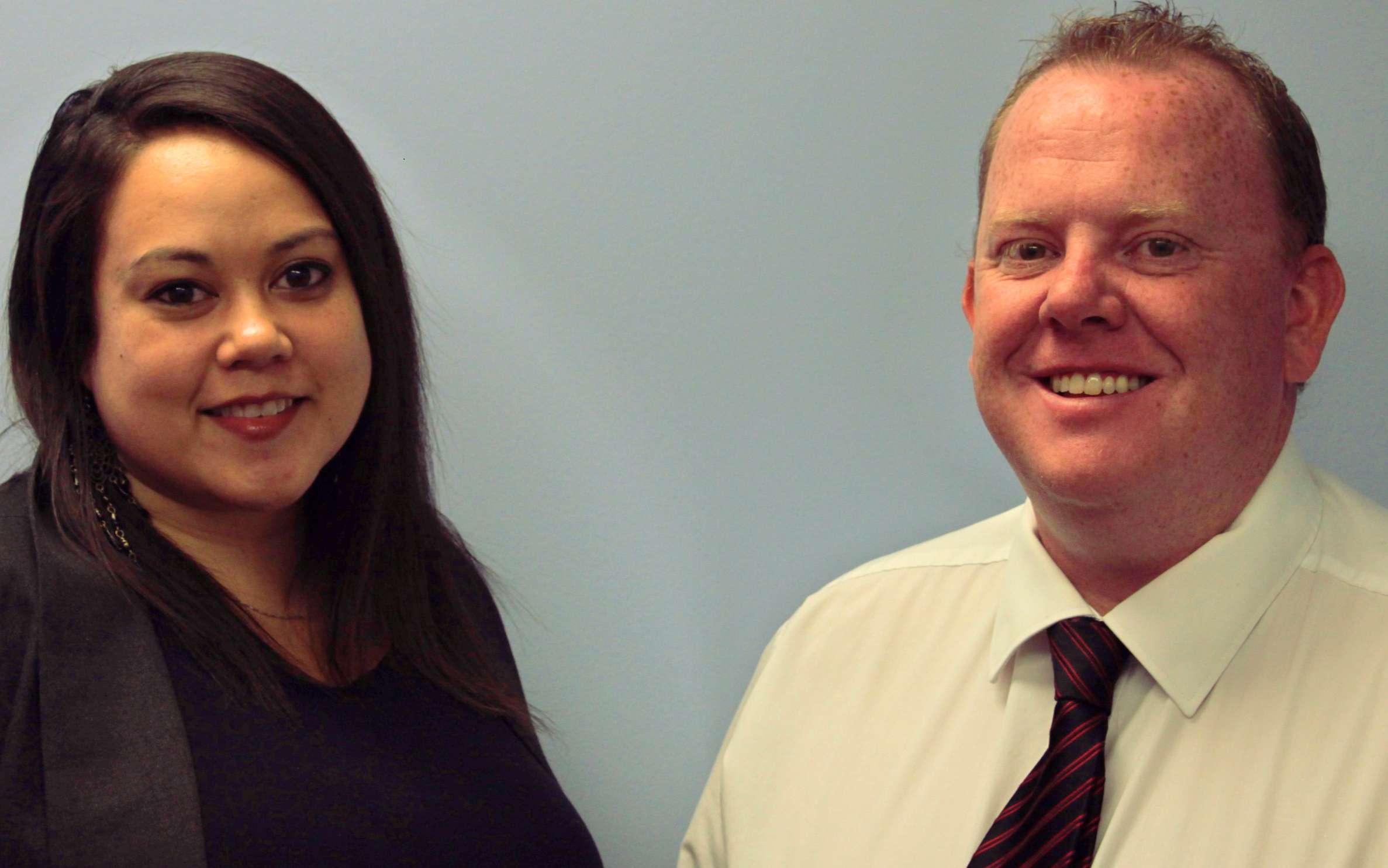 CONNECT WITH JADE and CHRIS
Email:
jcloutier@fbc.ca
LinkedIn:
www.linkedin.com/in/jade-cloutier-400b917
www.linkedin.com/in/christopher-finch-42444899
ABOUT B2B MASTERMINDS
B2B Masterminds provides weekly workshops for business owners and entrepreneurs to get consistent business development training, mentorship and strategies for growth.

ADMISSION & GUARANTEE
Spots are very limited. Your investment is $20 in advance. The event is on the first come baisis if you did not purchase a ticket in advance. We have a 100% satisfaction guarantee. If you are not happy with the workshop you attended, let us know and we will issue a refund.

AGENDA
5:00 - Registration starts
5:00 - 5:15 - Open Networking
5:15 - 6:15 - Workshop and Q&A
6:15 - 6:30 - Open Networking
6:30 - Official end

LOCATION & PARKING
Go right when you walk in. Do not go up the stairs. Park anywhere around the building.