Are You Stressed? Try Transcendental Meditation. Register for Into Seminar
Description
We welcome you to an introductory presentation on the Transcendental Meditation® (TM®) technique. Enjoy coming together with other women to learn more about one of the most effective and scientifically verified stress reduction techniques that can help you improve your focus, creativity, memory, sleep, resilience, well-being and happiness.
If you have any questions or just want to chat about the technique, please contact me:
Deboragh Varnel
778-953-0233

dvarnel@tm-women.org.
---
FAQs
What is Transcendental Meditation?
TM is a simple, effortless technique that brings deep, restorative rest to the mind and body. This level of quiet allows deep stress to wash away, improving mental, physical and emotional health and well-being. TM will help you regroup from the frenzied pace that often characterizes our lives.
Women of all ages and walks-of-life find that their practice of TM connects them to an inner happiness and self-confidence that does not depend on anything outside of themselves.
What will I learn at this event?
This 90-minute presentation is the first step in learning Transcendental Meditation. Deboragh will explain how learning this simple technique may benefit you personally in all areas of your life, how it differs from other practices and why it is easy and enjoyable to do. She will also review the structure of the course and the opportunities to register. There will be ample time to have your questions answered.
What are some of the benefits I can expect from learning TM?
Many women say the TM technique has a transforming effect — they report major benefits in reducing chronic stress and anxiety, insomnia, hypertension, and other stress-related disorders. As well many women report improved relationships and increased satisfaction with their lives.
Science has discovered that the TM technique provides a natural state of rest distinct from sleep, deeper and more revitalizing than ordinary relaxation. Studies show that this state of restful alertness not only washes away stress, it heals and transforms us holistically.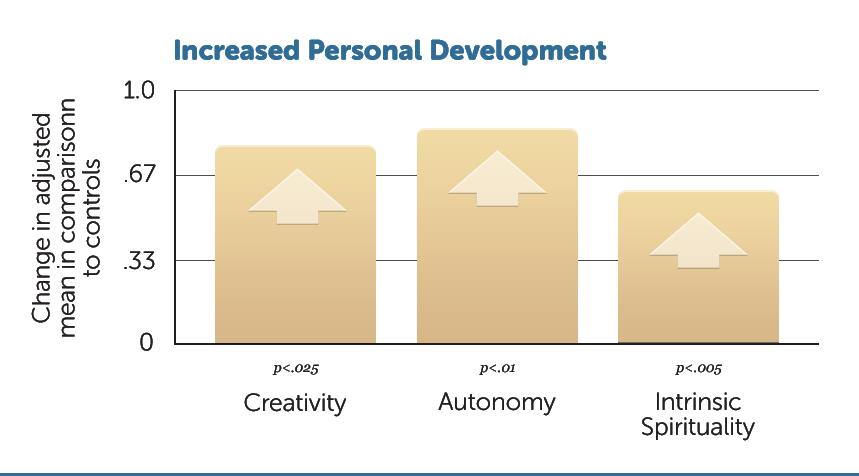 See what our friends say about the Transcendental Meditation technique
"There is something about TM—it is the only time I have that stillness, it's the only way I've ever been able to sit long enough. I open my eyes and I'm sad that it's twenty minutes later." – Ellen DeGeneres, Talk Show Host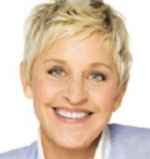 "TM teachers have taught everyone in my company to meditate. The results have been awesome. Better sleep. Improved relationships with spouses, children, co-workers, greater productivity and creativity all around." – Oprah Winfrey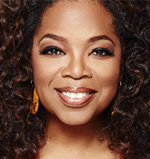 It's changed my life, it's changed how I think about things. I meditate before I write a song, before I perform. I feel my brain open up and I feel my most sharp." – Katie Perry, Singer-Songwriter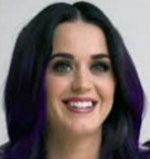 "As an Olympian, I have had chronic back pain for 20 years. My focus was always on having someone "perform magic" and heal me. It never worked. After 5 months of meditation, I am almost pain-free" – Carmille Noel, Olympian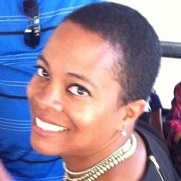 "I feel a deep relaxation after the TM meditations. I have glimpses of being in the moment, blissful thought the day and I feel happier inside my body. Since TM I have not had heart palpitation which I was suffering from on a daily basis." – Maria Perri, Nurse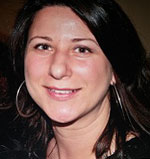 "I have been practising TM twice daily for almost 43 years. It has been the best investment for my health, well-being, and creativity and success in my career. I recommend it to everyone." – Jenica K. Waymen, Interior Designer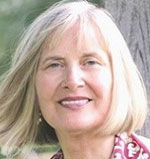 ---
©Canadian Women's Wellness Foundation. Canada 2018. All rights reserved. ®Transcendental Meditation and TM are protected trademarks and are used in Canada under license or with permission.