IPM Scoutek presents "Using Action Thresholds in your Greenhouse" by Dan Killingsworth, Crop Consultant and IPM strategist.
About this event
Tracking pest pressures against your action threshold improves your chances of preventing outbreaks and high costs of treatments and crop loss. Featuring Dan Killingsworth, this webinar will help you learn how to set safe action thresholds during a growing cycle and changing environmental pressures. You will also learn how IPM Scoutek technology can help track action threshold activity with data and alerts that will ensure you're successfully managing pressures before they get out of control.
Meet Dan Killingsworth. Graduate of the University of West Florida with degrees in Environmental Resource Management and Medical Technology. Main work focus is developing practical and effective integrated pest management (IPM) methods in private pest control, public health vector control, and agricultural settings with an emphasis on surveillance, identification, bio-controls, bio-rational, and process accountability. This has been instrumental in working with greenhouse and indoor agricultural settings in Florida where surveillance and monitoring are crucial to the success of an IPM system. As a beekeeper for over 25 years, pollinator and beneficial insect protections are always top of mind in developing pest management strategies.
Current Projects:2020-Present Board Member of the Southern Integrated Pest Management Center Working Group: Mosquito BEACONS- Biodiversity Enhancement and Control of Non-native Species2020-Present Member of working group to update the Technical Bulletin of the Florida Mosquito Control Association: Keys to the adult female and fourth instar larvae of the mosquitoes of Florida (Dipera, Culicidae).2020-Present Co-Founder of the EntoExchange Mosquito Identification and Specimen Network2019-Present Red Imported Fire Ant (FIFA) Biocontrol Management Planning group for protection of the Florida grasshopper sparrow (Ammodromus savannatum) in Kissimmee State Park, Florida
Publications:Kondapaneni et al, Mosquito Control Priorities in Florida—Survey Results from Florida Mosquito Control Districts. Pathogens. 2021; 10(8):947. https://doi.org/10.3390/pathogens10080947
Sames et al, Updated Distribution of Culex coronator in the USA. Journal of the Mosquito Control Association (JAMCA) (2021) 37 (1):1-9.
Riles MT, Day CA, Killingsworth D. Field observations of invasive species Aedes japonicus japonicus (Theobald, 1901) and larval contemporaries in the subtropical climate of Escambia County, Florida, U.S.A. JAMCA (2021) 36 (4): 269-271.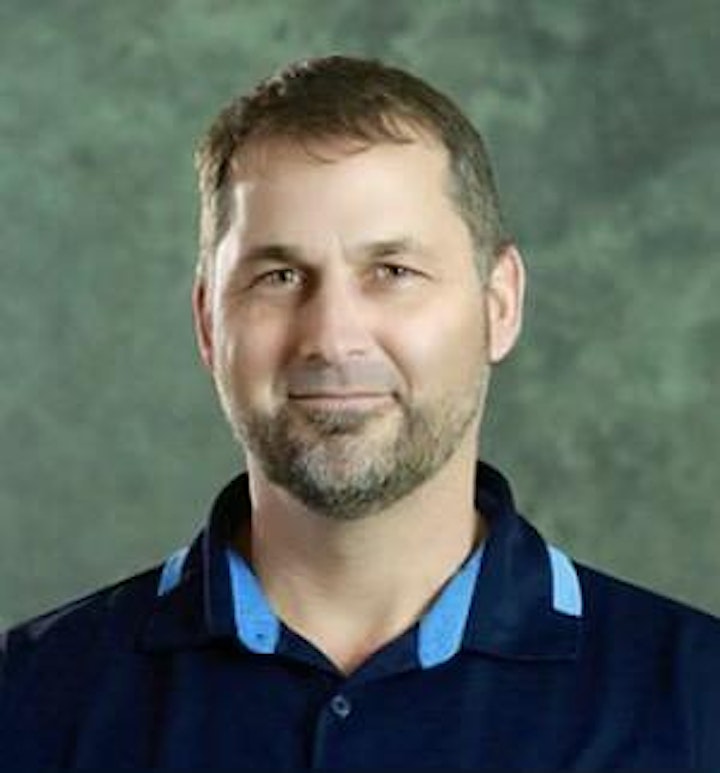 IPM Scoutek is ranked # 1 in pest management software and was developed with the help of growers just like you. It's job is to help you manage your pressures easily, avoid outbreaks, manage all treatments, and controls your costs. The results include better crop health, more targeted and cost effective use of applications, increased scouting efficiency and an improved IPM program.
Organizer of Are you using Action Thresholds? Don't run an IPM strategy without them.
IPM Scoutek is an award winning pest management platform for the greenhouse industry. Focused on helping Growers and IPM Managers control pest pressures, this app manages scouting activity, action threshold breaches, application efficacy and budgets and provides data in a user friendly way to help you protect your crops easier, faster and better.