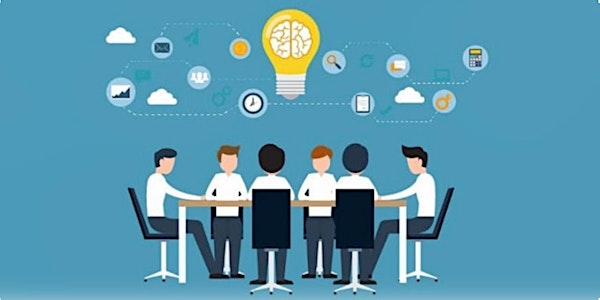 Area D41 International Speech, Evaluation, and Table Topics Contest
Area D 41 International Speech, Evaluation, and Table Topics Contest
About this event
Come one, Come all! It is time for the next round of the International Speech Contest!
Guests, family and friends are welcome to attend!
Please register in advance.
If you are a contestant or a judge, please send your eligibility forms to the contest chair (see the main page for email) prior to the event.
Please note - the waiting room is enabled for this event. If you are late, the contest chair will let you into the event when there is a suitable break to ensure that there is no interruption to the speakers.