Description
Realign with Arkaya Multidimentional Healing

with Yogacharini Maitreyi, a master teacher



The way out is in - Yogacharini Maitreyi
LEARN ABOUT THIS INTEGRATED SYSTEM OF RECONNECTING TO YOUR FULL POTENTIAL FROM A MASTER TEACHER FROM SOUTH INDIA

The first two hours will be an in depth understanding of the principles and tools that enable one to experience the totality of ones being. The deeper meaning of Jathi, Kriya, Asana, Pranayama will be understood in the context of Self healing and Self discovery.

The next two hours will be partner work to align the system. One will learn to become a channel of cosmic energy as well. The practices will be gentle and mindful. This is also an opportunity for you to connect to the Victoria Arkaya Sangha (gathering of uplifting truth seekers).
Strengthen team work between body, emotions, mind, as well as between bliss consciousness & other cosmic states
Re-balance the chakra system and build new neural pathways
Learn practices to release old traumas and negative patterns

HEALING IS RETURNING TO WHOLENESS - Yogacharini Maitreyi
ARKAYA = LIGHT, HEALING, INSPIRATION


INVESTMENT:
$75 before Apr 12th
$90 before Apr 22
$105 after
CONTACT:
infoarkaya@gmail.com or call Kiana 250 797 2303.

WHAT TO BRING:

1. Yoga mat
2. Blanket
3. Bottle of water
4. Organic fruits of snacks to share

FACILITATOR: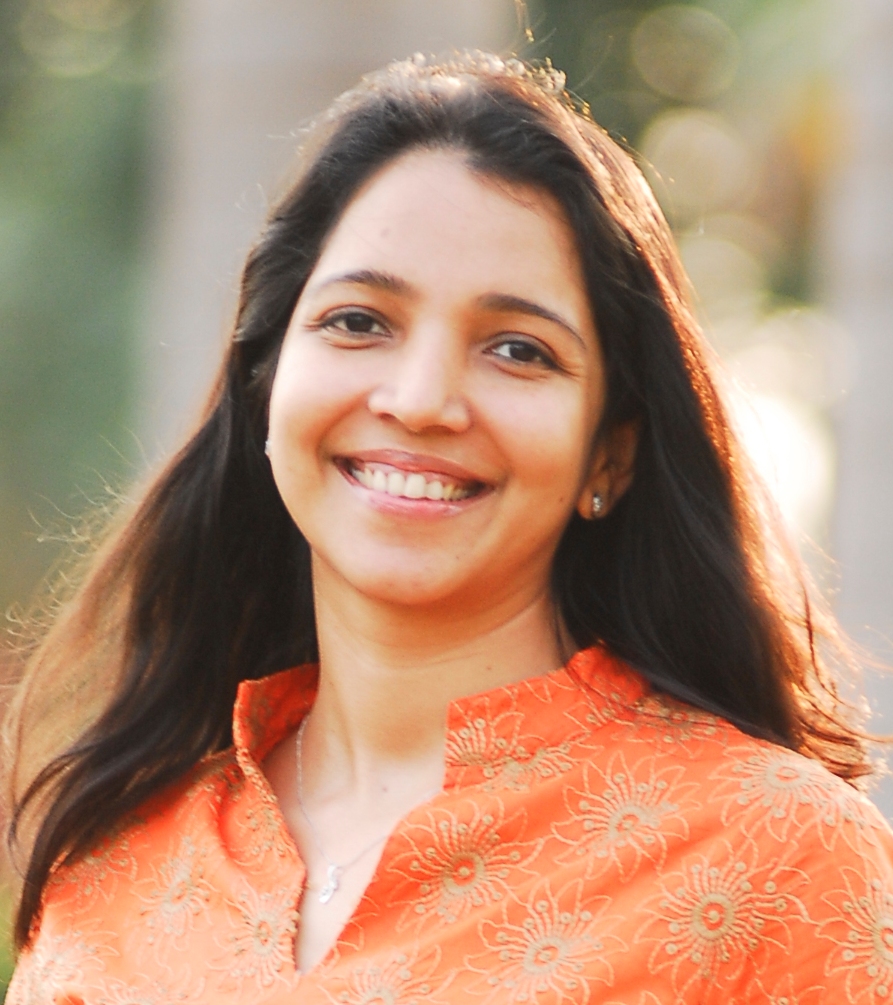 Yogacharini Maitreyi is a heart centred Master teacher who started Arkaya foundation in India to enhance life.
See video: https://www.youtube.com/watch?v=Q_TinA9xfzs

She has received many titles such as: Yogacharini (guide), Yoga gem and Yoga Chemmal (expert) for creating awareness about the science and art of Yoga and Sattvic (subtle or energetic) Tantra for over 20 years across the world. She facilitates Multidimensional healing sessions as well as trains Teachers in Arkaya Yoga and Healing in Vancouver (ArkayaTraining2019.eventbrite.ca) and India (ArkayaIndia2020.eventbrite.ca).
She takes small numbers in the program to allow for the emotional processing and insights this brings
Maitreyi is inspired by those who are willing to commit long term to a life of refinement, kindness and healthy boundaries. She has trained many corporations and has over 100 published articles and poems.
To know more about her go to:
http://www.arkaya.net/founders-profile/

FOR ARKAYA EVENTS IN VANCOUVER:
https://www.facebook.com/events/2170502846371491