Description
Too impatient for traditional knitting? Speed up the process by knitting yourself an entirely new scarf from scratch-to-finish in the length of a single workshop! Join us for one of our most popular fall workshops - creating chunky infinity scarves sans needles and add a trendy touch to your winter apparel. We can't wait to get crafty (and maybe a little tipsy) enjoying everything Last Best has to offer!
You will be prompted to choose your yarn colour when you register. Click here to see some of the colours you can choose from: https://www.handsonyyc.com/shop/chunky-wool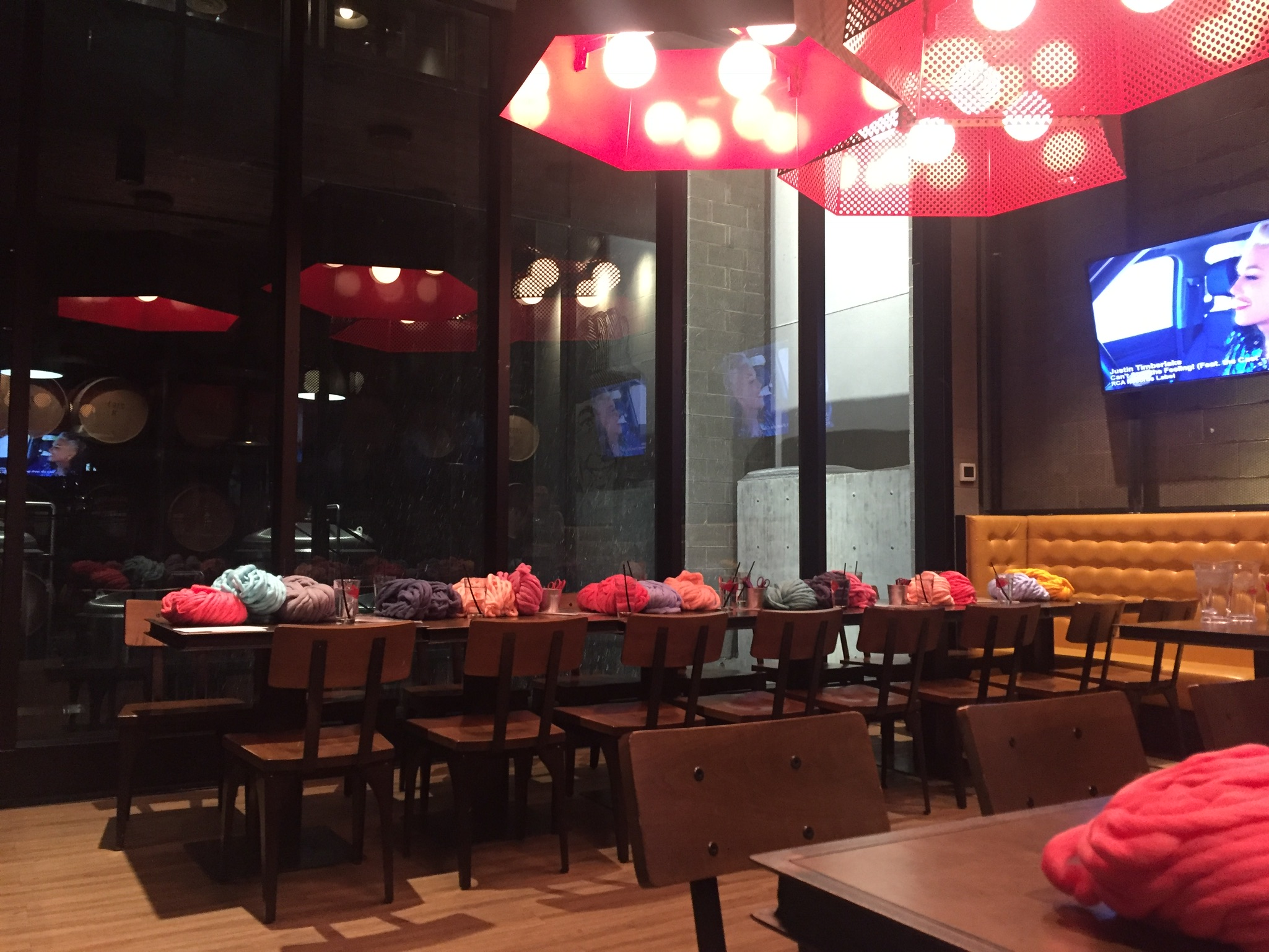 ---
Hands-On is all about helping you make time to put down your phone and pick up a new skill & conversation while exploring your creativity. Make new friends in the YYC community or find time for connection with your current friends and family members. We do welcome older youth, so if you would like to make this a creative date night with your son or daughter, shoot us an email at info@handsonyyc.com.