Description
AromaTouch is a clinical approach to applying essential oils along energy meridians and visceral contact points of the back and feet to help balance sympathetic and parasympathetic nervous systems of the body. Developed by Dr. David Hill, a leading expert in integrative medicine and therapeutic applications of essential oils.


This course has no prerequisites. Anyone interested in learning more about aromatherapy is encouraged to register!


Training includes: seven hours of in-class instruction and demonstration, a training manual and materials, and introductory set of pure therapeutic grade essential oils.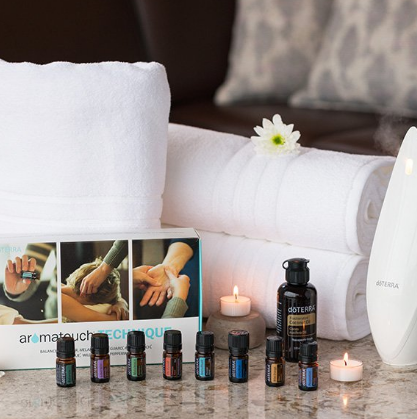 Registration closes February 22 2017
If you have any questions regarding the class, please contact Karla at karla@purelifebalance.ca.