Canada Wide. - Environmental & Outdoor Education Fireside Chat hosted by GEOEC
About this event
Environmental and Outdoor Education teachers and Enthusiasts,
Welcome back and happy June everyone! We made it and the end of this incredible year is near!
We recognize that this year has certainly not been the easiest on everyone, but coming together and strengthening our community has been exceptional. We have had some of our best events in years on a virtual platform.
Despite all hurdles and hoops that teachers have gone through this year, the number of classes going outside in their own neighbourhoods, may have reached an all-time high! Many positives changes coming from this 'new' world we are living in and this is our chance to highlight many of those things
We would love to chat with you about all of the AMAZING things going on in your classrooms and highlights from across CANADA!
Like most campfire chats we are hoping to have a very open mic forum around outdoor education topics and format. We just want the chance to connect you with other incredible teachers around the province.
This fire side chat is open to all educators and outdoor enthusiasts. We would LOVE to show our support for as many people living in Canada that are taking groups of students outdoors. Come out and share your stories!
This event is hosted by GEOEC. We are a specialist council in the Alberta Teachers Association. The Global, Environmental & Outdoor Education Council thanks you for your time and dedication, taking kids outside!
For more information follow the link below! All active ATA members are entitled to join one Specialist Council of their choice each year at NO cost!
ATA Specialist Council Sign-Up Info
Looking forward to seeing you around the virtual fire and best of luck in your outdoor classrooms!
For more information please visit us on our website below: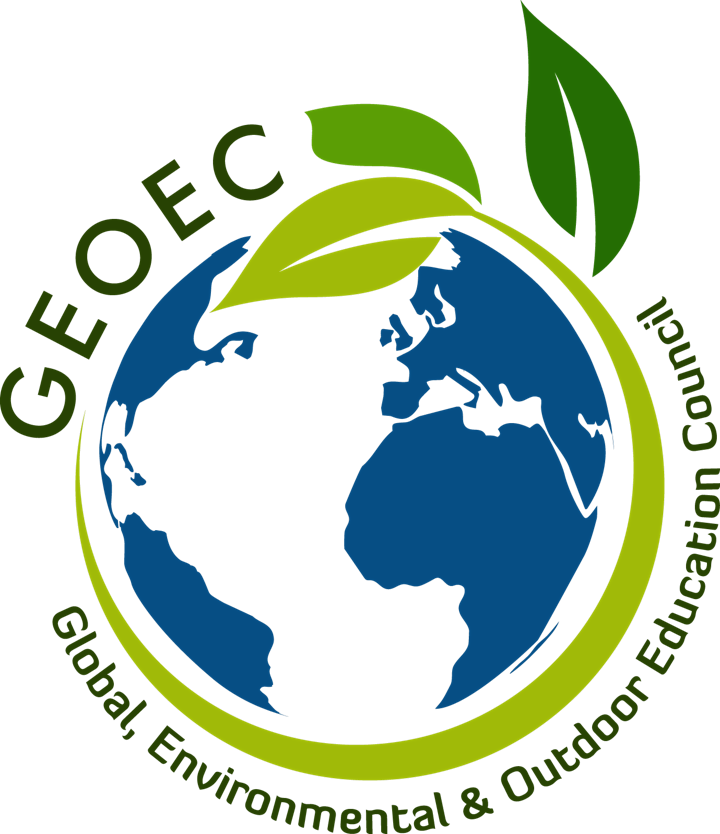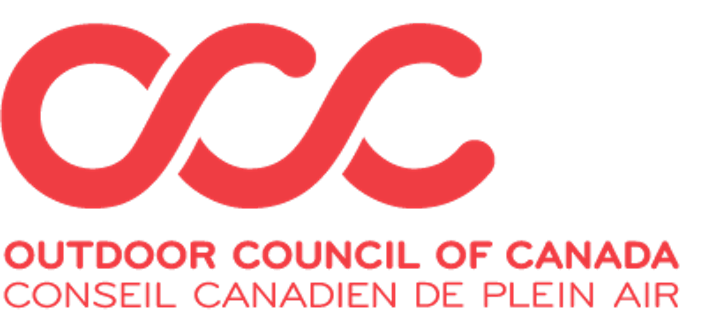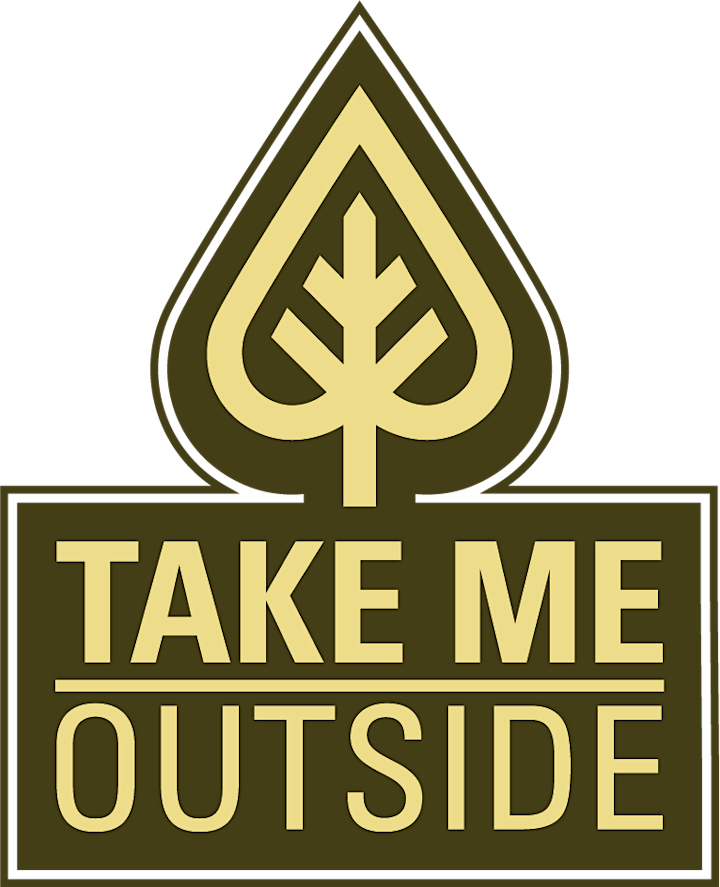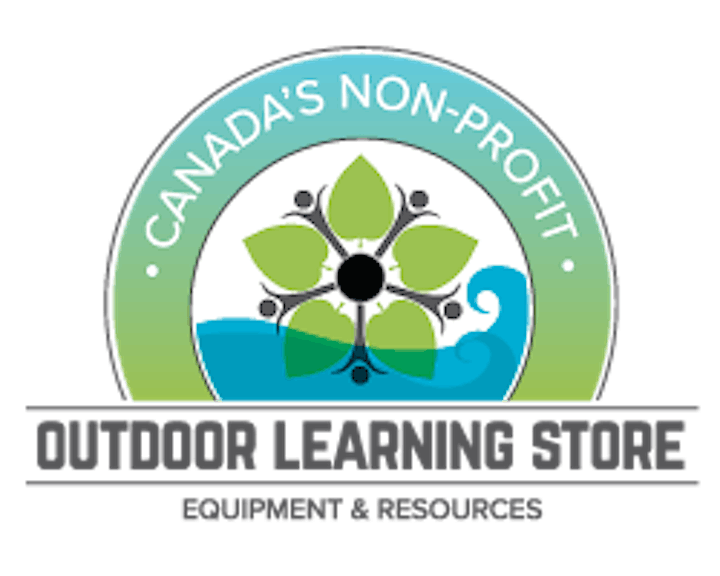 Organizer of Around the Campfire with GEOEC & Friends