Description
Pianist Richard Herriott presesnts a whirlwind tour of great European piano repertoire in a benefit recital for Orchestra Toronto.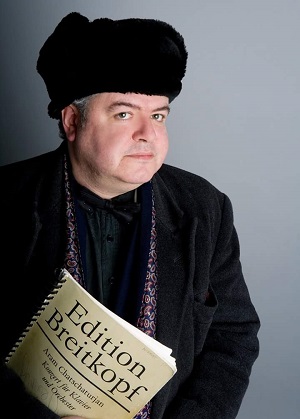 On the Programme:

The Lake in the Mountains - Ralph Vaughan Williams.
Poeme and Toccata- Aram Khatchaturyan.
Sonata " Appassionata" Op. 57 - Ludwig Van Beethoven.
" To the Abyss and Back.." - Philip Feeney.
Danzas Fantasticas- Joaquin Turina.
" The Twilight Song of the Campfire Harmonica" - Richard Herriott
Hungarian Rhapsody #6 - Franz Liszt.