Join Algonquin artists Mairi Brascoupé and her father Simon Brascoupé in a livestreamed conversation about Indigenous storytelling and art.
About this event
An intergenerational discussion about Indigenous storytelling and artistic practice. Join Algonquin artists Mairi Brascoupé and her father Simon Brascoupé in a conversation about how traditional teachings and familial stories have shaped their creative process and the artistic work they produce.
To mark National Indigenous History Month at the Ottawa Public Library join this livestreamed discussion through Facebook Live or register here to receive the Zoom link and reminders.
With thanks to sponsors: Friends of the Ottawa Public Library Association (FOPLA)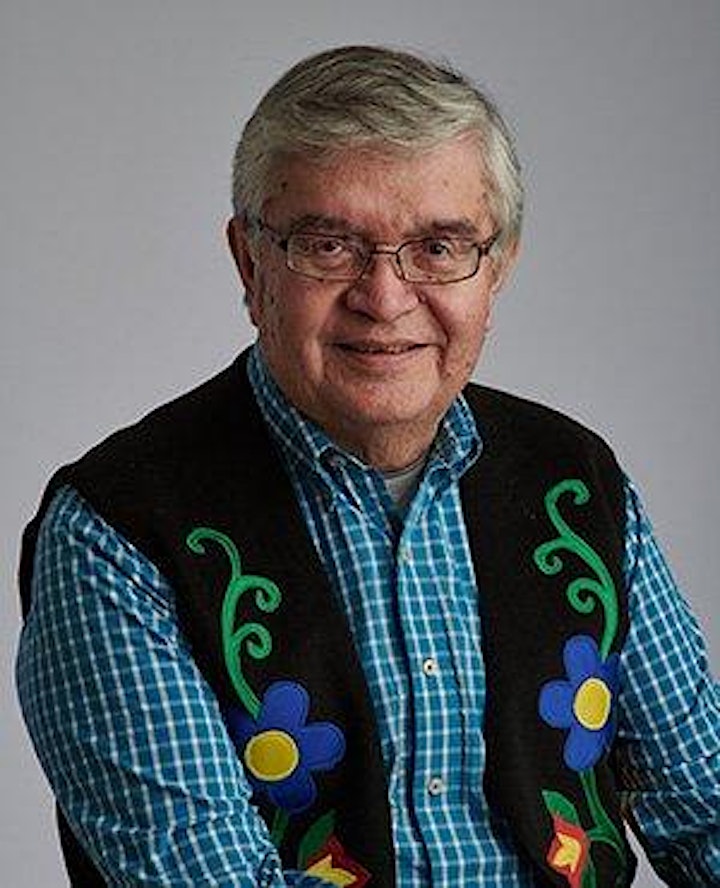 Simon Brascoupé is an Internationally known Indigenous artist from Kitigan Zibi Anishnabeg First Nation. He depicts humans sacred relationship with animals and birds using a traditional Indigenous stencil (pochoir) technique as well as practicing in community-based or community-engaged public art. By being closer to the natural world we fulfill ourselves as human beings. Simon's work has been exhibited in Canada, the United States, Europe, China and Cuba. He is the collections of the Canadian Museum of History, the National Art Gallery of Canada, the Royal Ontario Museum, the Ottawa Art Gallery and the Smithsonian Institution, Washington, DC. His work is also in major corporations and private collections.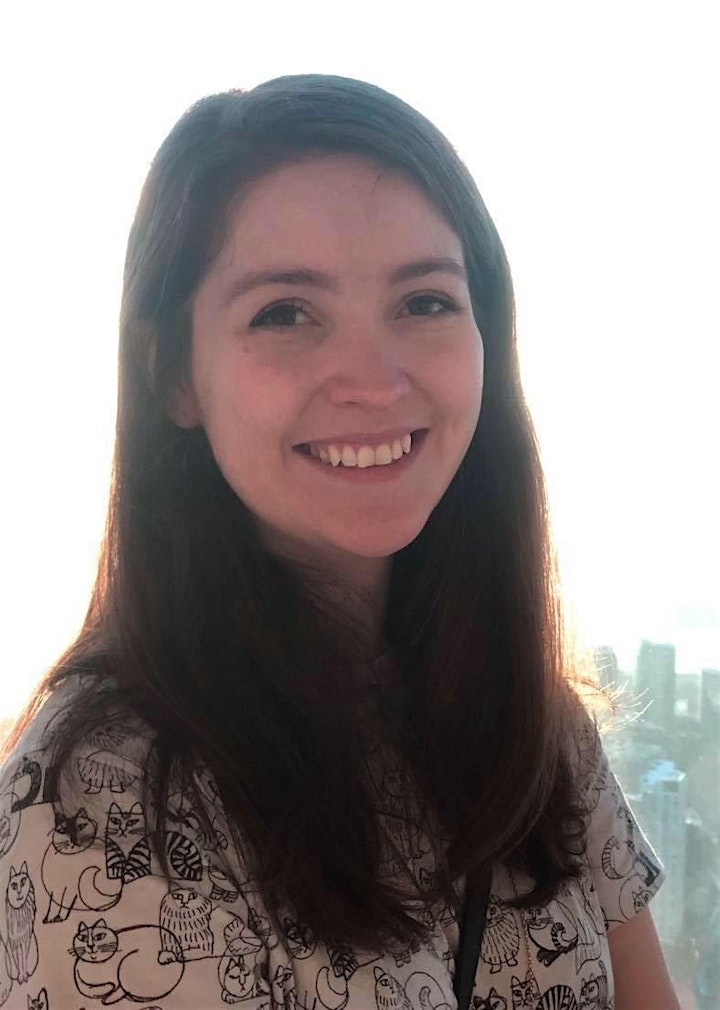 A member of Kitigan Zibi First Nation, Mairi Brascoupé was born and raised in Ottawa. Having done her Bachelor of Design at Ryerson University in fashion and costume making; she was interested in applying her Indigenous culture to her design practice and continued to do this during her MA at Central Saint Martin's in London, England. With the aim of decolonizing research approaches and the design process, she brings traditional knowledge into academic and design spaces. Mairi currently works at the National Arts Centre as their Indigenous Cultural Resident for Indigenous Theatre.