Join us for a conversation with Tanzanian-Nigerian artist Marryam Moma. Moma's work aims to empower and uplift the black experience.
About this Event
Marryam Moma is a visual artist who holds a bachelor's degree in architecture from the Tyler School of Art, Temple University in Philadelphia. She melds a palette of repurposed hand-cut pieces, paper, and media together into fresh, layered imagery with new associations. Deconstructing images and then reintegrating them to create something new is an intuitive and ongoing visual experiment in which color, texture, balance, shape, and space come into play.
Clare and Moma will discuss the role of artists as culture makers capable of shifting public opinion and political realities.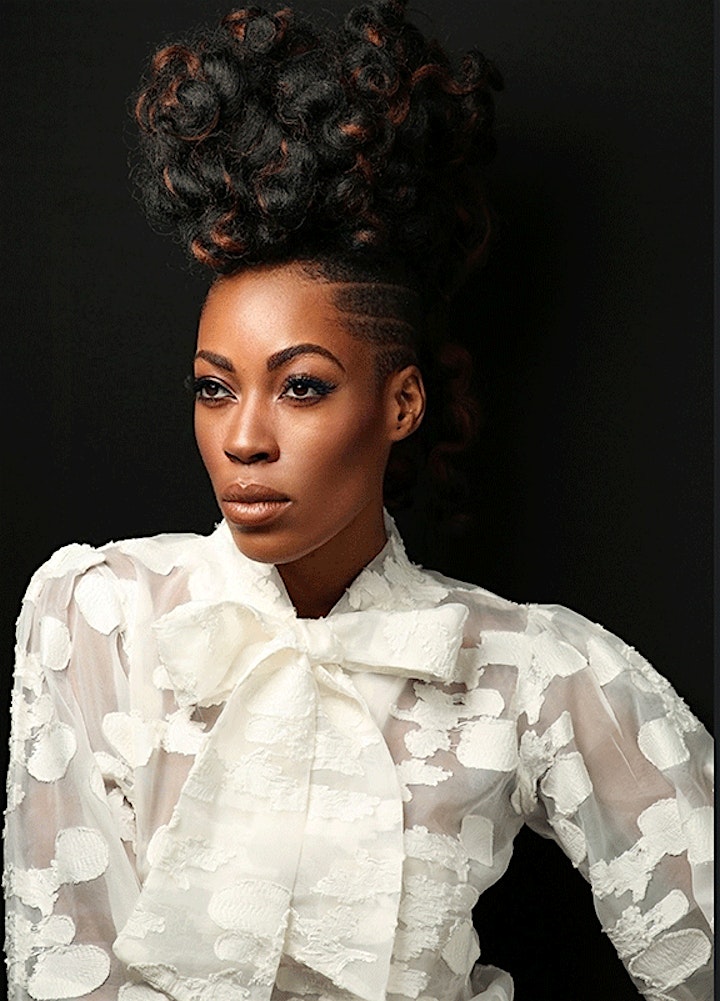 The Garden
The Garden is an art installation and event series inspired by the immense responsibility we have to future generations, human and non-human alike, as we enter a sixth mass extinction.
The Garden offers a dedicated space to explore our connection to our planet, hold our grief, and find our place as protectors and stewards of life.
The Garden is hosted by Clare Celeste, artist and environmentalist, as part of her mission to engage audiences of all ages on the importance of biodiversity through art. For more information about Clare and The Garden, visit: https://www.clareceleste.com/the-garden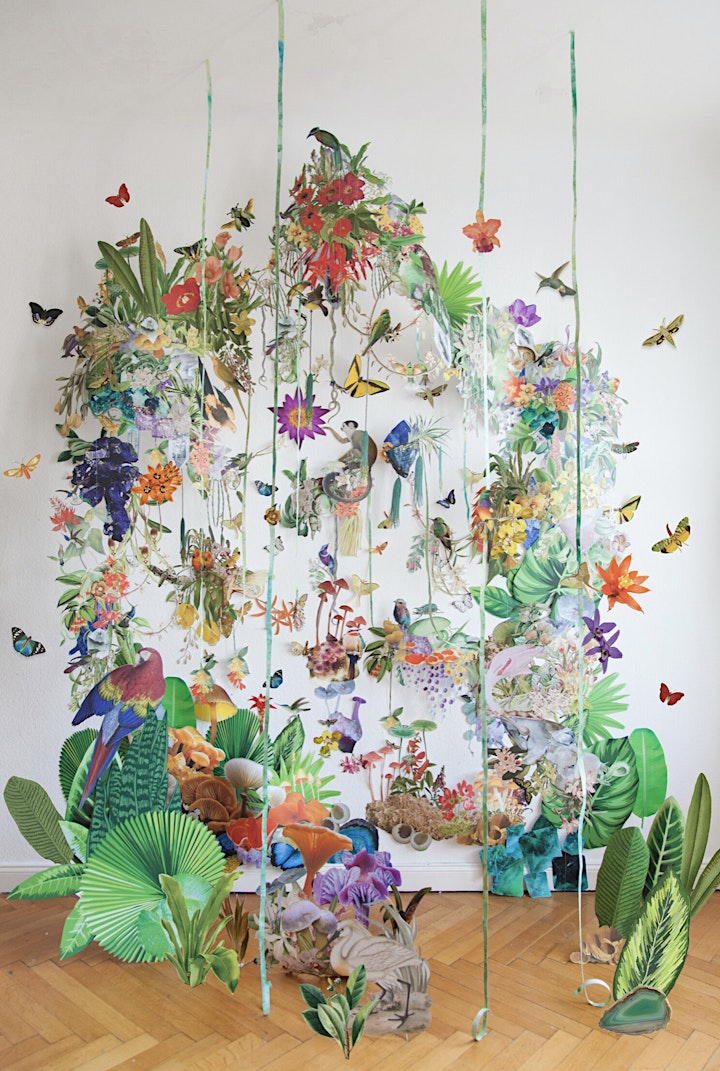 This session will be hosted on Zoom, attendees will receive an email confirmation with the link to join.