Description
Art and Creativity are necessary to build a healthy business and to deliver real hospitality. Art is not decoration at the Gladstone Hotel, it's the methodology of operating our business.
Join us for a lively panel discussion moderated by Alice Klein, Owner + Publisher of NOW Magazine, with panelists Céline Juppeau, Owner & Founder of Kotmo, Sarah Dougall, Founder of Made You Look, Dave Bidini, Editor in Chief & President of West End Phoenix and Christina Zeidler, Chief Alchemist at the Gladstone Hotel. Together, we'll discover how for-profit businesses can and should incorporate the arts in their very foundation. The discussion will be followed by cocktails and opportunities to network.
---


The Gladstone Hotel is proud to be the FIRST HOTEL in CANADA to certify as a B Corporation!
A certification that guarantees the benefit practices of corporations in regards to worker rights, governance, sustainability and inclusivity. Having met comprehensive standards of social and environmental performance, transparency and accountability, the Gladstone joins a a global movement of leaders using business as a force of good.
We are thrilled to work with 2400 Certified B Corporations in 60 countries and 150 industries to redefine success in business as we ourselves strive to revolutionize a hospitality model at the intersection of arts, sustainability and social change in Canada!
To celebrate this accomplishment, we are hosting a panel discussion about the positive impact of the arts and artist contributions to a business as a methodology for achieving these goals.
---
MODERATOR: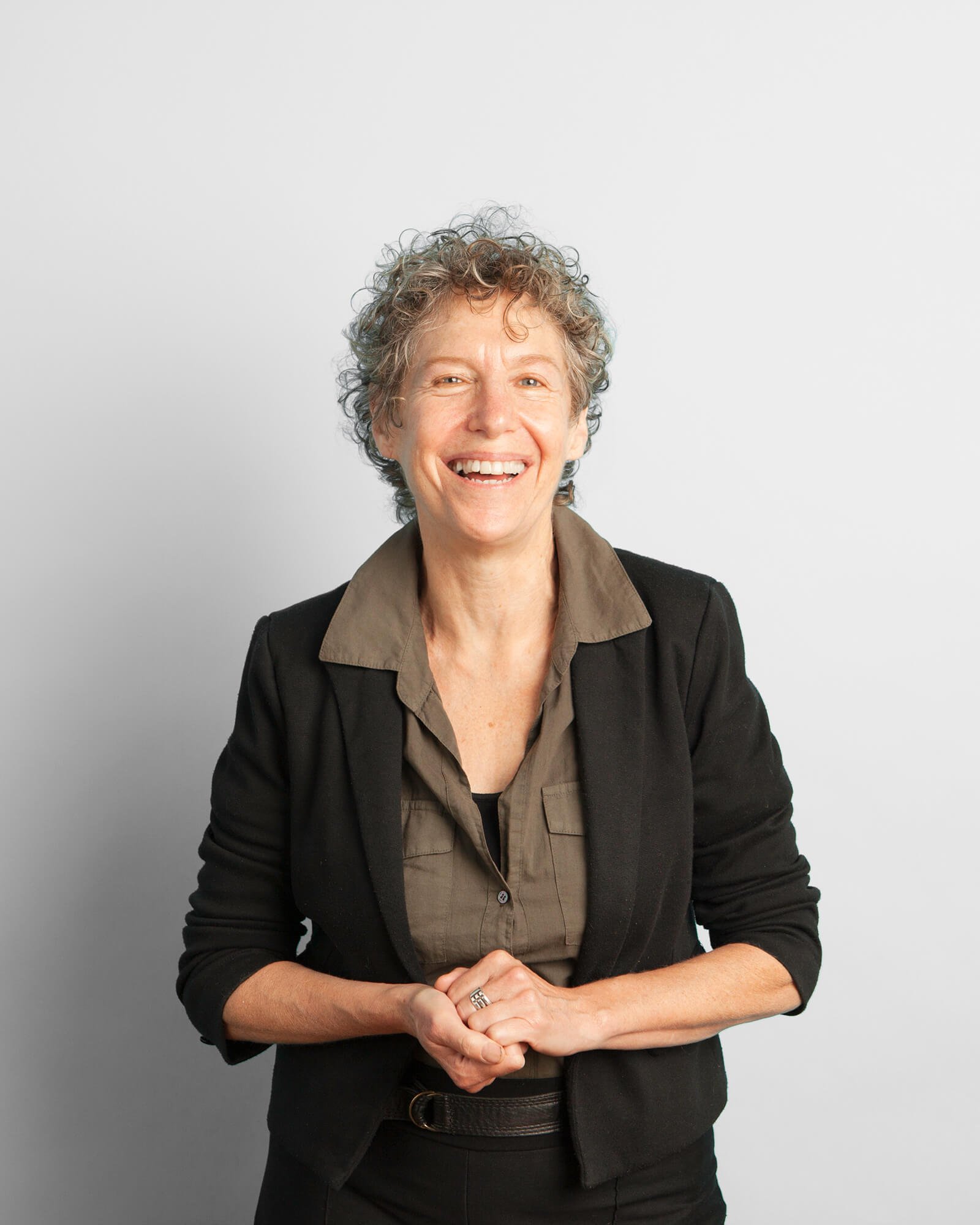 Alice Klein
Owner, Editor & Publisher, NOW Magazine
Alice is the owner and editor/publisher of NOW, which she co-founded in 1981. In addition to her role as NOW's media matriarch, she is a writer, social entrepreneur, one-time doc filmmaker, eco-feminist and unapologetic social change advocate. Her passion for independent, progressive media that speaks truth to power, brings marginalized voices into the mainstream and reflects the creativity and beauty of the city back to itself has been a constant for close to four decades. Alice also serves on the boards of the Canadian Journalists for Free Expression, Toronto's Centre for Social Innovation and the Washington D.C.-based Association of Alternative Newsmedia.
PANELISTS: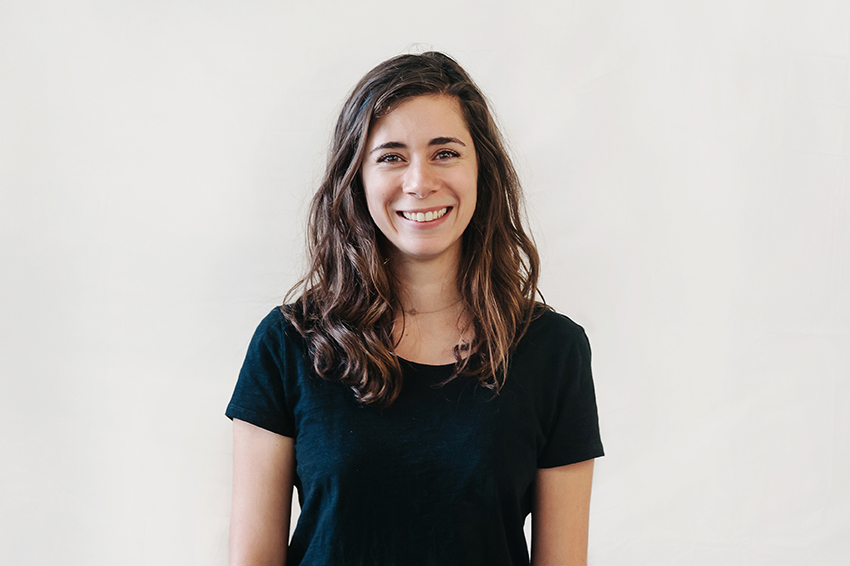 Céline Juppeau
Founder & CEO, Kotmo
Trained interior architect and designer, Celine pursued her studies in both Canada and France. While completing her Master's degree in Project Development Management at Université de Montréal, she co-founded the Quebec Bellastock Festival - an experimental architecture festival whose theme was 'reuse and collaboration'. Her training has led her to work in Paris, Beirut, Montreal and New York. After completing her Master's degree in 2014, she founded her own B-Corp certified company, Kotmo. The mission of her young startup is to help companies communicate their social impact by revolutionizing their use of and engagement with the object. Passionate about design and sustainable development, Celine is convinced that these two fields are the key to building a bright future.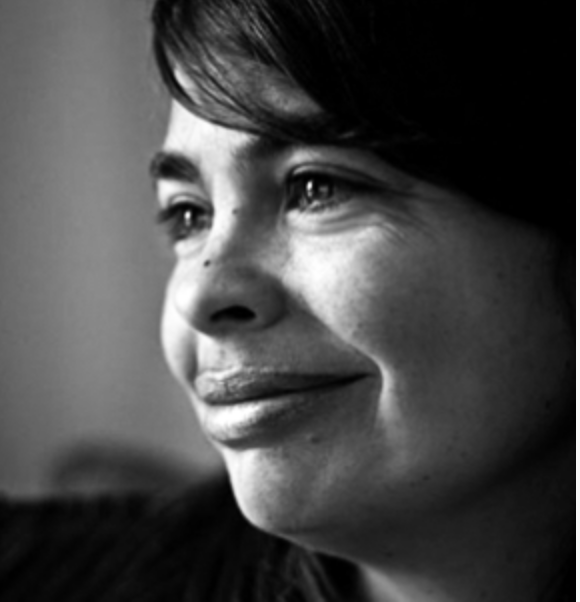 Christina Zeidler
Chief Alchemist, Gladstone Hotel
Christina Zeidler is a film and video artist with over twenty titles in distribution, which have shown internationally at festivals and appeared on television. In 2003 Christina was named one of Toronto's 10 Best Filmmakers by Cameron Bailey, and won the Best Canadian Media award at the 2004 Images Film Festival. Christina has been the Developer and President of the Gladstone Hotel since 2003, focusing on the renovation and revitalization of the building through a community based approach. She was the creator of the Artist-Designed Room Project (inviting 37 local artist/designers to implement individually designed hotel rooms) and co-curator of CUTMR, with Pamila Matharu since its inception in 2004.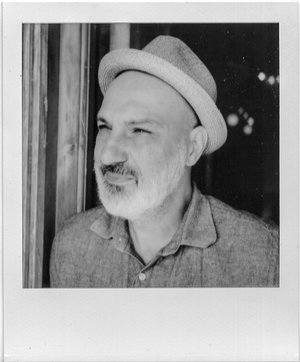 Dave Bidini
Editor in Chief, West End Phoenix
Dave Bidini is a writer and musician who currently works as the Editor in Chief of the West End Phoenix newspaper. His dynamic career has taken him from the music stage with the Rheostatics, to the Northwest Territories as a journalist, and to Dubai and Transylvania as a hockey player. He is the only person to have a Canadian creativity hat-trick, having been nominated for a Gemini, Genie and Juno as well CBC's Canada Reads.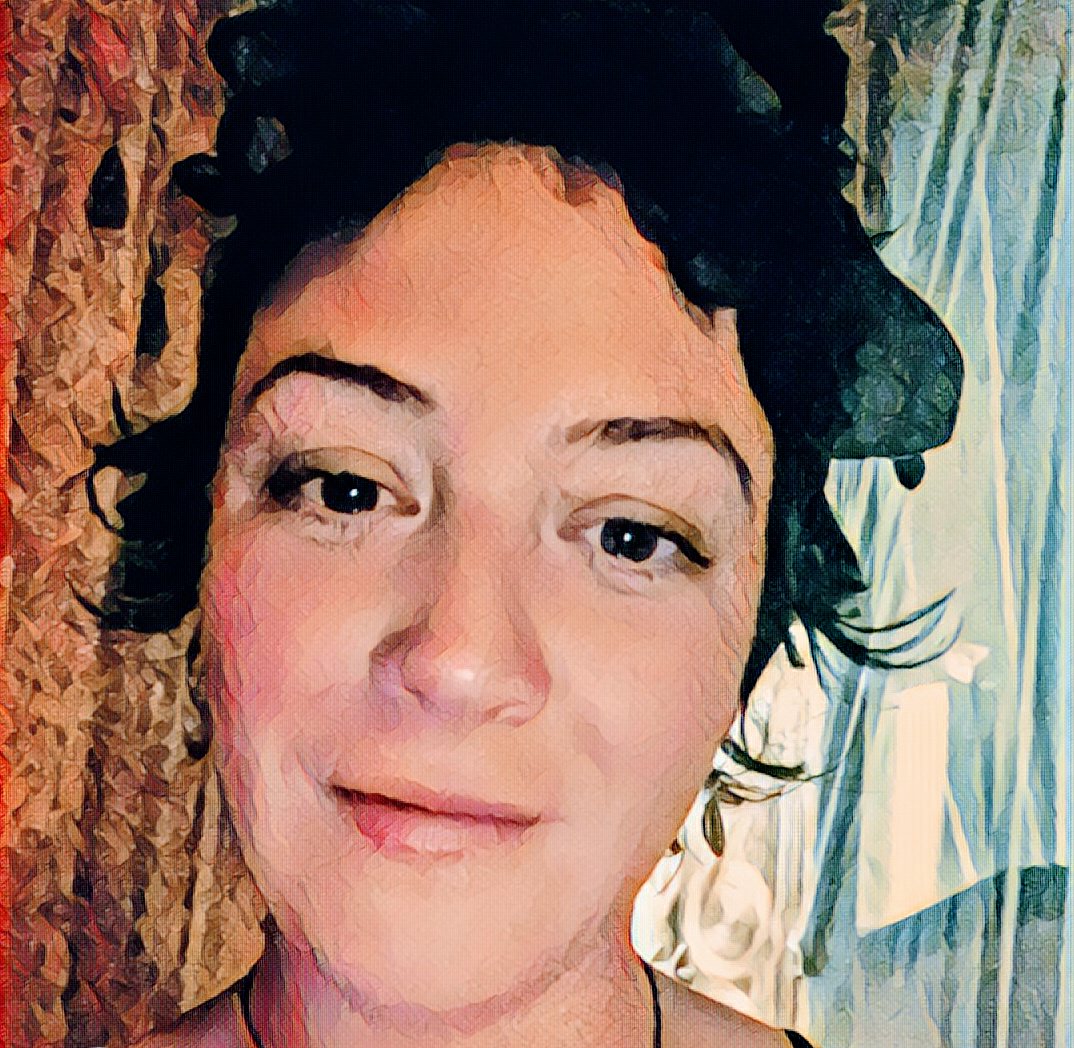 Sarah Dougall
Founder, Made You Look Jewellery Studio
A graduate of the Jewellery Arts Program at George Brown College, Sarah Dougall is the trailblazing entrepreneur and brainchild behind Toronto's famous Made You Look Jewellery Studio and Retail Gallery. Established in 2001 as Toronto's first large scale jewellery collective, her unique vision and the one-of-a-kind environment she created helped launch the Toronto jewellery arts community into what is now a mecca for designers and collectors alike. Made You Look has been featured in City TV, Steven and Chris, Rich Bride Poor Bride, Breakfast Television, Canadian Jeweller Magazine, The Toronto Star, The Globe and Mail and many more. Sarah was president of The Metal Arts Guild of Canada from 2006–2010.