Description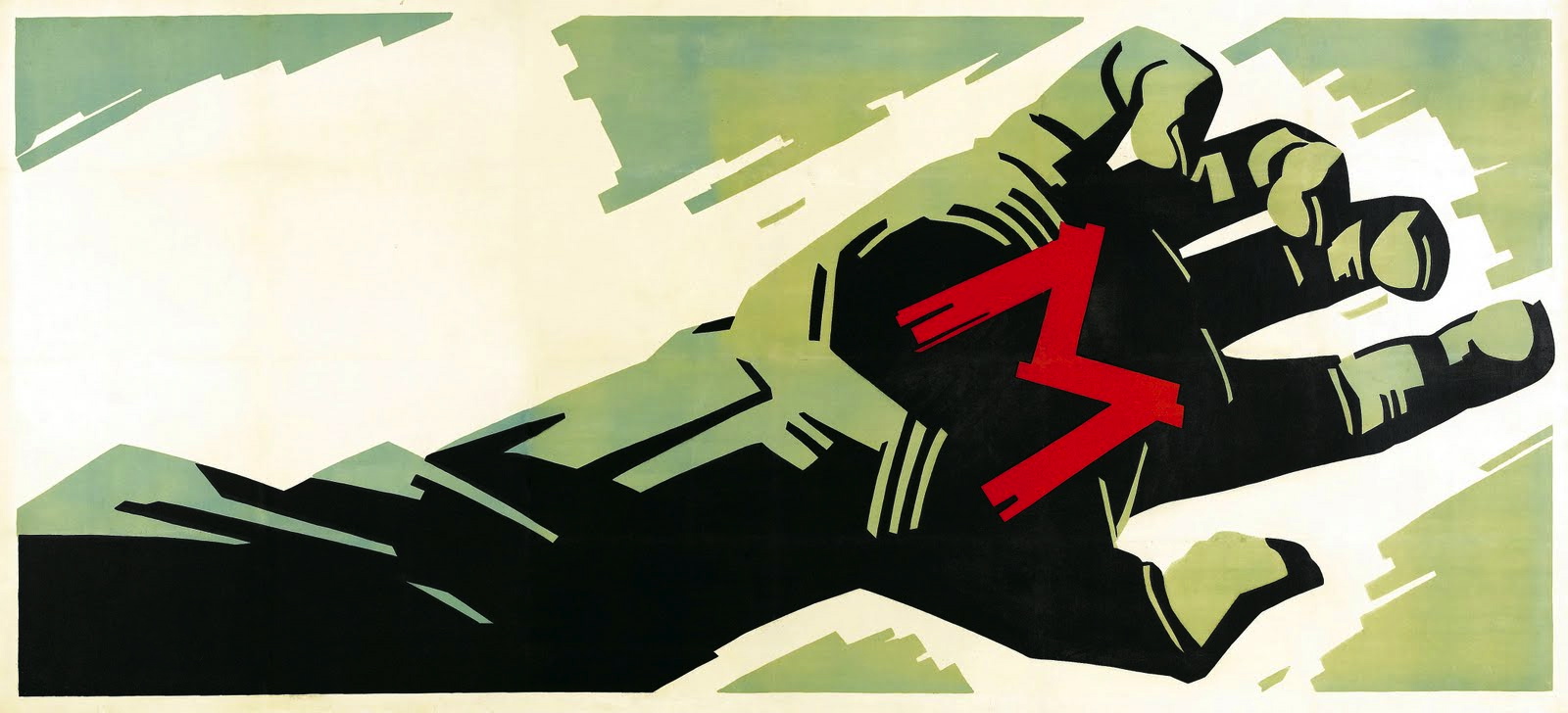 Art For Eternity Presents
Fritz Lang's M
1931, Germany 111 min.

Directed by Fritz Lang
Cinematography by Fritz Arno Wagner
Starring Peter Lorre, Inge Landgut, Ellen Widmann
Fritz Lang, the legendary director of over 40 films including Metropolis & The Big Heat, referred to the harrowing M as his greatest work. Legendary for its performances, cinematography, and sound design, as well as its incisive commentary on the madness that lurks at the dark edges of our souls and our society. Starring Peter Lorre in his haunting debut, along with a cast culled from the Berlin criminal underworld, Lang's first talkie is an unsettling classic, as relevant today as it was on release 85 years ago. - Veronique Vallieres & Will Austin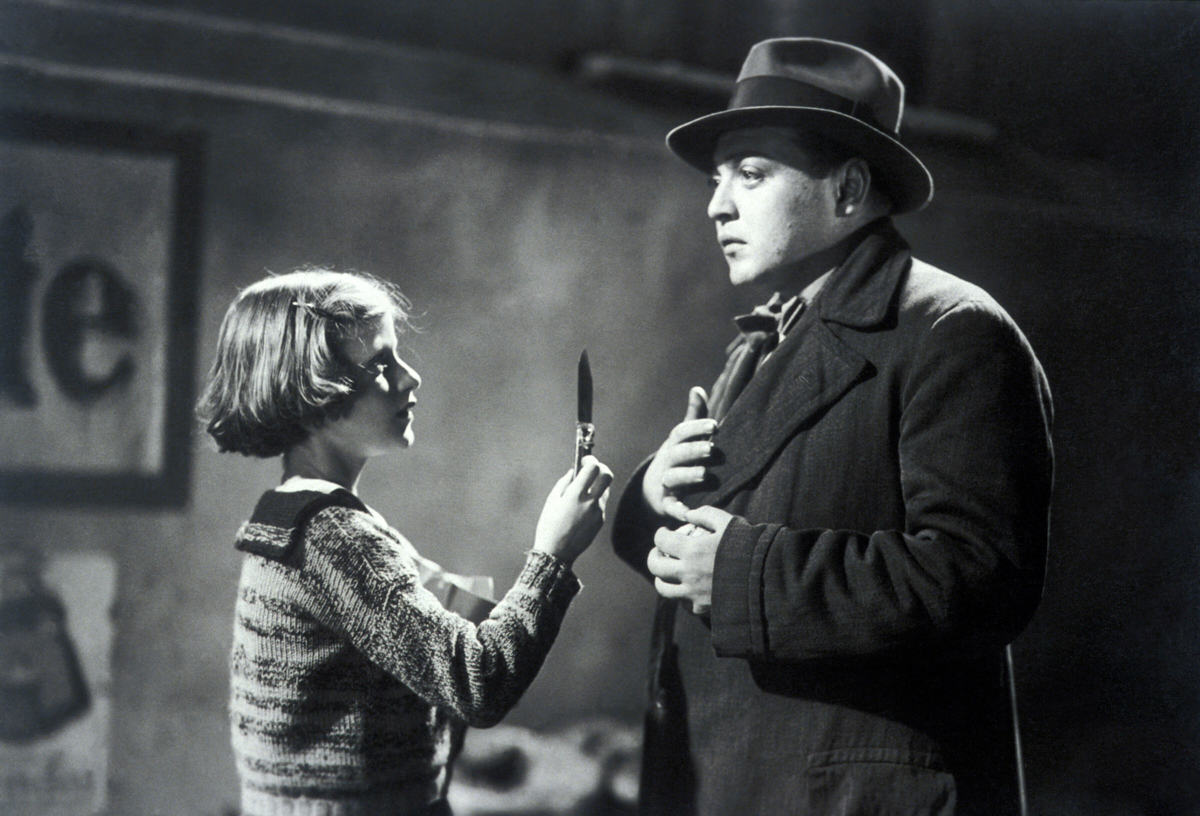 In German with English Subtitles.
Doors open at 9:00, with thematic pre-show, followed by film at 9:30. Licensed event.