Description
Art For Eternity Presents
LADY SNOWBLOOD
JAPAN 1973 97min. 18A
Directed by Toshiya Fujita
Starring Meiko Kaiji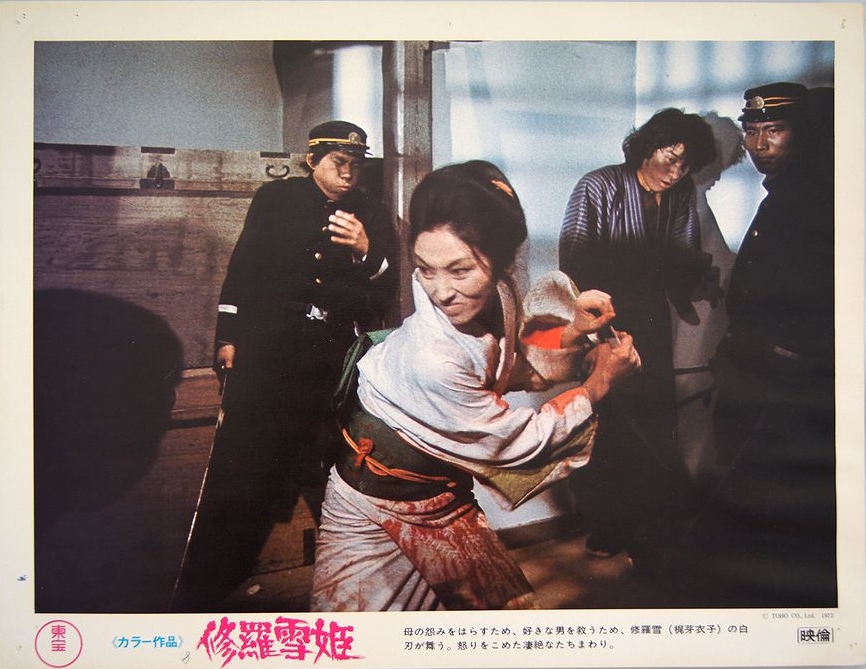 Bloody violence becomes poetry in Toshiya Fujita's hugely influential cult classic Lady Snowblood. A stylized dance of carnage set in the last days of feudal Japan, in which a young woman walks the path dividing life and death. Embracing the darkness with her umbrella-sword, Yuki (Meiko Kaji) lives only to rain deadly vengeance upon the criminals who destroyed her family. In Japanese with English subtitles.
Doors open at 9:00PM. Film at 9:30PM. Licensed event.
All membership benefits applicable.