Art, (Gender), and Identity: A Conversation w/ Three Young Asian Canadians
Join us for "Art, (Gender), and Identity: A Conversation with Three Young Asian Canadian Artists." Image courtesy of Gurjap Kaur.
About this Event
Our Asia Pacific Youth Council's Arts & Culture team invites you to join a conversation on "Art, (Gender), and Identity" with Hana Amani, Gurjap Kaur, and Tajliya Jamal, three young South Asian Canadian artists who will share with us their thoughts about how they find themselves in their art, how they define their art in relation to their status as visible minorities (while also trying to decolonize), and who they look to for inspiration. An audience Q & A will follow a moderated discussion.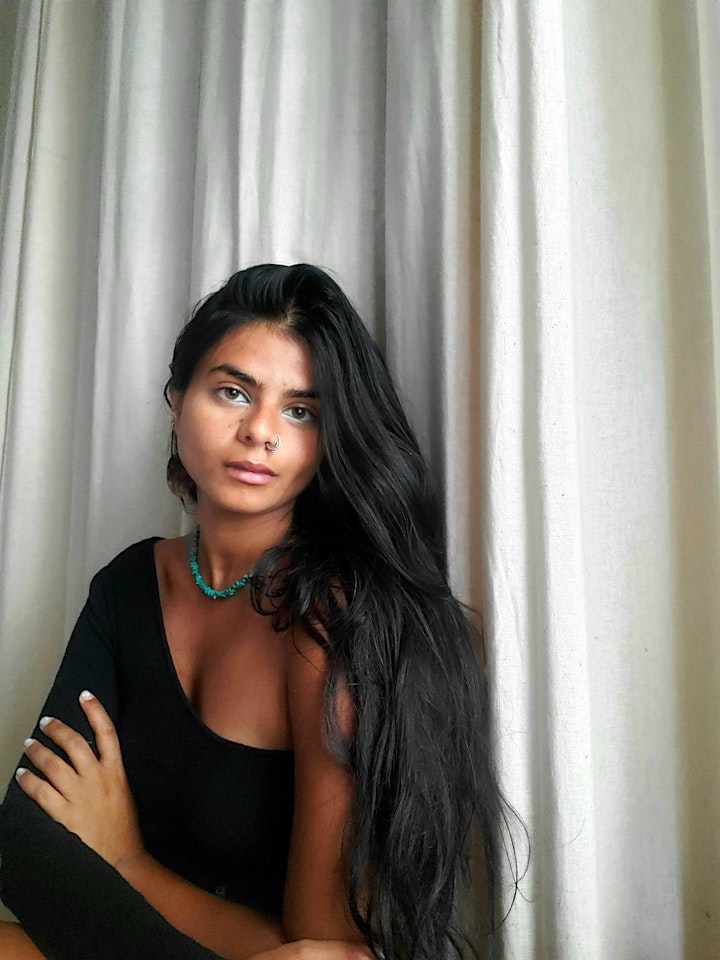 Hana Amani is a Sri Lankan-born artist and printmaker whose work focuses on the politics, taboos, and identities of women of Asian-Islamic descent. Her work was recently featured in the Capilano Review for her collection Scheherazade's Dream, a trilogy of prints analyzing a trio of mythological women in Abrahamic texts through the vernacular of sexuality, identity and gender politics and how it still influences our culture in a contemporary context. Her curatorial interests reflect showcasing and representing the works and voices of Women of Asian descent in both North America and Asia. She is one of the co-founders of Asian Flaneur, an diasporic arts and culture online publication that aims to disrupt and re-imagine complex identities in relation to contemporary arts and culture.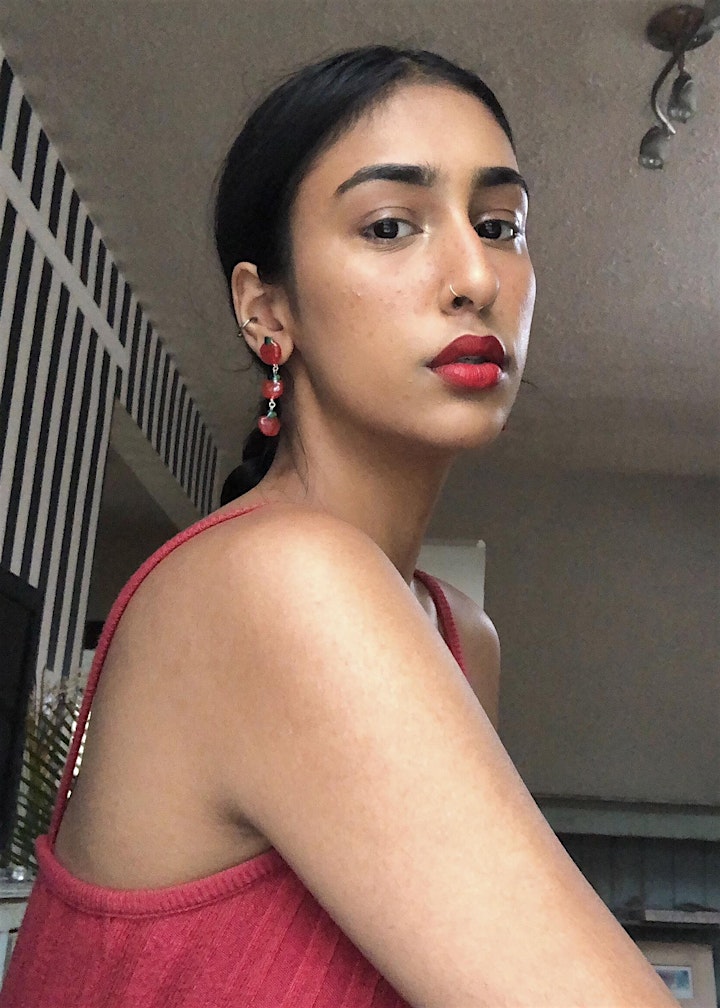 Gurjap Kaur is an illustrator who works with traditional mediums and uses a variety of materials in her pieces and has been researching Sikhi for a year. Her research began by focusing on the migration of Sikhs to "canada" but has now moved to unpacking the effects of colonization on Sikhs. This includes unlearning British-Canadian and British-Indian histories and ideologies. The British, Canadian, and Indian ideologies have inflicted violence globally. Thus, through her research Kaur is exploring how to understand the message of Sikhi by removing the colonial and/or hindutva lens. She is also looking to explore the false binary of "traditional" vs. "modern" and how the west has constructed these identities among South Asian people. In her own life, Kaur has been stuck in that binary trying to figure out where she fits in. She is learning that it does not actually exist and people are too multifaceted to exist in binaries.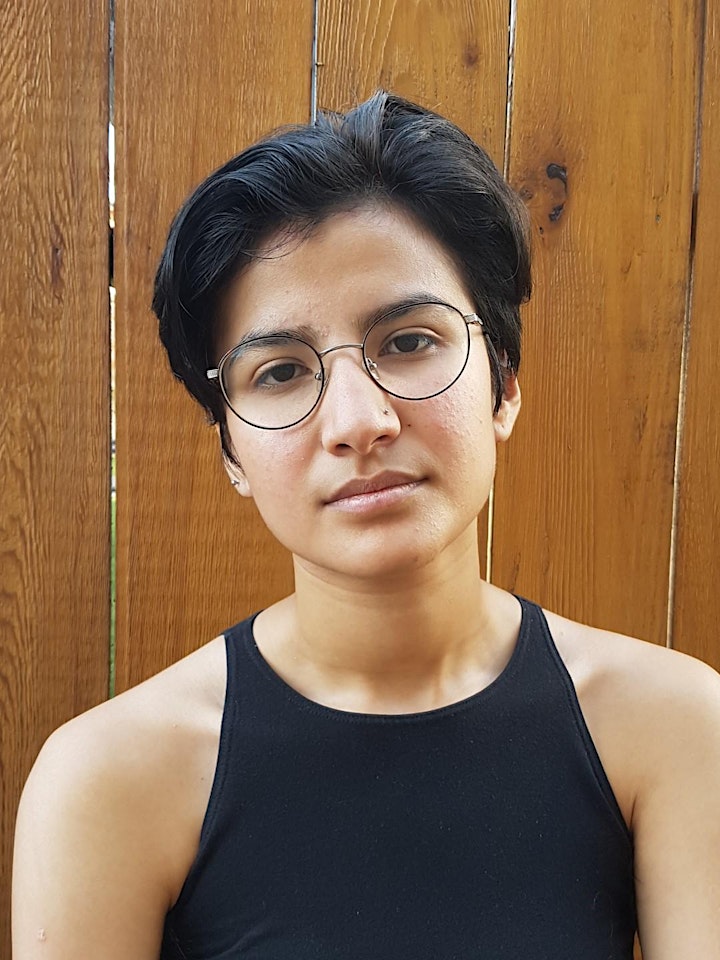 Spanning various disciplines including print media, drawing, writing, and animation, Tajliya Jamal's work engages the power of storytelling. Being a queer, mixed-race person of colour, they often deal specifically with the (in)visibility of multiracial and queer identities, and feelings of discomfort, belonging, and difference. These topics are drawn from both personal experience and research. With a focus on text and detailed pattern, Taj's work also aims to challenge viewers to read slowly. Taj likes to use book forms and print media as it is a more accessible art form for viewers and readers. Collaborative practices and community engagement are also a key aspect to book and print media that Taj values greatly.