In these series we are going to speak about Art History Timeline, characteristics and importance in Art History Movements.
About this event
A Video Recording is Available if you are not able to attend the live class.
Join me in these LIVE classes where you are welcome to participate, ask questions and express your opinion.
This is a guided presentation that included history, facts and photos.
Art history provides a means by which we can understand our human past and its relationship to our present.
Art throughout history and across cultures is the use of art to tell stories. Art is an important way for information to be recorded and preserved.
Payment Options: PayPal or E-Transfer
Like Expressive Brush Art Studio to see future events https://www.facebook.com/ExpressiveBrush
Eventbrite https://www.eventbrite.com/o/31025090975
Email: artandeverydaylife@gmail.com
Message me if you have any questions. Don't forget to like & share
**IMPORTANT**
You are able to see the joining Link when you log in to Eventbrite after signing up for the class.
We are using Google Meet
1) If you are using a *Computer* the Link to join me, works entirely in the browser.
2) *Please install the ***Google Meet App*** from your App Store, if you are using I-Pad or a Cell Phone
3) Save the Event on your Calendar, so you have the Link Saved right there when you need it.
*It is recommended to use a computer or i-pad during online classes.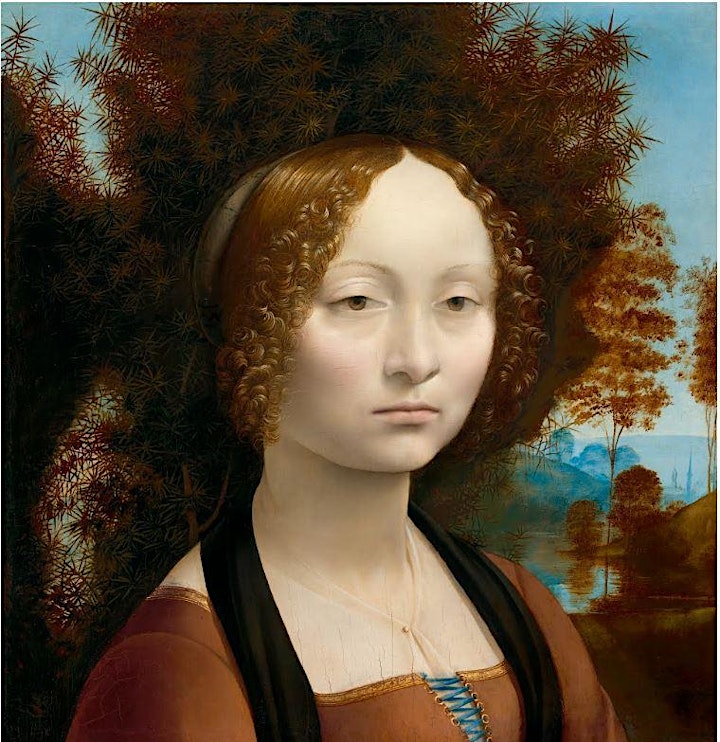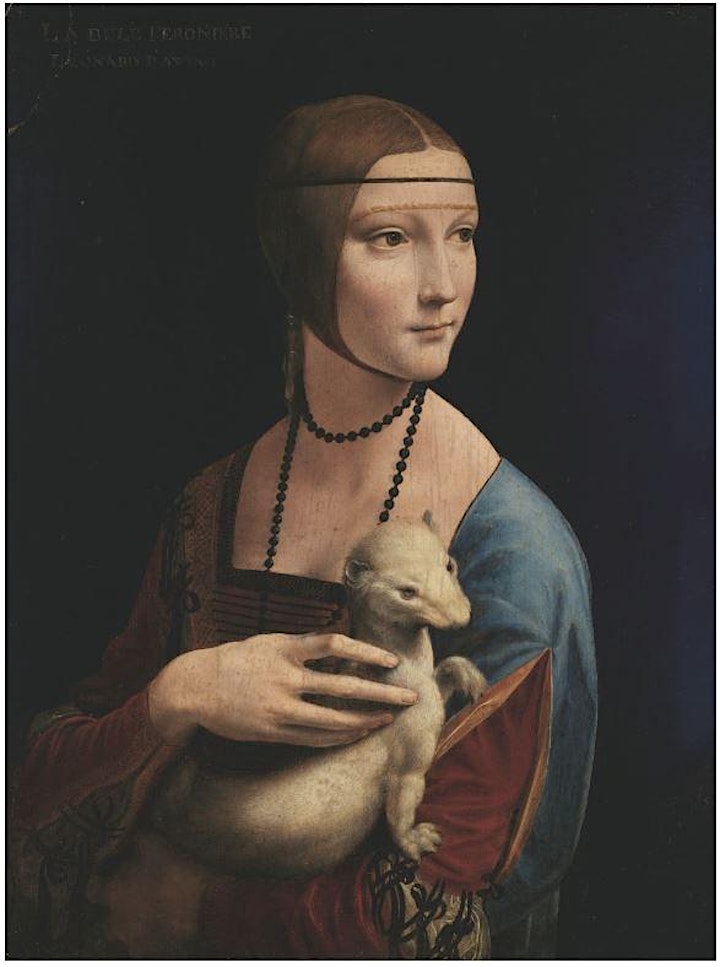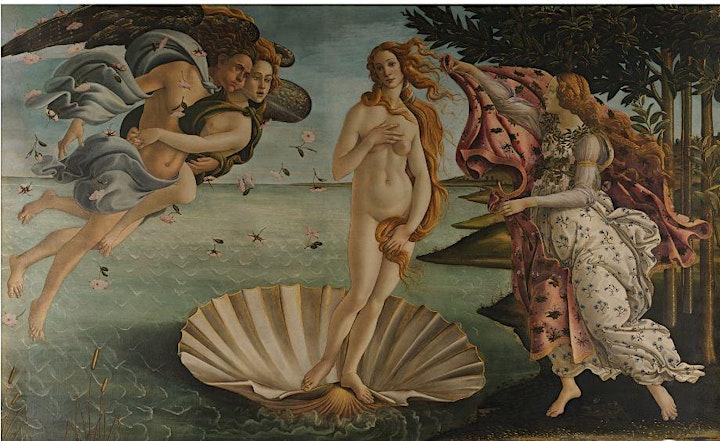 Organizer of Art History Renaissance, Baroque, Rococo, Neoclassicism, Romanticism