Art IS Influence | Keynote with Notorious Cree
Join SCIC and Notorious Cree for our Art IS Influence event for International Development Week!
About this event
Notorious Cree is a men's fancy Powwow dancer who is ranked as top 3 world hoop dancer. He also plays the flute and hand drum. Notorious Cree blends traditional, modern and contemporary arts to showcase high energy performances both in-person and online. He has an impressive Tiktok presence and has attracted thousands of followers across social media platforms.
Notorious Cree (@NotoriousCree | jonesdancer.com) will join SCIC during International Development Week for an online session to discuss the role of art in influencing social change. His talk will focus on sharing his journey and insights into how he uses social media and traditional art to educate and engage audiences from around the world with Indigenous culture.
**You will receive the Zoom link to join the chat in your email inbox a couple hours before the discussion start time.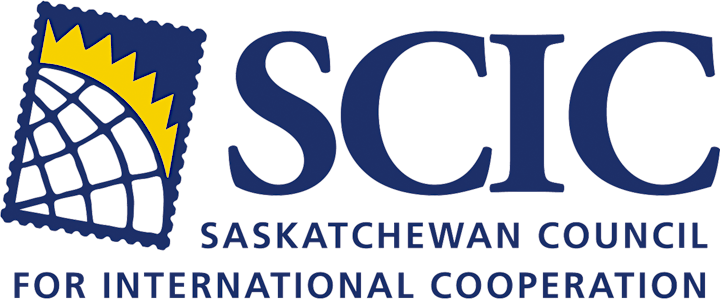 Organizer of Art IS Influence | Keynote with Notorious Cree
About
Saskatchewan People - Making a World of Difference
Who we are
The Saskatchewan Council for International Cooperation (SCIC) is a coalition of organizations and individuals working to advance sustainable global development. SCIC was formed in 1974 by international development and emergency relief agencies active in Saskatchewan.
Today our members include international development agencies, the peace-building and humanitarian bodies of major faith groups, educational organizations, solidarity groups, local community organizations, and local individuals committed to SCIC's mission, vision, and principles.