Explore local culture at an artist's exhibit & Go for a plein-air activity with Oil pastels! Instructions & Materials provided!
About this event
Art meets Nature
Plein-air with Oil Pastels!
@terry's garden gallery
September 18 & 19, 2021
Making Spaces, Art Exhibit 12-9pm
Mariam's is a interdisiplinary artist from Edmonton and will have a few paintings on exhibit in the garden for you to enjoy. This exhibits includes lots of local artists and musicians, and some giveaways !
Oil Pastel Plein air activity with @artist.mariamqureshi starts at 2pm
Instructions & Materials:
-1 carry away tube
-12 oil pastels
-10 sheets of coloured pastel paper
Mariam will guide you on how to use oil pastels and play with textures and light during this plein air so you can create an expressionist work of art. You will get to keep the art you have made. The carry away tubes and any left over pastels & paper must be returned to Mariam at the end of the activity. Feel free to come early to enjoy the exhibit or stay afterwards to meet more artists!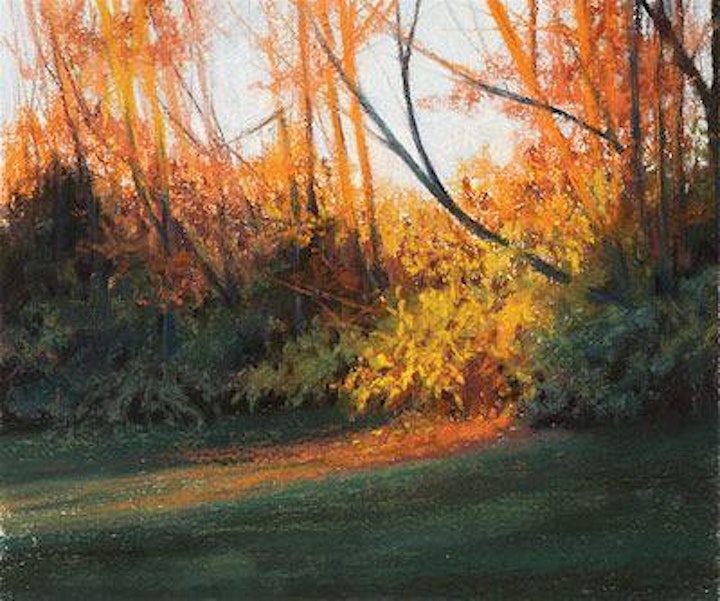 FAQ's
~Why plein air with oil pastels?
Oil paint is not an easy medium to use in paintings, it requires years of practice and fine tuning methods. Mariam will be demonstrating the way she paints in oil with palette knives in the morning hours. Oil pastels are esentially dried oil paint. They can be a great way to try oils without having to worry about drying time or even painting wet on wet. The materials are light wait and easy to hike or walk with so it allows you to learn easily. You will enjoy how to blend colours in oil without the hassle of mixing other mediums and carrying around brushes and other tools. It is also a great way to spend more time outdoors to catch some sun, enjoy fresh air and light walks.
~Want to participate multiple times, ( go walking, seeing different exhibits at different locations with Mariam?
There are other amazing galleries, exhibits and hikes where you can go again with Mariam to do oil pastels. For multiple Art meets nature activities, contact Mariam or book through event brite, just look up Art meets nature.
Contact : gallerymariam@gmail.com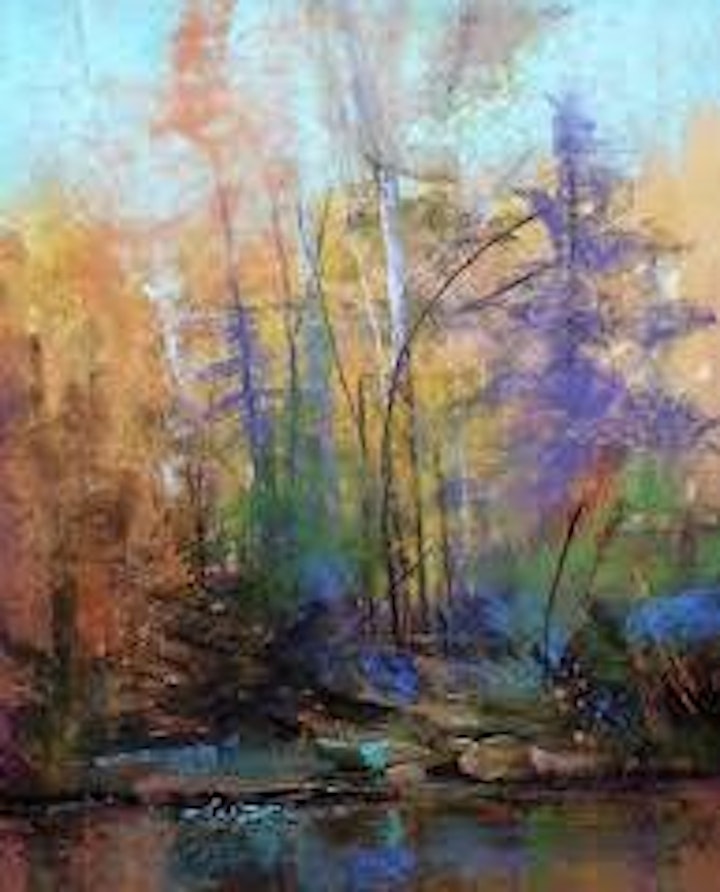 Join @artist.mariamqureshi for a walk in the gorgeous garden and to Paul Kane Park to make ART!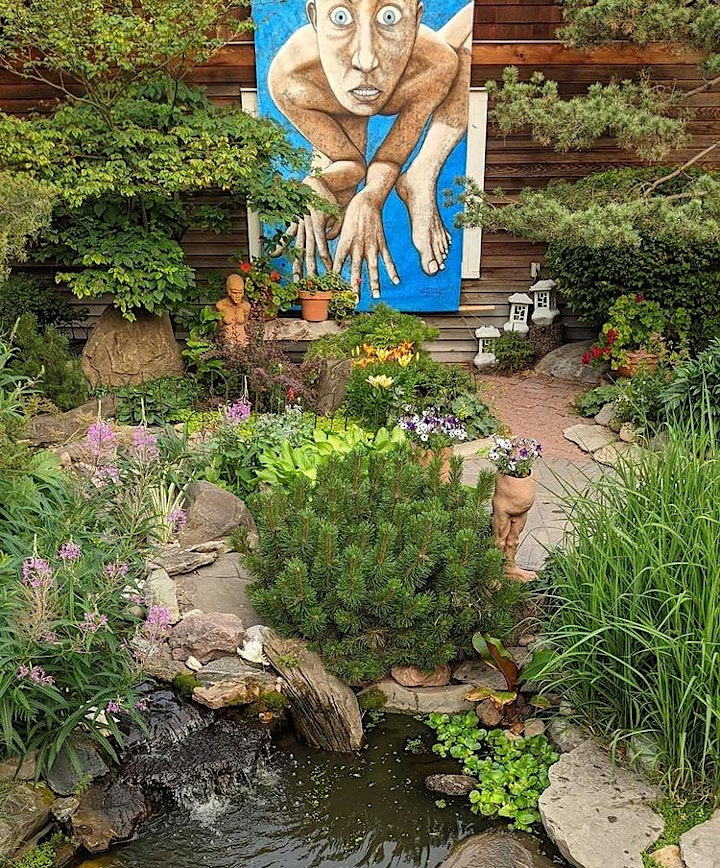 Organizer of Art Meets Nature - Plein air with Oil Pastels @ Terry Daly Garden Gallery
Lotus Art Gallery 
A space for the art in you! 
Fine art gallery which specializes in expressive art created by professional artists from Edmonton, in various mediums, styles and sizes. Curated and directed by artist, Mariam Qureshi, who's art has received enthusiastic response internationally, since her exhibit at the Musee de Louvre.